Hi Buddy Booyah!
Exactly last August 4th, Free Fire was back maintenance and update patches. The agenda, which is held every two months, is eagerly awaited by Free Fire players, because there are so many updates very interesting new to try.
One of them is the buff obtained by the character Luqueta. The soccer star got a huge buff overpower. How not, every kill, Luqueta will increase the maximum HP of Buddy Booyah to 250 HP!
Also Read: This series of FF characters and pets will get a 70% discount!
Also Read: See the Power Comparison of AC80 with Other FF Marksman Rifles
For Booyah Buddies who are interested in playing using skills New Luqueta, Buddy Booyah can once mix Luqueta with the 3 characters below.
Kelly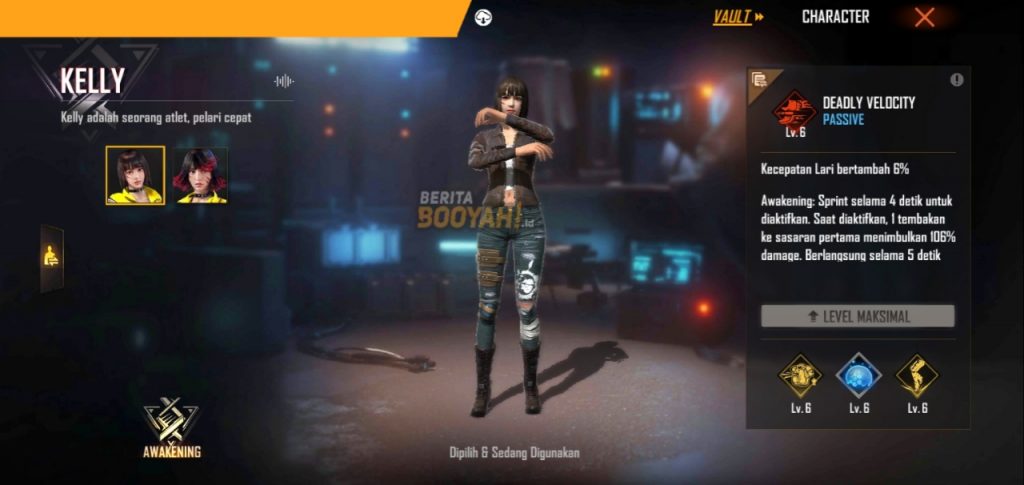 Ability named Deadly Velocity from Kelly will be very helpful Buddy Booyah war. 6% increase in running speed as well as an additional 106% damage the first shot will make it easier for Buddy Booyah to kill enemies at close to far distance.
Jota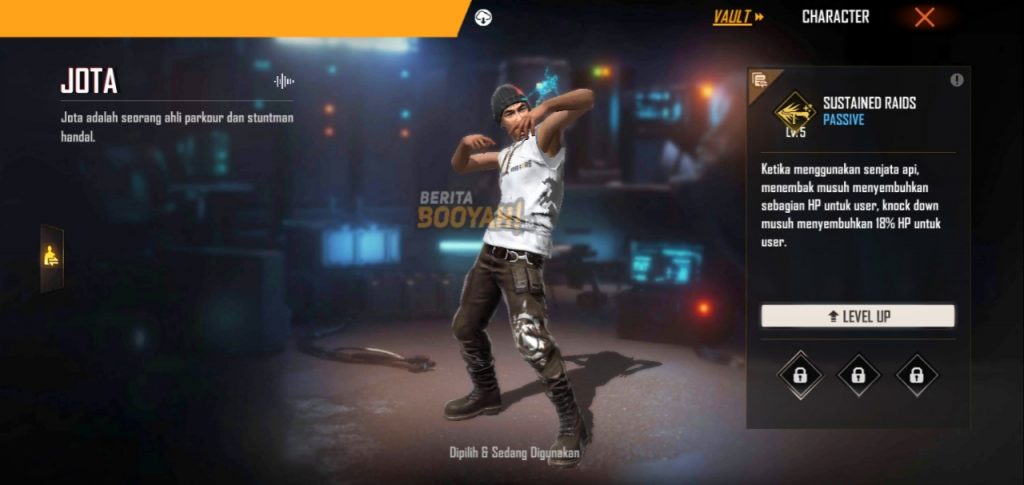 This special character in collaboration with Joe Taslim also gets a buff like Luqueta. Each time shooting at the enemy andknock opponent, Jota will restore Buddy's HP automatically thanks to skillsher name is Sustained Raids.
With skillsThis will strengthen Buddy's HP when fighting against enemies at close range. In addition, Jota will also recover the maximum additional HP from Luqueta when Buddy Booyah's shot hits the target.
In other words, Jota will also save on supplies of medkits and inhalers that Buddy Booyah has.
Chrono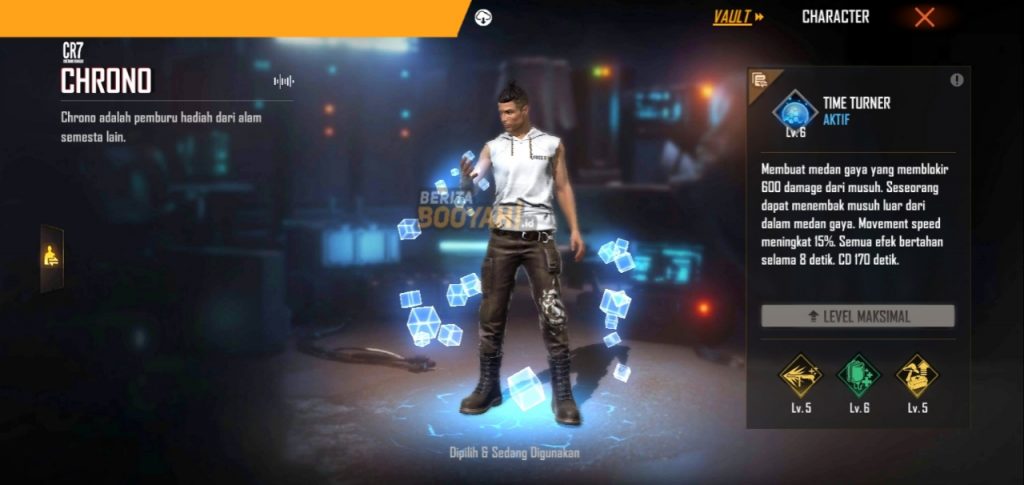 The character who is currently a META in Free Fire, namely Chrono, is very suitable to be combined with skills new Luqueta. Chrono will protect Buddy Booyah from enemy attacks using shield strong enough to withstand 600 damage.
By combining Chrono and Luqueta, Buddy Booyah makes it easy to kill enemies and maximize skills Luqueta to get a maximum additional HP of up to 250 HP.
If you are Booyah yourself, do you like to combine Luqueta's character with what character? Let's share the answer in the comments column below!
---
Don't want to miss a series of other interesting information about Free Fire? Don't forget to follow Tiktok, Instagram, Facebook, and YouTube from Booyah News!