Luo Yi is one of the heroes who is rumored to be getting a new Starlight skin in August 2021. This skin is already present on the Advanced Server and will be released on August 1st.
Regarding the presence of the starlight skin, Moonton apparently gave another surprise, this was evidenced by the buff given to the hero Luo Yi.
The buff is indeed not too significant but is able to raise the popularity of this one hero again in Mobile Legends. Well for those of you who are curious, please see the following explanation.
The following news will provide information about the buff given to the latest Luo Yi hero in Mobile Legends. Please see the full review below, yes!
Explanation of Buff Luo Yi in Mobile Legends
First, Luo Yi got a match on his passive skill. Because Lu Yi can use all Burst attacks at Level 2. So Moonton reduces damage in the early game, and then gives it back to his ultimate.
Passive: Reaction Damage: 400 + 15 (Hero Level > 300 + 30 Hero Level)

Ultimate: Increases the distance from Luo Yi's teleport for all levels.
The buff given to Luo Yi's hero will increase the distance from his ultimate ability, this means that all places can be easily teleported and will make it easier to reach the enemy.
Although the effect obtained is not so significant, but with this buff it will give this one hero back to the meta in Mobile Legends.
Unfortunately there is no buff that deals higher damage to this one hero. even so, the damage from this one hero mage can be said to be very satisfying.
With greater damage than before, it will give Luo Yi an advantage which will make him meta in August 2021.
When will Luo Yi's Buff be released on the Original Server?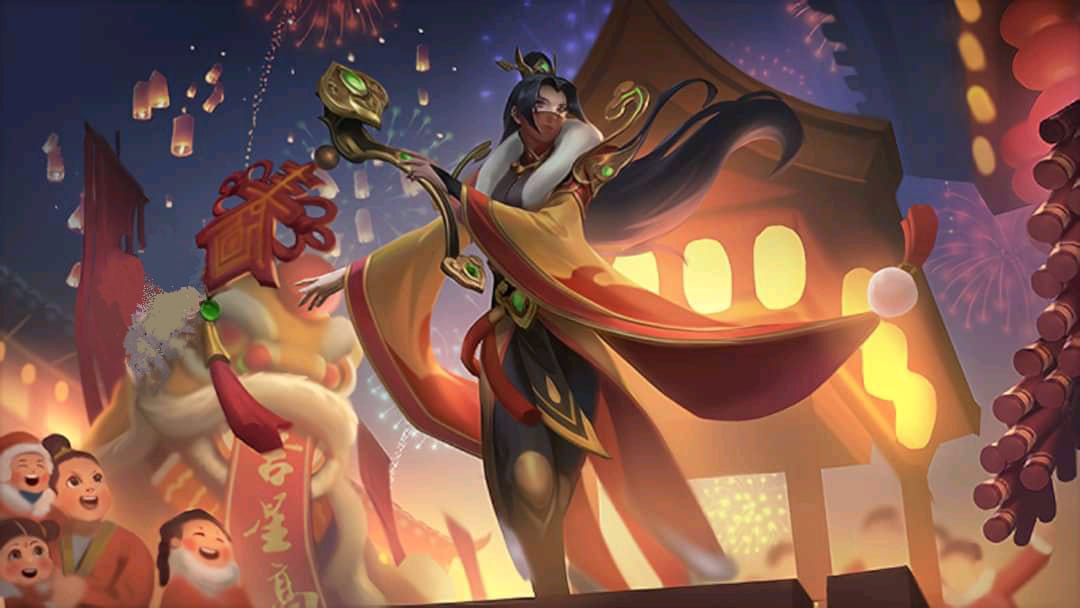 Regarding the latest buff for Luo Yi's hero, there is no information about when it will be released, but we have already guessed that this buff will be present in the next update before August 2021.
At least before the Luo Yi Starlight Member hero skin is present on the Original Server, surely an update regarding this buff will be present.
This is already Moonton's strategy, where every time there is a new skin, there will certainly be a buff given to the hero in Mobile Legends.
That way it will attract players to buy the latest Luo Yi hero skin and get a big profit.
What do you think about this buff? Will it make Luo Yi's hero become a meta hero in the middle of Season 21?
That's all for the latest update regarding the buff given to Luo Yi's hero in Mobile Legends. Hopefully it can provide useful and useful information for you Mage Luo Yi hero users in Mobile Legends. See you later!