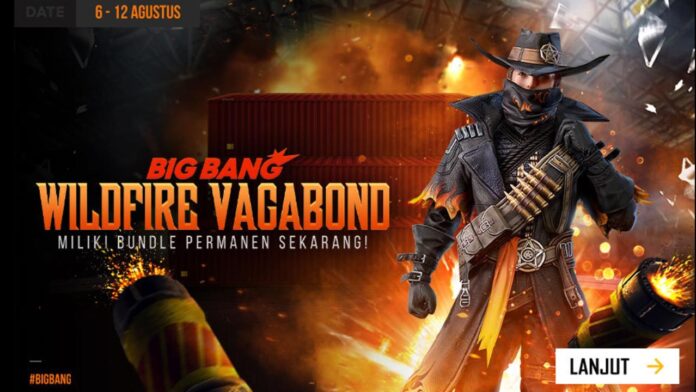 Wildfire Vagabond Bundle Present at Big Bang FF Event!
In August 2021, it seems that Free Fire (FF) has presented a lot of exciting events.
Events such as Completion Gacha, Jota Merdeka, Booyah Merdeka and many more are here for players to enjoy.
Even though there's been a lot, Garena hasn't stopped here, because there's another new event coming up!
Also Read: Mystery Shop FF Coming in August 2021? This is the Fact!
The event is called Big Bang, and in this event there are lots of cool prizes that players can have.
Big Bang FF events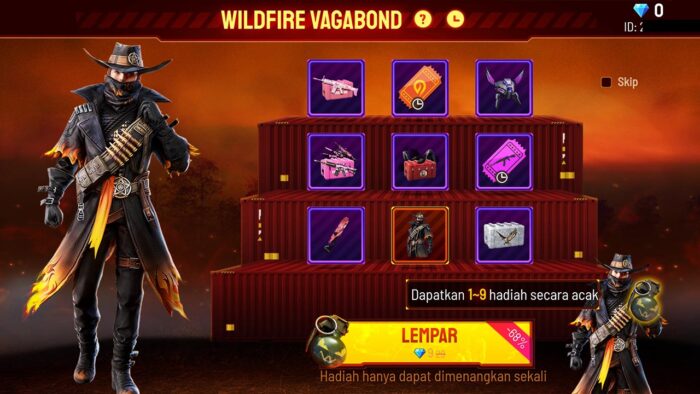 The Big Bang event will be present at Free Fire from 6-12 August 2021, and at this event Spinners will be able to get the main prize of the Wildfire Vagabond Bundle.
In this event, there will be 9 different prizes offered, and to get these prizes Spinners must throw grenades.
Grenades will be thrown randomly, and on the first throw the player will only need 9 Diamonds, while the next throw will eat 29 Diamonds.
If Spinners make 9 throws, you are guaranteed to get a Wildfire Vagabond bundle. But if you're lucky, you can get it for only 9 Diamonds!
Also Read: Free Fire (FF) is Officially Sponsor of the Brazilian National Football Team!
Also Read: Get Free Diamonds for Life, Greysia & Apriyani Playing FF?
That's information about the Wildfire Vagabond bundle that was present at the Big Bang Free Fire (FF) Event. Don't forget to visit the SPIN Website for other latest updates, and follow our Instagram and Youtube.
source link