Know the important things, When to Start and Finish the July Free Fire (FF) 2021 Server Advancement which should be known now.
Maybe if you take advantage of things like that, of course there will be various things to prepare and conclude the latest update.
Knowing what things are related to the schedule in this game will help players to be able to prepare for all of these things.
Especially when it comes to the events that are being presented right now, of course, we have a lot to know.
Especially by looking at the Free Fire Eid al-Adha Event Schedule, where there will be interesting things that we can indeed get.
Because of the prizes and missions at the event, it is to be played by the players right now.
But let's find out when to start and finish the July Free Fire (FF) 2021 Advance Server, to be a good preparation for all of you.
Curious? Let's take a look at the information below.
When to Start and Finish Advance Server July Free Fire (FF) 2021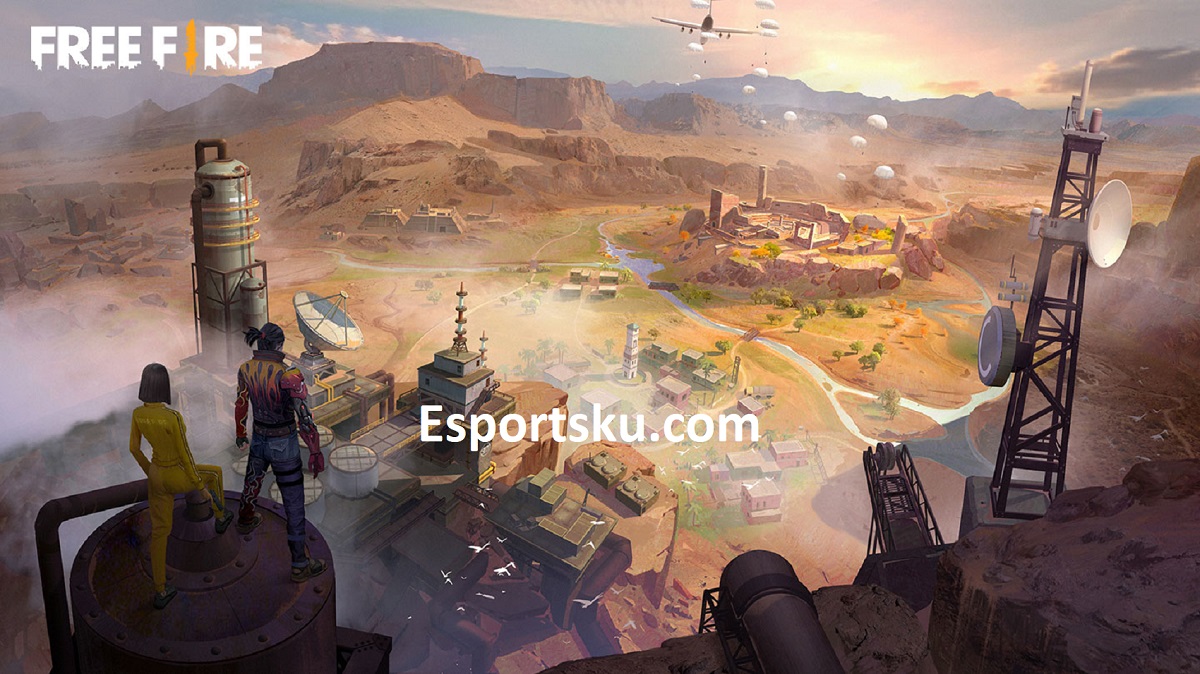 So yesterday, we all knew that there was a Free Fire July 2021 Advance Server whose registration had been opened.
Of course, things like this are quite interesting, where you don't want to miss all these opportunities.
Because for now, from when to start and finish a server like that, it should be known by the players right now.
Surely something like this will help all players, to get ready to start on the Advance Server or the Server will be finished soon, too.
That way you probably won't want to miss something like this, because it will make good use of everything.
The start and completion of this Advance Server, it's going to be fast, and you have to know that.
If according to current news, the Advance Server will start from the end of July 2021.
So between the 20-25th, players who have registered themselves will receive a Verif Code to be able to enter the server.
Then a few days later, the server is opened and you can immediately try the current Free Fire July 2021 Advance Server Download.
That way, for the estimated date of completion of the Advance Server, it can be said that it will be August 9, 2021.
Remember that this is still a prediction and not necessarily all of that really happened, so you just have to wait for the detailed information. So that in the future it can be easier and understand more about some of the latest updates that will be present in this Free Fire game.
So it can be said that the Free Fire game will undergo a new process in the special Birthday OB29 Update.
Because in August at this time, the Free Fire game's birthday will touch the number 4 years of operation to provide excitement for players who are still loyal.
That way you don't need to be confused anymore for the upcoming Advance Server, because there will be many interesting things that can be obtained.
As long as the experimental update server has been opened, then you find out what is in it for the future.
Then you will not feel confused anymore, the same date and completion of the matter.
After knowing when to start and finish the July Free Fire (FF) 2021 Advance Server, you have to be prepared for these things now.
So that later you can prepare yourself, with the latest update in the Free Fire game in August for OB29 which will be released.
Even if it hasn't started yet, let's try to taste the 18 OB28 Free Fire Patches that are still available before a new one will appear.