You have to know What's in the Bucin Bottle in Free Fire (FF)? Maybe with that later, there will be something interesting.
Where it will give a fairly interesting impression on its own, for players who don't know for sure this is cool.
With the presence of many features in this Free Fire game, it will make you feel the flow of the match which is much more exciting to try.
Then the players will also feel happy, by participating in all the events that are presented in this game as well.
In addition to following the development of the events that are present, you can also participate in the presence of Pasir Cinta in the Free Fire Game.
Where things like this will make you all better later and know there are lots of fun things to discover.
Well, one of them, you have to know what is in the Bucin Bottle in Free Fire (FF)?, maybe with this, you can get a prize.
Curious? see the article below.
What's in the Bucin Bottle in Free Fire (FF)?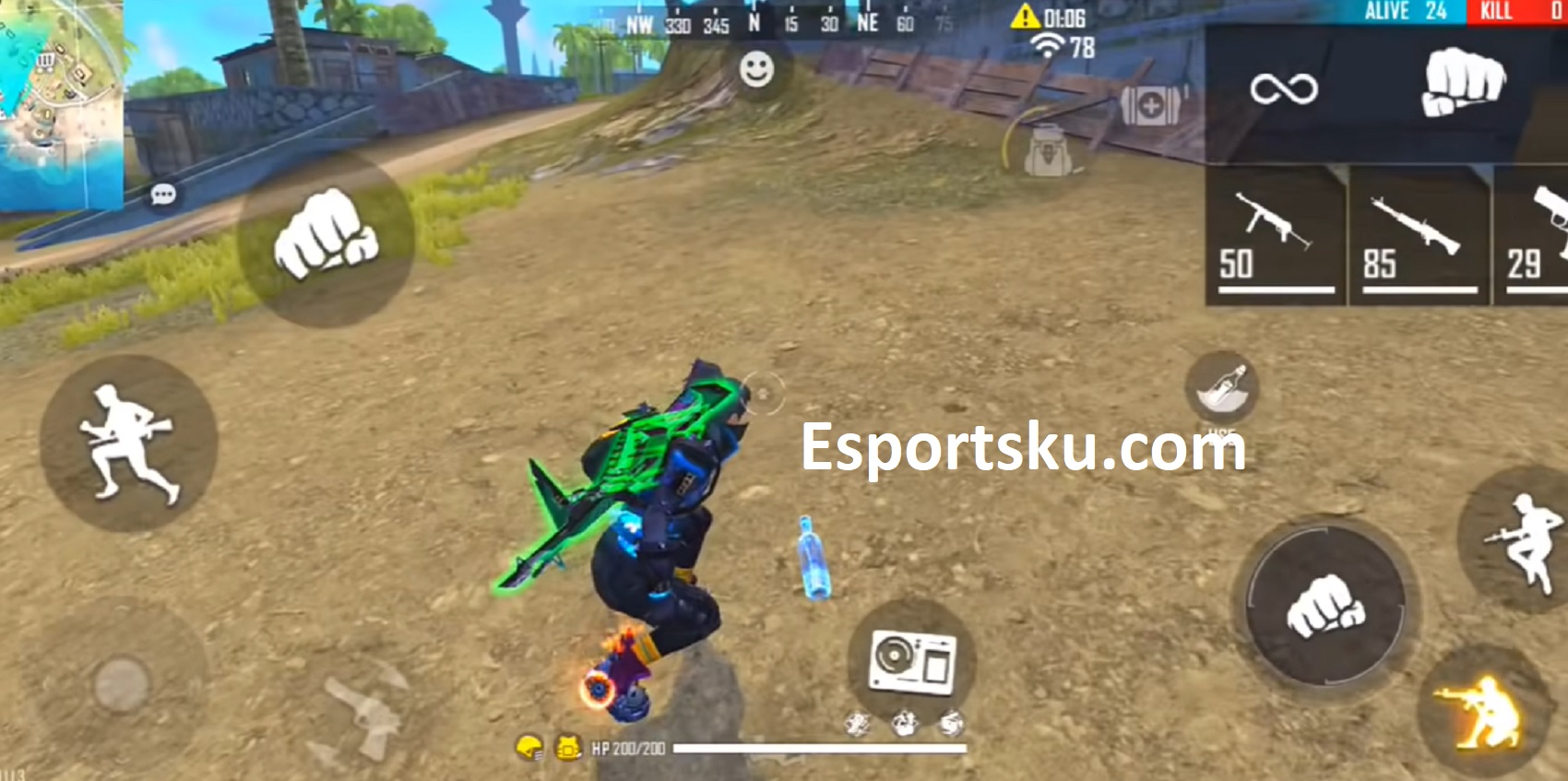 So you could say that this Bucin Bottle is one part of the features that are present, into the Free Fire game for you to use later.
Of course, by using a Bucin Bottle like that, you will get more help in the ongoing match.
Everything that is presented in the Free Fire game now, will indeed help you in dealing with many enemies as well.
Because in the bottle, it turns out to provide supplies that can help make the match even easier.
Not only that, because there are still many interesting things that you will receive if it's like this.
Bucin bottles are also easy to find in the Aden Creek section or locations near the beach, the position of the latest Bermuda Remastered Map right now.
That way, those of you who are curious, of course, can use it and immediately look for the bucin bottle right now.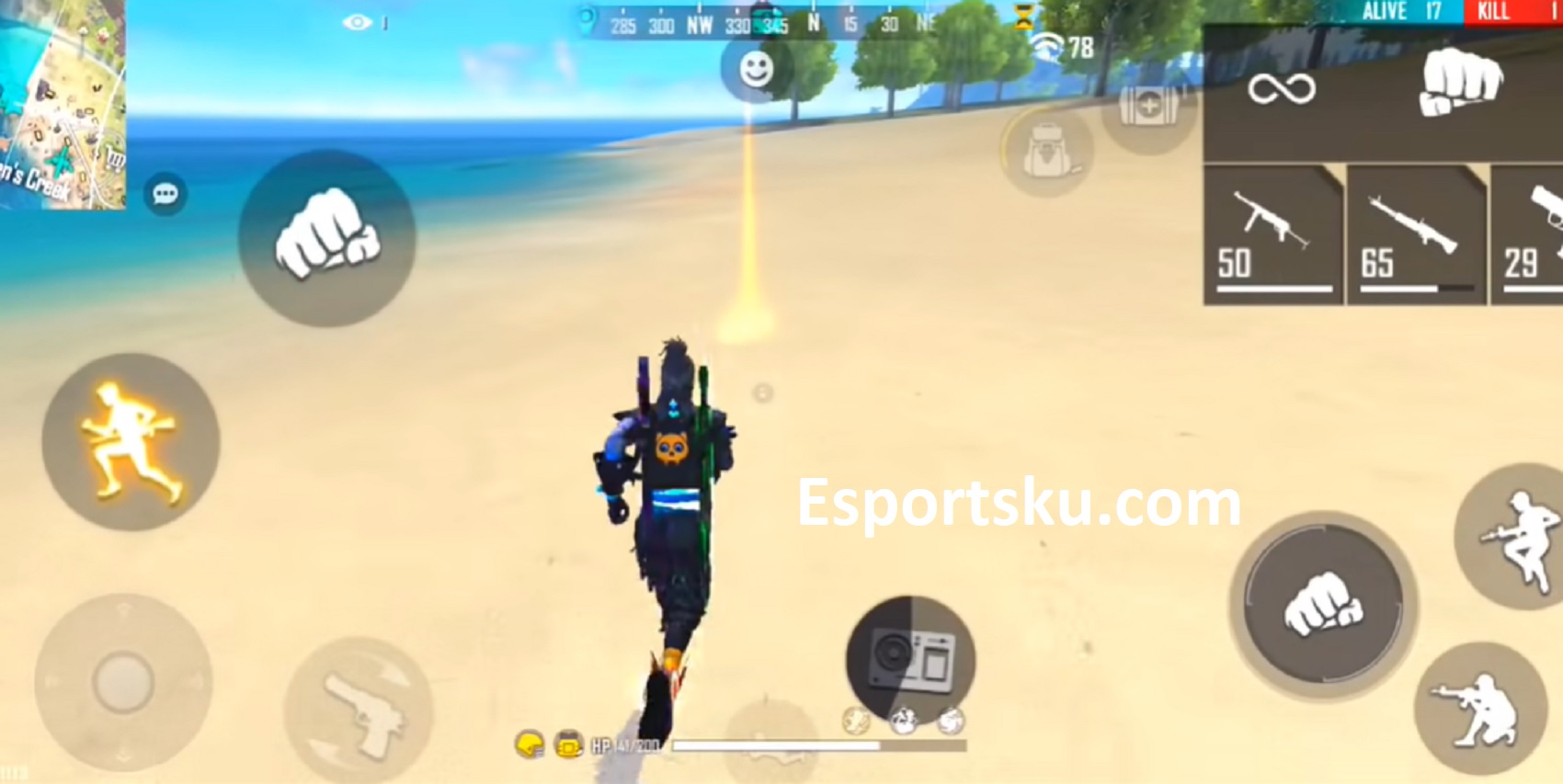 It's very easy to find by the player, but you have to be more careful when picking it up.
The contents of this Bucin Bottle are as follows:
A blank letter, usually if this is just a fad.
There is no content at all, meaning that something is not included.
It could be a Threat Letter or a Letter to be a friend.
Giving Treasure Map
In the fourth part of the contents of the Bucin Bottle, it is indeed quite interesting and you really don't want to miss it either.
Because what we will receive later is the Treasure Map, the same and indeed similar to the frequently used Free Fire Loadout Item.
By taking advantage of all these things too, you will later find it easier to compete and face the enemy well.
Especially with the presence of the Bucin Bottle, maybe many other gifts will be given to you after looking for it now.
There are a lot of Bucin bottles scattered around, so you can keep opening them even though sometimes there's no content at all.
Opening things like that must be careful too, because indeed from here we will also receive threats from enemies who will later be present.
Not a few players are upset because of the bottle, so you have to be prepared for this situation when you want the main prize.
Hurry now. Just try the Bucin Leak, for you to use when you compete later.
After knowing What is in the Bucin Bottle in Free Fire (FF)?, then the contents of this Bucin Bottle will not be so disappointing.
That way you will also become even more enthusiastic, to compete and be more barbaric if you have received the love letter.
Especially if you later use the Couple Name on Free Fire, there will definitely be an unstoppable bucin feeling.