Know What Jiggle Move is in Free Fire (FF), one of the good strategies to make you stronger later.
Because with us being able to take advantage of the Jiggle Move, there will be many different ways of playing than usual in later battles.
For the presence of how to play in the game, indeed we always have to be able to monitor and learn all of it well.
Because if you take advantage of a good way of playing like this, then you will not reduce your chances of winning and continue to be strong.
Especially for those of you who are trying Tips to Become a Pro on Free Fire, things like this are indeed quite easy to do.
Because you only need to follow a few things that help, to make it easier for us to compete against the enemy.
Especially to know what Jiggle Move is in Free Fire (FF), surely something like this will be very helpful in the future.
What is Jiggle Move in Free Fire (FF)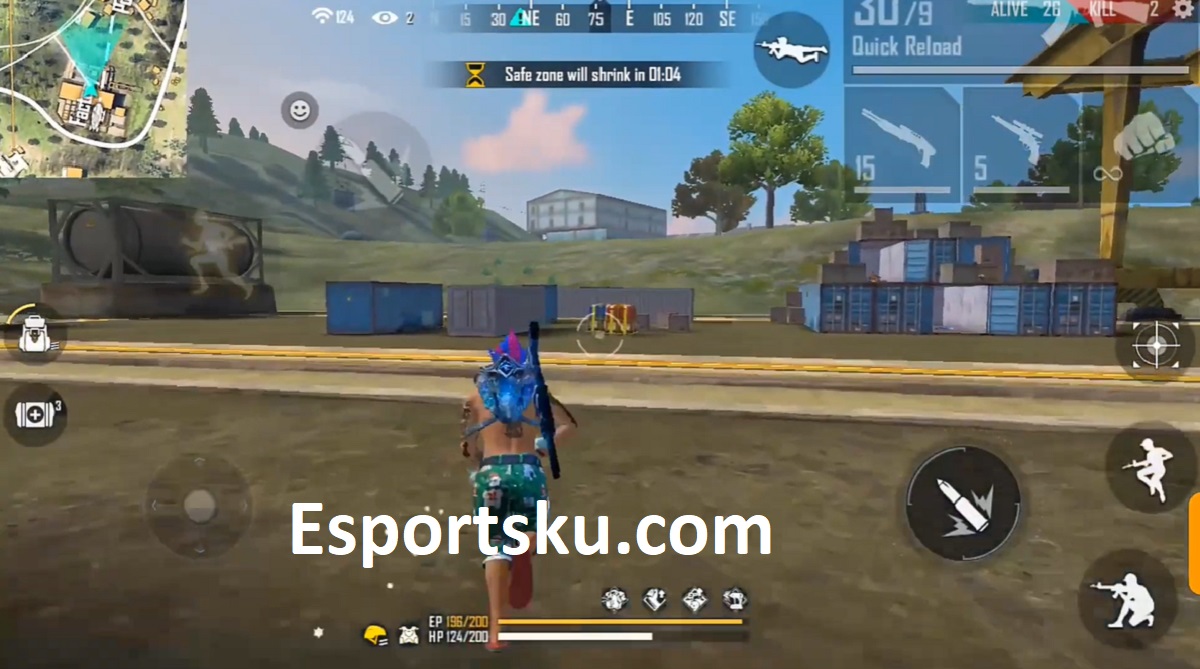 With us always moving when attacked by enemies, of course this Jiggle Move can help to overcome it later.
Jiggle Move is one of the movements in the Free Fire game, so you can use it to avoid enemy attacks later.
Without anything difficult at all through a Jiggle Move like that, you won't want to be hit by a large number of enemy attacks either.
Moreover, for now Jiggle Move has another nickname, where it is shaking and making it difficult for the enemy to attack us.
By using Jiggle Move like this, of course, there are also many interesting things that you can put to good use here.
Because if you do Jiggle Move well, then things like that will make the situation in the match easier to deal with as well.
It's the same to be able to take advantage of the current Blind Spot in Free Fire, where this position helps you attack from behind.
Things like this must also be considered, because the Blind Spot can also be assisted with Jiggle moves so as not to be hit by a strong enough attack.
The enemy will not easily catch up or follow us, if you already know Jiggle Move like that right now.
There are Jiggle Moves that we can't do at all, where if you run straight it's also forbidden to use Jiggle moves.
So things like this must be considered carefully, so that we can take advantage of them quite prepared now.
You must at least be able to master the Zig Zag Movement, to learn this Jiggle Move, yes.
This movement will make it easier for you to be able to fight enemies, so try to learn this Jiggle Move too.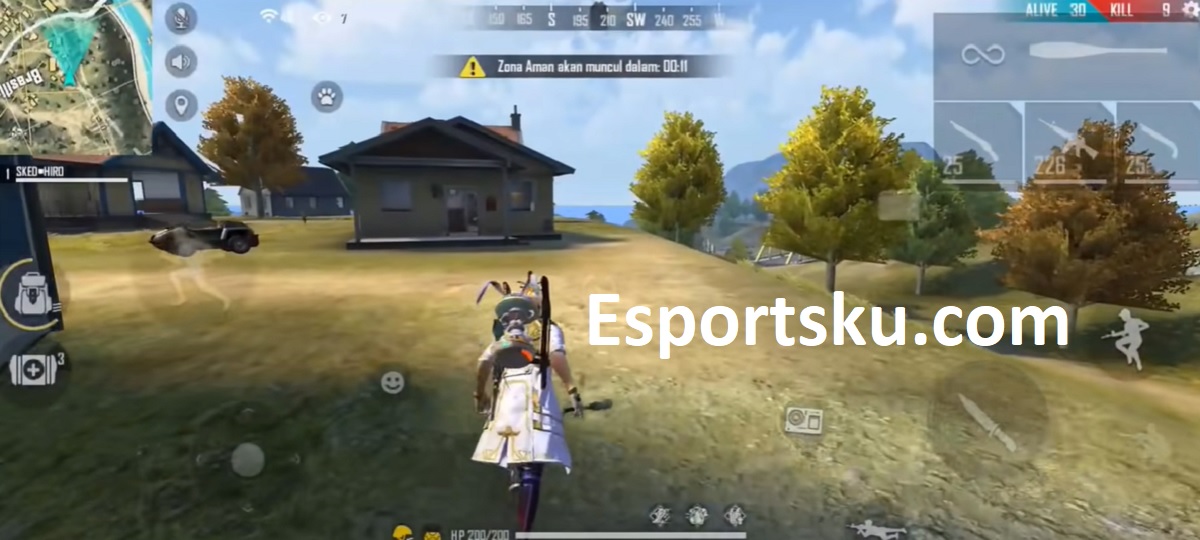 So that you don't have difficulties when playing the Free Fire game.
You must pay attention to the position in doing Jiggle Move, so you don't make mistakes in competing.
Just take advantage of the Jiggle Spot, so that later you can get convenience when competing against enemies.
Jiggle Shot can also be used for Rush as well, it's just that you have to make good use of things like this later.
The thing is, if you are stiff or immediately retreat when Jiggle Move like this, it will definitely be very easy to defeat the enemy later.
Always be careful, yes, if you use Jiggle Move like this later, okay?
After knowing what Jiggle Move is in Free Fire (FF), then you can take advantage of several things that need to be considered later.
Especially for problems playing like this, Jiggle Move can be done in Solo or Squad matches and depends on your circumstances.
You can also find out how to get a Free Free Fire Magic Cube, so that you can exchange it for a cool bundle in the current Magic Shop.