Free Fire has many choices of costumes that you can use and there are also many ways you can get those costumes, one of which is Gacha. But many still don't know about Gacha Free Fire (FF).
It turns out that as an online game, Free Fire also has a gacha system that gives you various interesting items, one of which is skins or costumes. Each of these costumes also has different types such as Normal, Rare, Super Rare to the most advanced Super Super Rare.
Maybe some of you still don't know what Gacha is. Here we will tell you about What is Gacha Free Fire (FF), which you can know. This is the meaning of Gacha that you can find out in Free Fire.
What is Gacha Free Fire (FF)
At first Gacha or Gachapon is one of the capsule machines in Japan where you can get random objects by rotating them. This makes Gachapon or Gacha quite famous in Japan.
That way, many other games implement Gacha in their games in quite different ways. Examples of other games that have a gacha system apart from Free Fire itself are PUBG Mobile, Mobile Legends, to games like Genshin Impact or Honkai Impact.
So, in short, Gacha itself is a system where you get random items in a game, one of which is Free Fire. In Free Fire you can pay for gacha and get skins with a certain percentage.
Gacha on Free Fire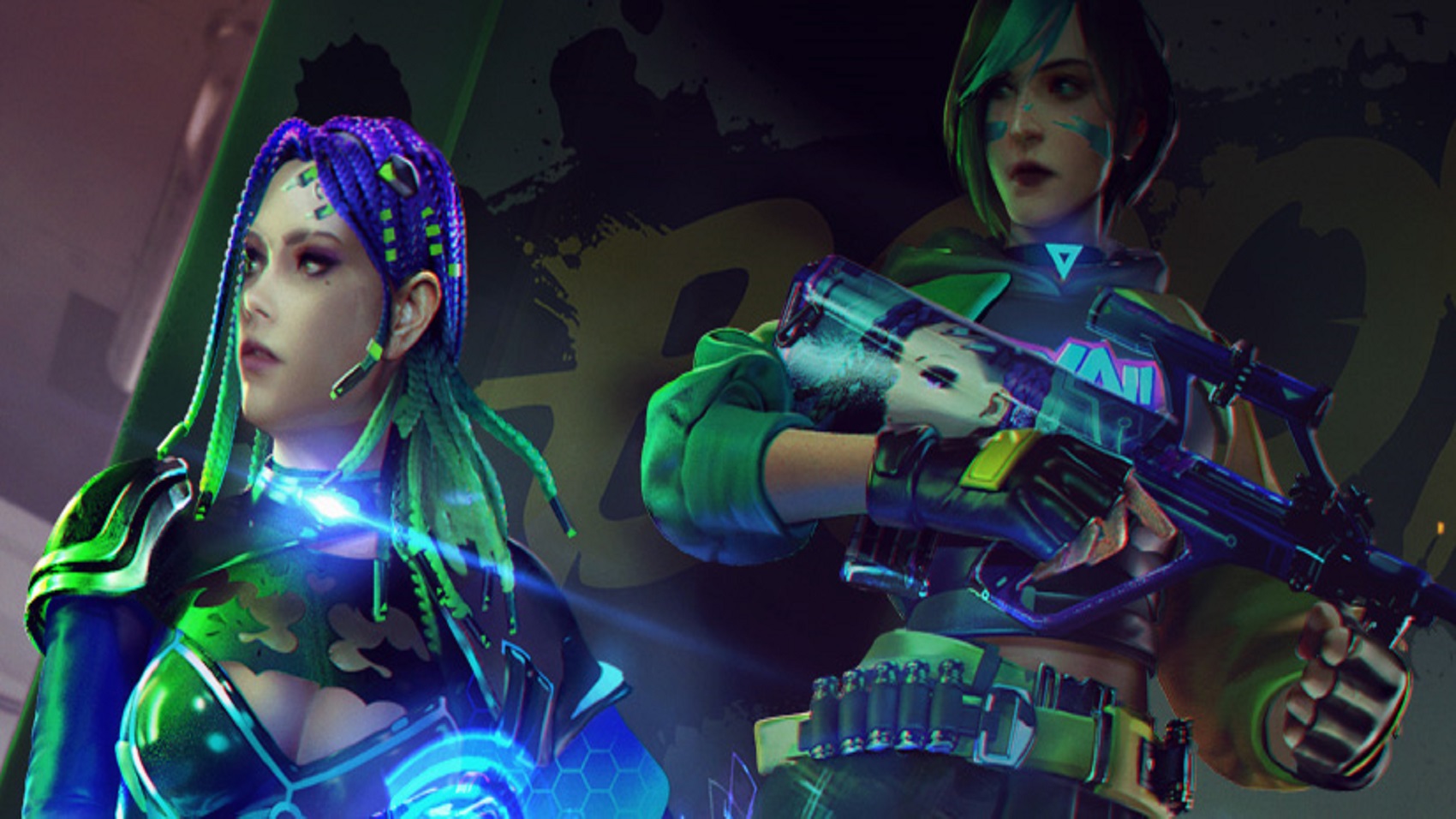 For the system in Gacha on Free Fire, you can get various items that have different levels of steps. You can get skins like Normal, Rare, Super Rare Up to the most Super Super Rare step.
This is one of the gachas in Free Fire that you can do. Gachas like this usually rely heavily on your luck, because the percentage to get the skin you want is not high.
The gacha feature in Free Fire and some games is indeed quite unique and many people like it. However, some people don't like this system, because it relies heavily on luck, making it difficult to get the skin they want.
That's the info about What is Gacha Free Fire (FF) that you can know. The Gacha system has been around for a long time and is quite popular, especially in other Japanese games. Although it is quite unique, it is not liked by many people.
However, some players like this gacha because it gives players a sense of pleasure when they get the desired skin when playing Gacha. That way, Free Fire also has a gacha skin system that you can play.