Let's take a look and find out what the Free Fire (FF) Item Thickener Feature is, one of the features that might help you play. There will be no more difficult things for you to go through, when facing enemies if you get items like this when competing.
Because it could be that when the player is fighting the enemy, they find some things that are not too easy and too difficult too. But if you use additional equipment or important items right now, it's not such a big problem.
Then you also have to know the Advance Server September 2021 Free Fire, one of the parts that is finally open again for now. Of course, you don't want to miss this, because there are many latest updates and they are currently being tested to enter the next update.
Including knowing firsthand what is the Thickener Item Free Fire (FF) feature, surely you are very curious about this new feature item. Because what we can use in the game later, will be much more different and will feel the difference when playing.
What is Free Fire (FF) Item Thickener Feature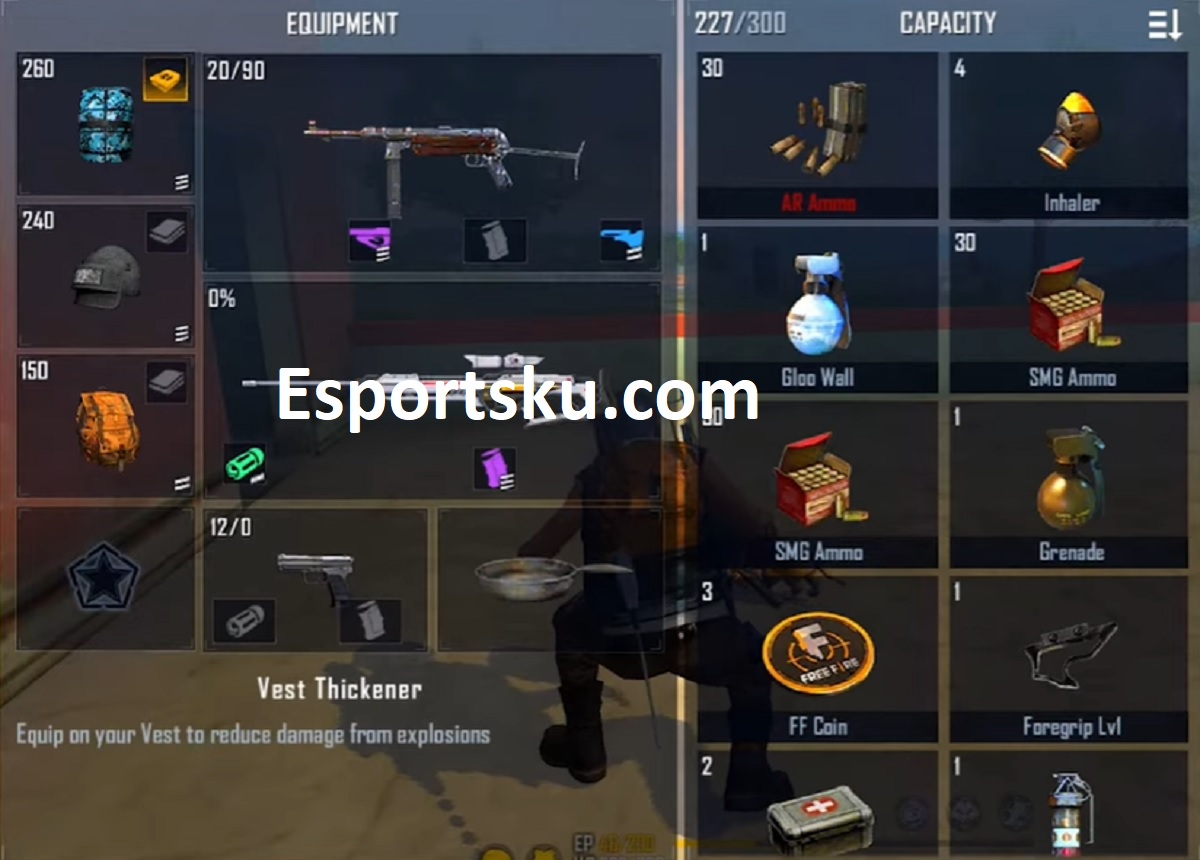 Thickener is one of the newest loot items in the Free Fire Advance Server, it will even be releasing in the Original Server version soon. You may soon get this item, along with the features available for use that the player uses later.
We can say that this is a loot item that gives strength, for example on Vest items and also Helmets and even backpacks. The new feature of strengthening several defense item positions, is indeed part of the Update that will soon be introduced into this game as well.
Maybe for some it's still not visible, but something has been seen, namely on all of our 2 defense items. These helmets and vests have already got these features and maybe you will be stronger to survive against enemies.
Vest itself has a new item called Vest Thickener, the power that will enter is the reduction of Damage from Explosions. All types of explosions in the match, will decrease and make your chances of losing less when fighting enemies.
Of course, those of you who meet players who use the M79 Free Fire Weapon now, probably won't be afraid anymore. Because it will make the power of the weapon not a threat, it even feels ticklish when attacking those of you who have used Vest Thickener.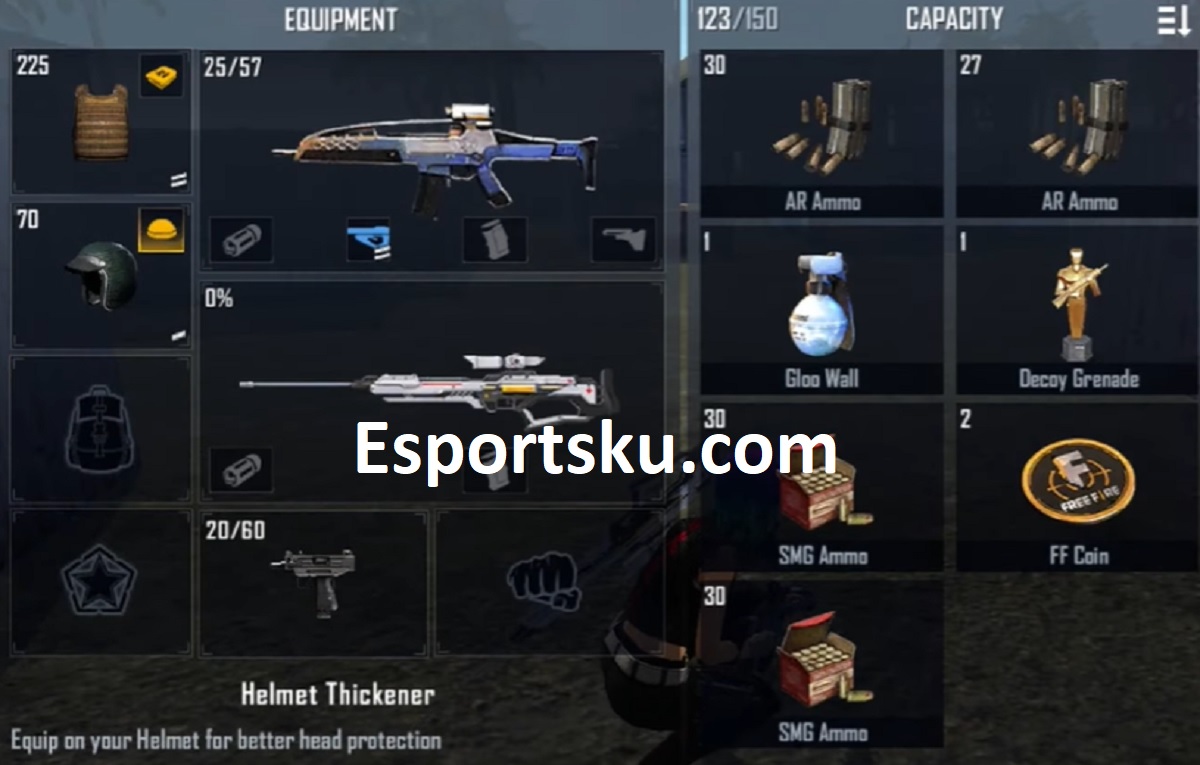 Then for the Helmet, it has the name Helmet Thickener, the power that makes Helmets stronger and even a fairly good skill description. Every time the enemy does a Headshot to you, the attack will have less damage and less damage.
This ability is not much different from Wolfrahh's character, it's just that this will not make Helm look stronger. Thickener's helmet may be the target of many players, because that ability is the most we can use as well.
The backpack also has an item of its own and maybe an attachment like this, it's just that no one has found it and it's still hidden. But according to news, this will give you more capacity, to store a lot of your loot items.
Maybe this Thickener Item feature will make it easier for each player, so they can still fight without feeling difficult at all.
After knowing What is the Thickener Item Free Fire (FF) feature, maybe you won't want to miss it when you find this. Maybe you will immediately hunt for items like this, so you won't be afraid of the enemy in the game later.
Moreover, knowing Tips for Keeping Vests and Free Fire Helmets, is one of the right playing strategies so that they can last a long time. It won't be too difficult against a large-damaged enemy, if you can take care of these two important things.