Hi Buddy Booyah!
Many Free Fire players are trying to play Free Fire in a more interesting way. For example, a player will try to play solo vs squad which means he will play solo against an enemy containing 4 players.
Of course, solo vs squad is great for practicing skills, especially individual skills. In this way, Buddy Booyah can improve his abilities as well as analyze weaknesses.
Also Read: Playing Clash Squad FF with Random People? These Tips Help You Win!
Also Read: Deadly Not Included in the AURA Esports Roster, Bang Fayad: "There is an Internal Problem"
However, for Buddy Booyah who feels that solo vs squad is not enough, the following Booyah News will present a challenge that you can do when playing solo vs squad on Free Fire (FF)!
Solo Vs Squad Without Gun Skin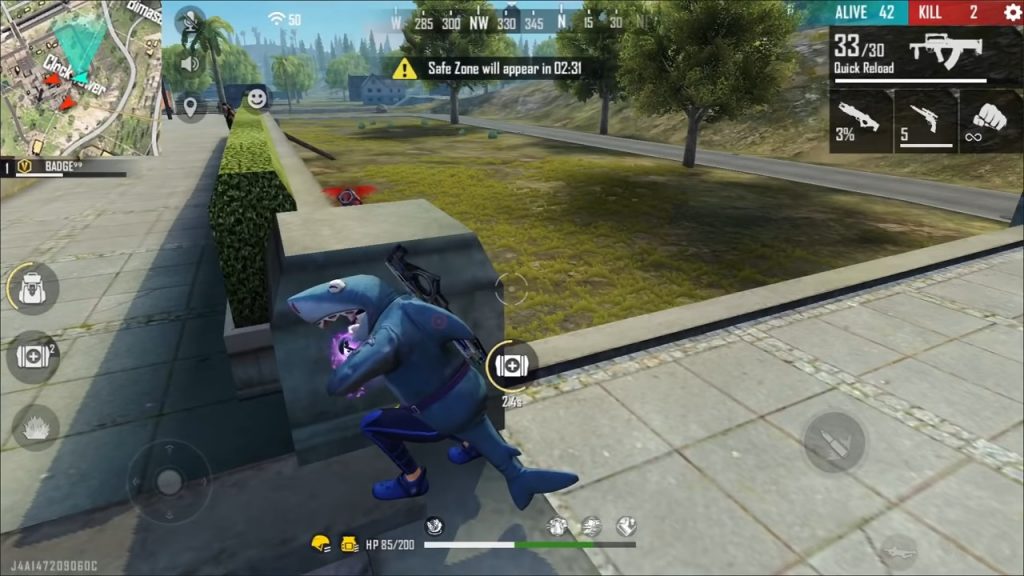 Gun Skins in Free Fire provide additional attributes to the player's weapons, therefore try not to use Gun Skins when playing solo vs squad if Buddy Booyah really wants a more challenge.
Solo Vs Suad Without Active Skills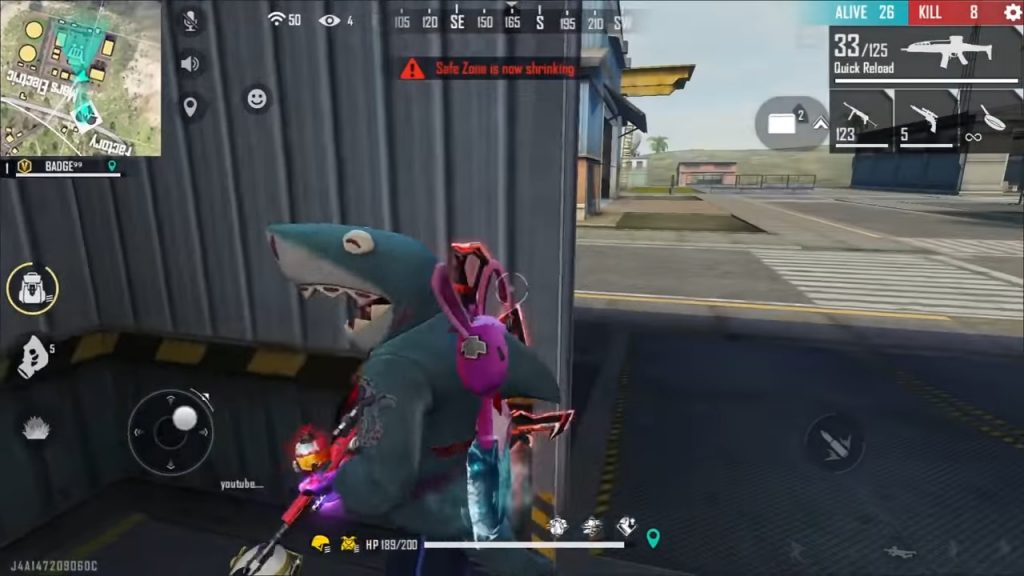 Active skills that are currently entering META such as Wukong and Chrono often serve as second protection after Gloo Wall. Try to play solo vs squad without using active skills to see how far Buddy's abilities are if you don't have active skills.
Solo Vs Squad with Certain Weapons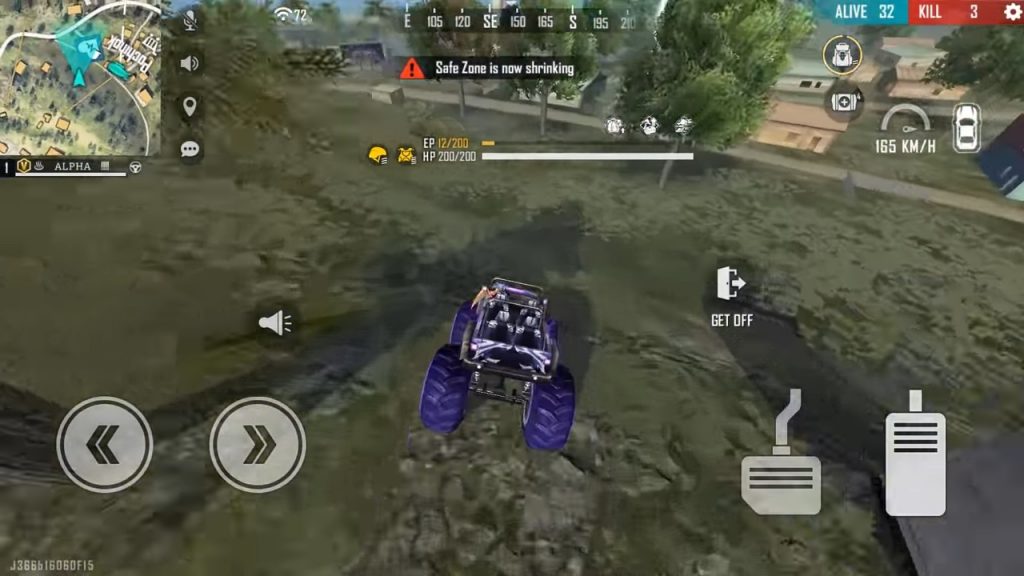 For this challenge, Buddy Booyah can combine it with playing solo vs squad without a gun skin. Before playing, first determine Buddy Booyah which weapons will only be used while playing.
If later Buddy Booyah has not found the desired weapon, Buddy Booyah is not allowed to shoot. This will slightly increase Buddy's skill in rotating or shaking opponents.
How, does Buddy Booyah also have other challenges that can be given when playing solo vs squad on Free Fire?
---
Don't want to miss a series of other interesting information about Free Fire? Don't forget to follow Tiktok, Instagram, Facebook, and YouTube from Booyah News!