Hi Buddy Booyah!
Free Fire is one of the battle royale game unique in the world. With a variety of uniqueness, players can try various interesting strategies that can be used throughout the game.
The strategy of playing outside the zone, is one of the popular strategies, especially among professional teams. More or less, the strategy for playing outside the zone is where Buddy Booyah plays patiently and will only rotate when the zone starts to shrink.
Also Read: These 3 Characters Have the Largest Active Skill Coverage in Free Fire (FF)!
Also Read: Want to Play in Free Fire Fault (FF)? Here's What You Should Pay Attention to!
Now for Buddy Booyah who is interested in using strategies outside the zone, Buddy Booyah can use the 4 weapons below to strengthen Buddy Booyah when fighting outside the safe zone!
VSS-X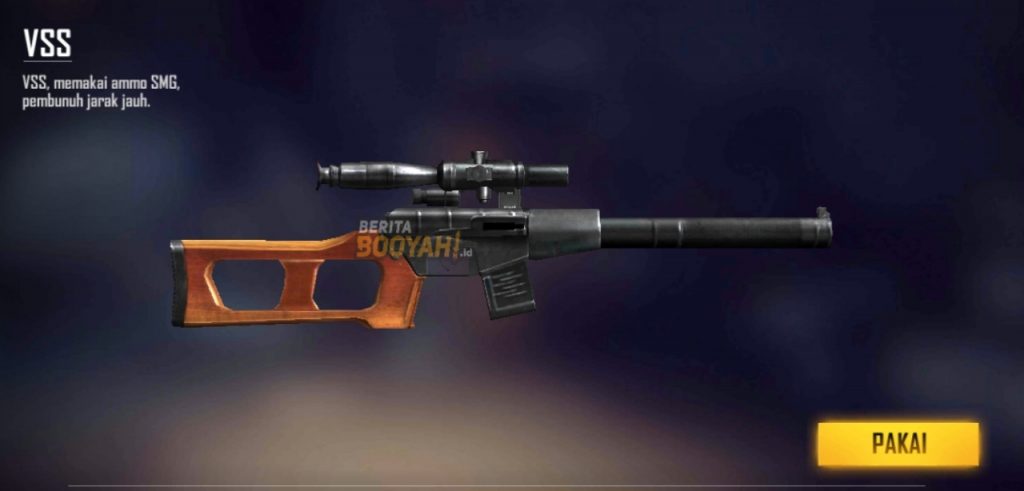 VSS-X is an SMG type weapon that has Damage Over Time thanks to its Advance Attachment. Enemies are guaranteed to panic if Buddy Booyah uses VSS-X to fight outside the zone.
Because other than damage slowly received by the enemy due to zone pain, the enemy will also receive damage per second from VSS-X, which will kill the enemy with certainty and slowly.
Double Vector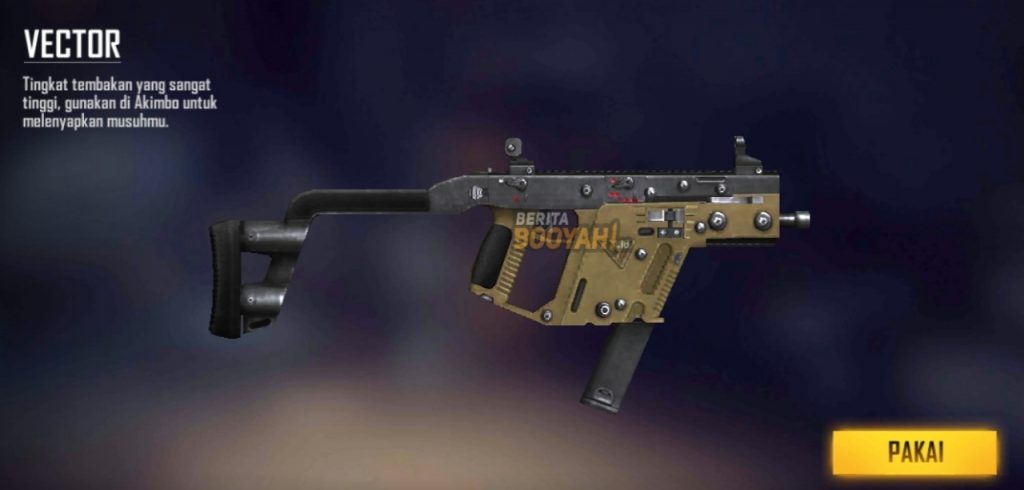 Vector is the only SMG type weapon that has dual mode. By bringing double Vector when playing outside the zone, you can kill enemies faster so Buddy Booyah won't run out resources and time when out of zone.
M82B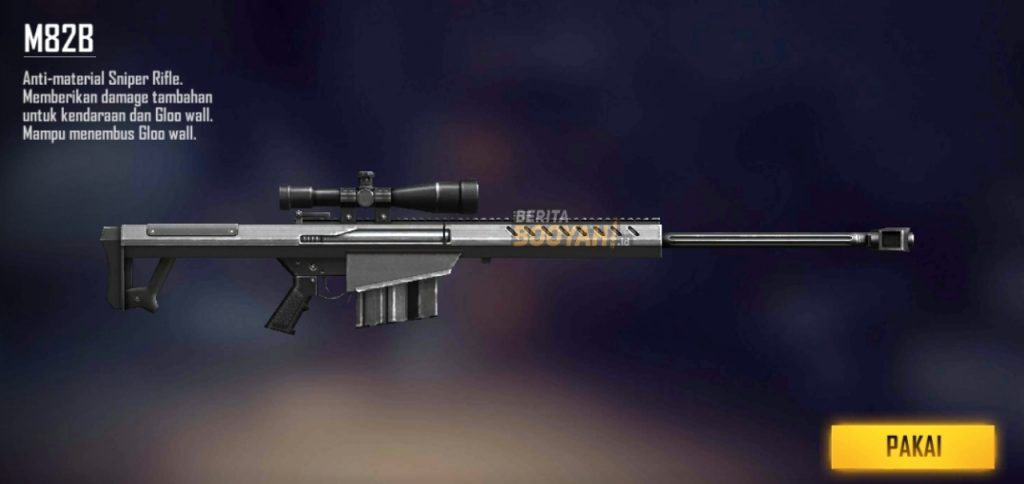 M82B has bullets that can penetrate Gloo Wall in Free Fire. When you want to play outside the zone, this M82B Sniper weapon must be brought, Buddy Booyah, because in addition to these advantages, the M82B also has damage large enough, so as to make the enemy have no chance to live again.
M1887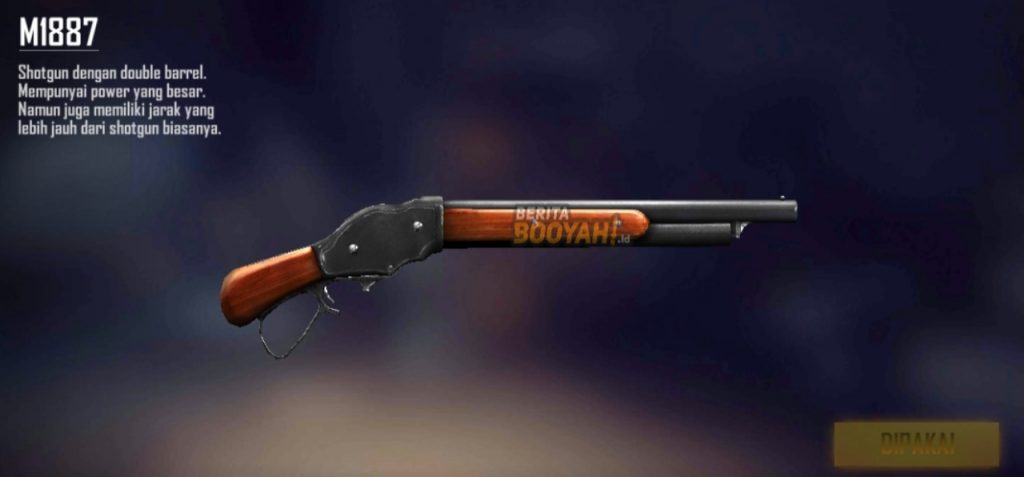 It's undeniable that despite getting nerfed many times, the M1887 is still very good overpower to be used to kill enemies in Free Fire.
Buddy Booyah will have a higher chance of winning the battle if you bring the M1887 for a duel at close range when out of the zone.
If Buddy Booyah himself, what kind of Free Fire weapon do you like to use when playing outside the zone? Comment below yes!
---
Don't want to miss a series of other interesting information about Free Fire? Don't forget to follow TikTok, Instagram, Facebook, and YouTube from Booyah News!