Hi Buddy Booyah!
Although it is often underestimated, the FF strategy is widely used by Free Fire players. Moreover, when playing Ranked, it is not uncommon for Buddy Booyah to find players who decide to play ngendok.
Ngendok is not a mistake because it is a strategy that can be used. Of course, there are several factors that become the background why players decide to play ngendok.
Also Read: Not Only in Indonesia, Free Fire Becomes a Sponsor of the Thailand Chonburi Bluewave Futsal Team!
Also Read: Block Team Login Requests in Free Fire (FF) This Way!
Well, for Buddy Booyah who is confused about how to find a good place to sleep on Free Fire (FF). Here, Booyah News will present various criteria for a suitable place to be your sleeping place!
Look for Corner Places with Obstacles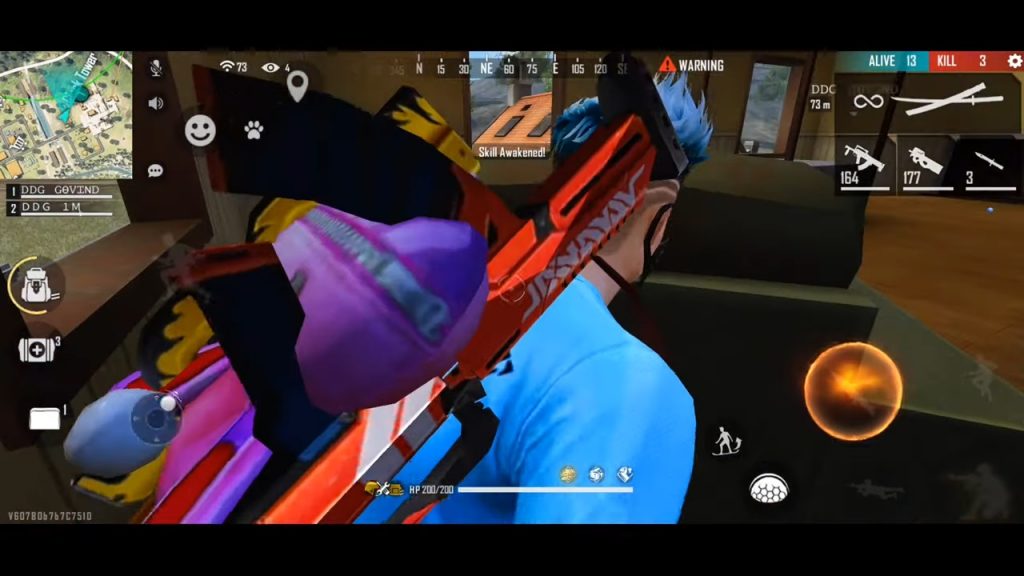 In Free Fire, there are several corner places that have small obstacles to just take cover. One place you can try is one of the houses in the Clock Tower where there is a sofa in the corner area.
Create an Obstacle Barrier at the Corner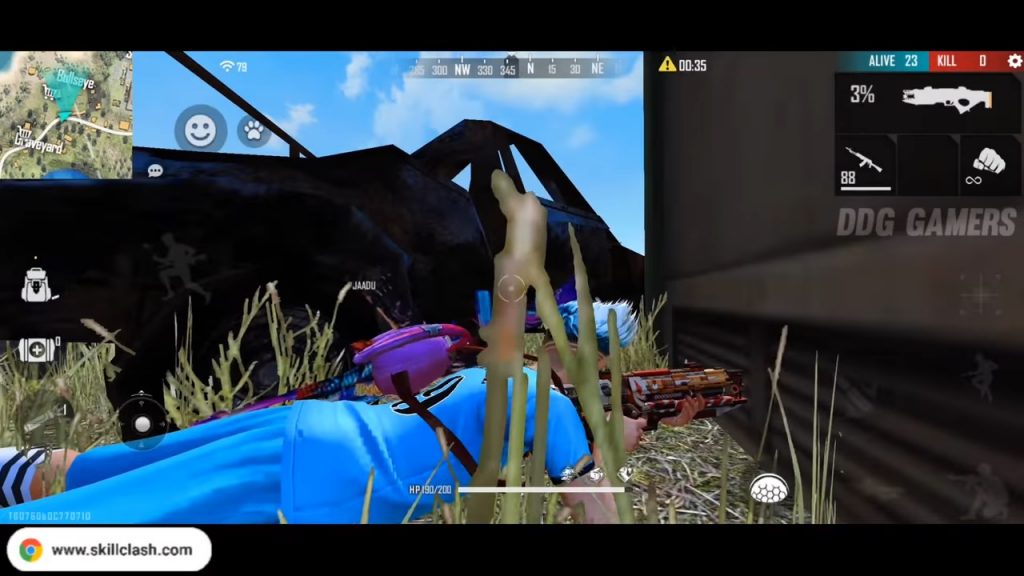 Not only can you find obstacles in the corner, Buddy Booyah can also create additional obstacles in the corner by destroying the vehicle until it explodes in the corner. This method can only be done outside the home.
Climb to the Roof of the Building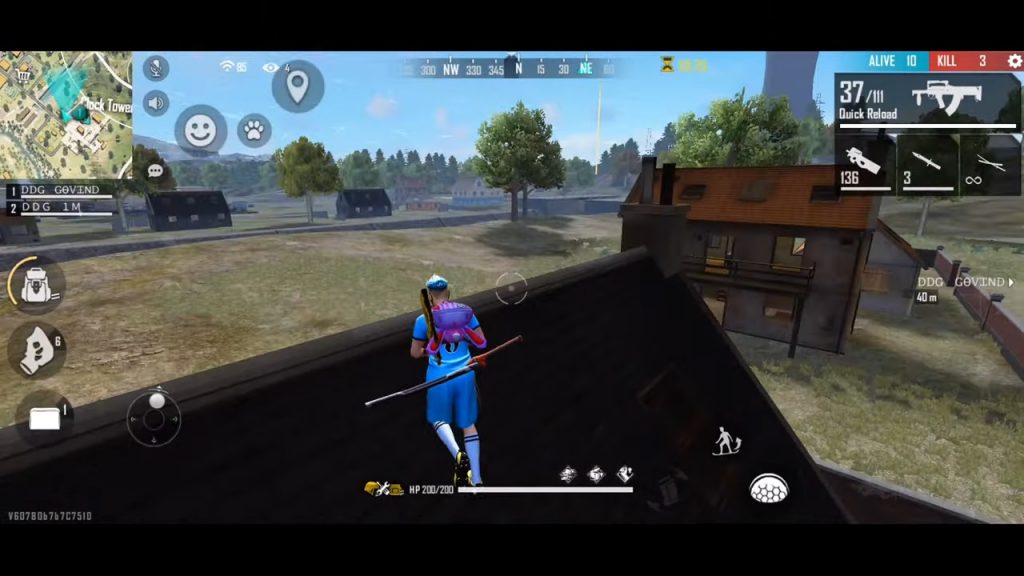 This method is probably the way most players know, especially to get off the Factory roof. Even so, with the help of Gloo Wall, actually Buddy Booyah can also go up in several buildings in Free Fire. Buddy Booyah can find lots of tutorials on how to climb on a building in Free Fire via YouTube.
If Buddy Booyah is alone when playing in Free Fire (FF), what strategy do you usually do so that the enemy doesn't know about it?
---
Don't want to miss a series of other interesting information about Free Fire? Don't forget to follow Tiktok, Instagram, Facebook, and YouTube from Booyah News!