Hi Buddy Booyah!
Along with Peak Day 4nniversary yesterday, Free Fire released a new collaboration special character, one of which is Dimitri! Dimitri is a character from the collaboration of Free Fire with Dimitri Vegas Like Mike.
Dimitri has skills which name is Healing Heartbeat, which is able to create a healing zone of 3.5 meters, which can heal the HP of its users and teammates, and make Buddy Booyah and friends able revive yourself without anyone's help.
Also Read: Rosugo Esports Full Points, Day 6 FFML Season IV Division 2 Becomes Mid-Season Result!
Also Read: Katana Legendary Cobra FF Present in the Summer Spin Free Fire Event!
Even though it's quite strong, there are ways to fight skills owned by this Dimitri! Want to know how? Let's see the following discussion!
Make Enemy Panic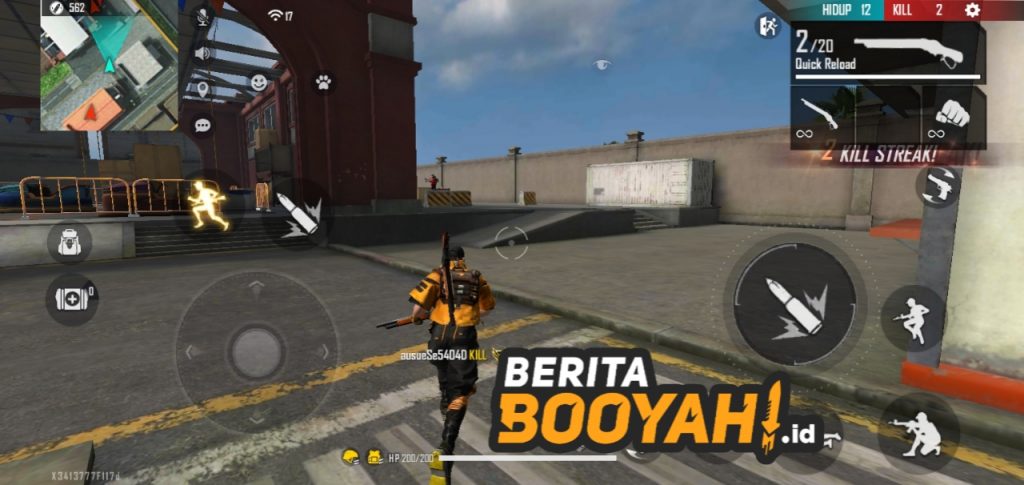 The first way, Buddy Booyah can rush enemies and make enemies panic. With that, the enemy will forget to activate skills Dimitrinya. Besides that, Buddy Booyah can also mess with the enemy, so that the enemy inevitably has to get out of the zone skills Dimitri for cover.
Direct End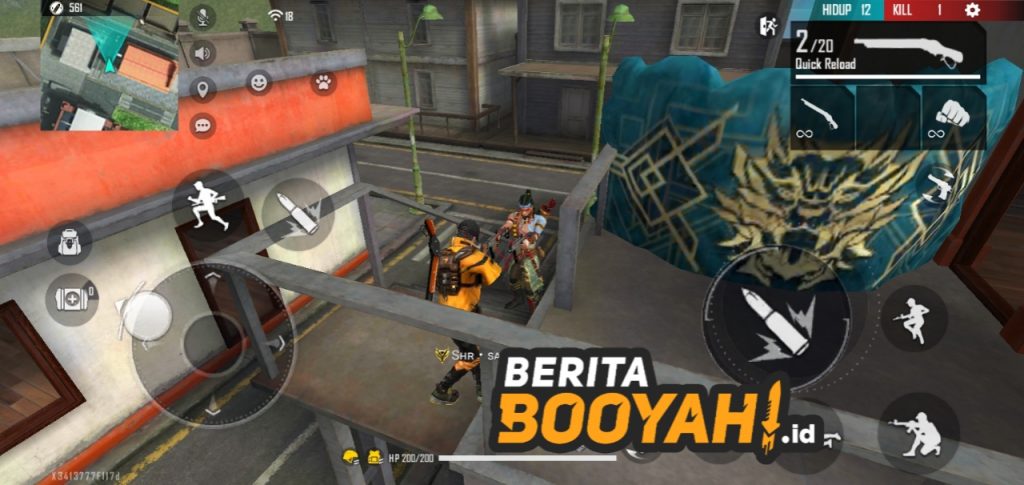 Dimitri will come back to life after 5 seconds process revive. To avoid the enemy using Dimitri alive again, Buddy Booyah can directly end when the enemy has knock so that the enemy could not have the opportunity to do self-reviving.
Use Rafael's Skill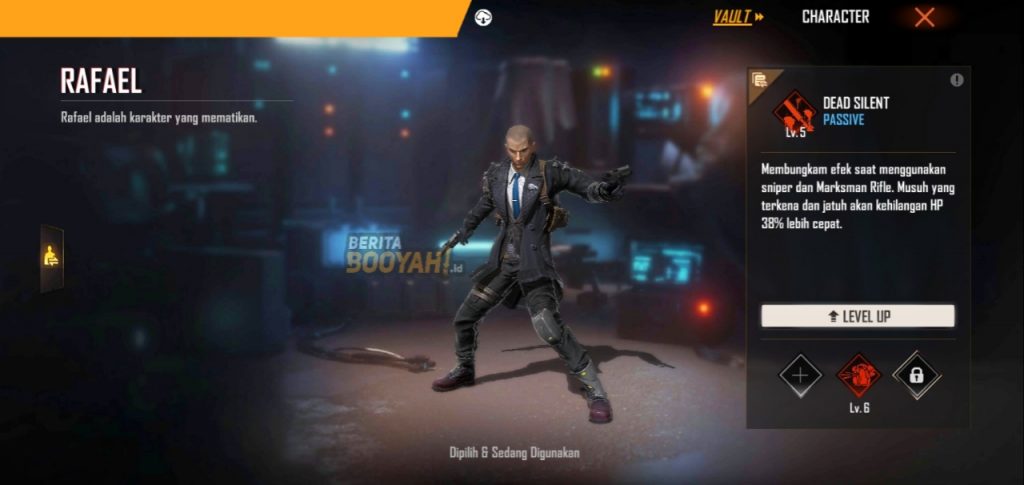 Raphael has skills which name is Dead Silent, which is able to reduce the marks of the Marksman Rifle and Sniper weapons, and is able to make the enemy lose HP 40% faster when knock.
With skills possessed by this Rafael, the enemy who used skills Dimitri would not be able torevive himself, because his HP will quickly run out due to the effect skills Raphael.
Those are 3 ways to fight enemies using Dimitri's skills! According to Buddy Booyah himself, how do youcounter skills Dimitri at Free Fire?
---
Don't want to miss a series of other interesting information about Free Fire? Don't forget to follow Tiktok, Instagram, Facebook, and YouTube from Booyah News!