Hi Buddy Booyah!
Looting is an activity to collect resources in the form of tools for war and survival scattered throughout the Free Fire Map area. Looting is an opportunity for players to arm themselves to be better prepared to fight with enemies.
The quality and quantity of resources is also a determining factor for a team's victory when involved in battle. Therefore, the main focus in the looting process is to find, collect, and even hoard important resources as capital to survive in the country Late Game.
Also Read: Top, Rosugo Esports Defeat Triple Booyah EVOS Immortal on Day 7 FFML Season IV Division 2!
Also Read: This Might Be The Cause You Are Often Too Soon When Playing Free Fire (FF)!
Seeing how urgent the looting process on Free Fire is, this time Berita Booyah wants to give some efficient and effective looting tips to get abundant resources. Without further ado, just take a look at the following review!
Separate Loot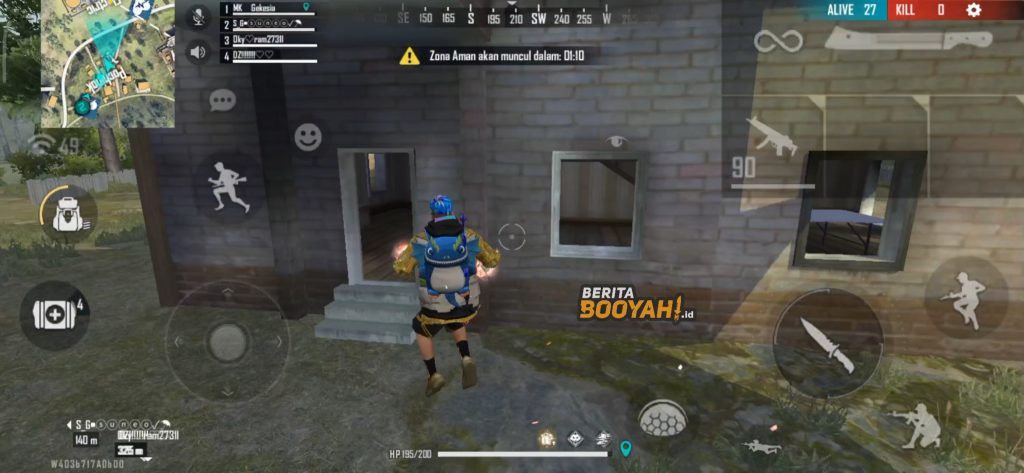 When you just got off the plane, Buddy Booyah can divide each personnel to do split position and separate looting in several different locations with a fairly good reoursces capacity.
Indeed, separate looting has a big risk, where players can at any time be kidnapped by enemies who for various reasons are near players who are separated from the team. However, the acquisition of resources will also be abundant which is certainly very profitable.
Sweep The Whole Place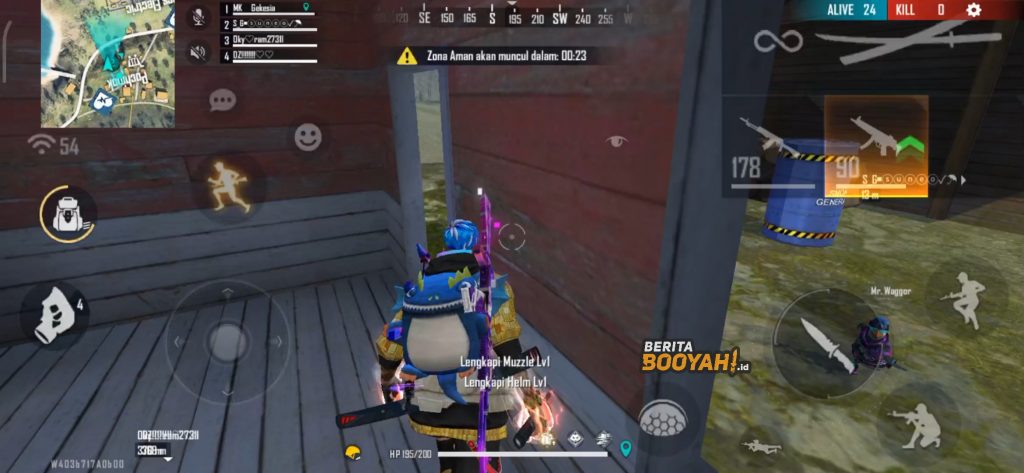 Wherever the Drop Zone that Buddy Booyah determines, wherever Buddy Booyah is loot, it never hurts to comb through the entire place in detail, even to small compounds, to get the remaining resources.
Sometimes, the distribution of resources on the Free Fire Map also includes unexpected places. For example, in the closed parts of a building to open places outside the building. Make sure not to spare any resources!
Aim for Resources From War Chests and Zeppelin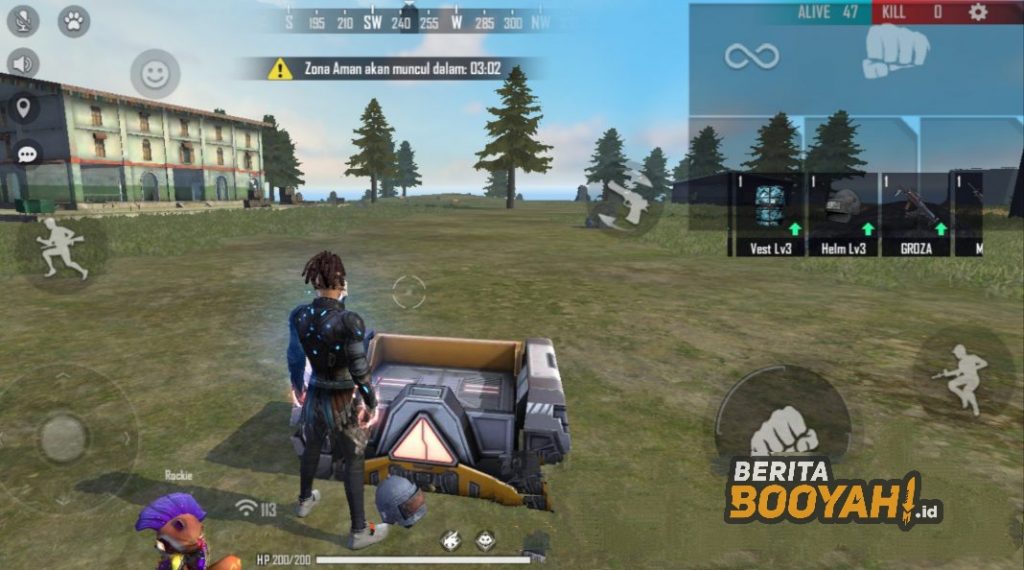 Free Fire presents two unique features that can help players recover and even increase the quality and quantity of their resources. These two features are War Chest and Zeppelin. Its presence is widely spread on the Map, and anyone is free to use it.
The resources that these two features bring are also no joke. If lucky, Buddy Booyah can get Gloo Wall, Marksman Rifle, Grenades, and Vending Machine Token. Targeting the existence of War Chests and Zeppelins in certain places can be part of a strategy to enrich Buddy Booyah's team resources.
Therefore, try to secure every visible war chest or get the resources dropped from the zeppelin to make sure the resources you have are adequate!
Well, those are some looting tips to get maximum and adequate resources for Buddy Booyah's team. Do Buddy Booyah have other ways to collect resources when playing the Free Fire Game?
---
Don't want to miss a series of other interesting information about Free Fire? Don't forget to follow TikTok, Instagram, Facebook, and YouTube from Booyah News!