The game that is on the rise, namely Sausage Man, is indeed being discussed by both gamers and netizens in Indonesia.
Sausage Man was developed by XD Entertainment, which was actually for a very new release period, last June.
But it didn't take long for the Sausage Man game to be known to the public.
Even for now, Sausage Man has been downloaded on the play store by 5 million gamers around the world, you know.
For this time we will discuss a little about purchasing items in the Sausage Man game.
The Sausage Man game has a payment method called Candy.
If you want Candy, then you have to top up first.
Of course, by doing a top up, of course, you have to spend some money, right?
Therefore we will give a few tips to get Candy for free or not paid.
Of course, this method is legal and guaranteed not to create a banned Sausage Man account.
So let's take a look at the reviews as follows!
How to Get Candy Sausage Man for Free!
The following are steps or tips that you can use to get Candy in the Sausage Man game for free.
1. Installing the SnackVideo App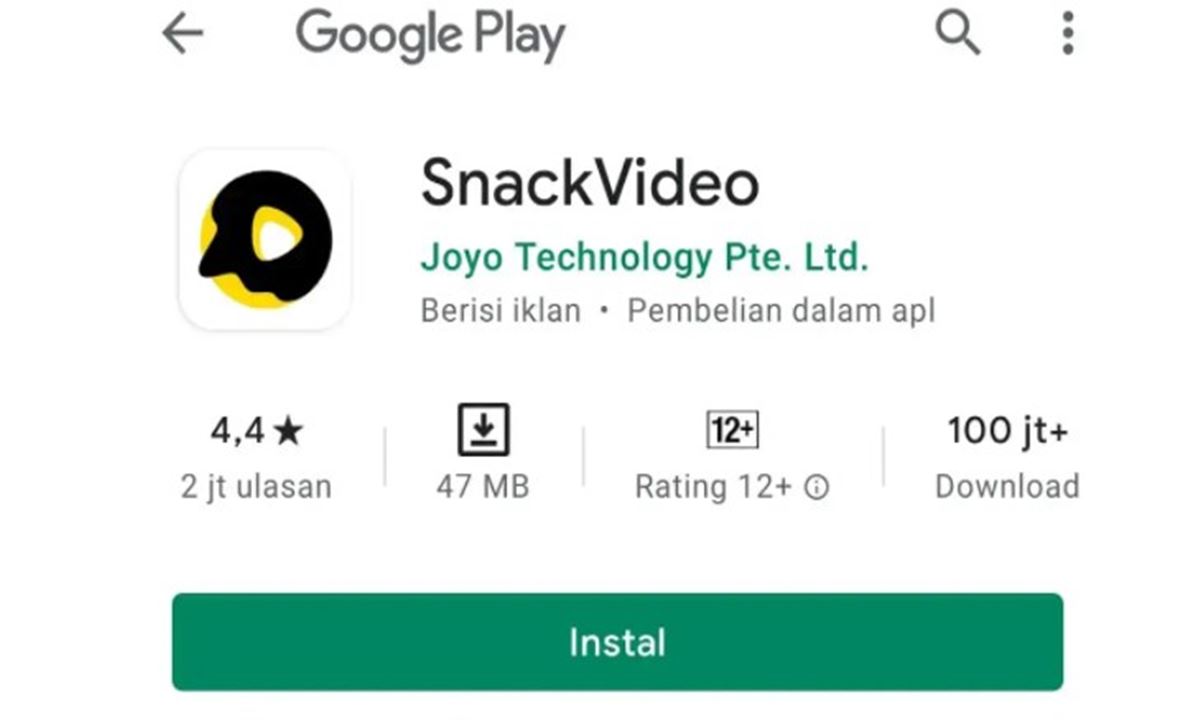 First of all, you must first install the snack video application on the playstore.
After that, open the SnackVideo application that has been installed.
2. Log-in Your Own Account
If the application is already on your cellphone, then you must log in or create an account first.
How to create an account is quite easy, you can enter via Facebook or use your own personal number.
3. Click the Coin (Money) Icon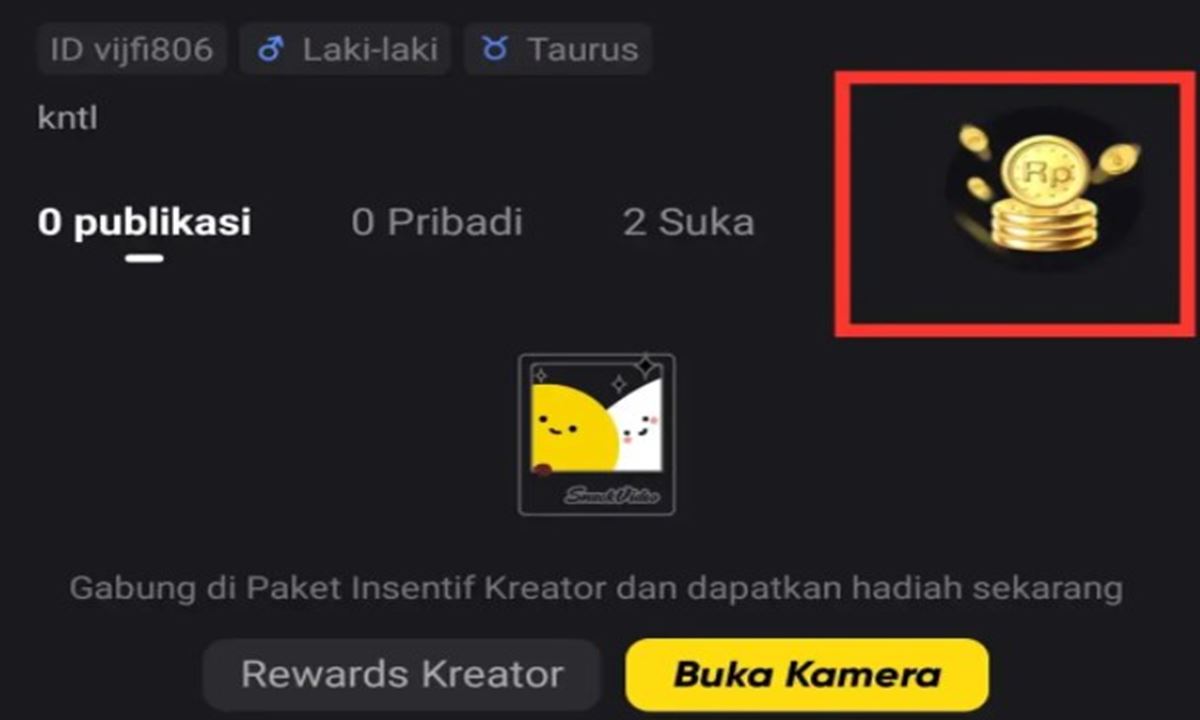 After you have successfully created a SnackVidio account.
Then you have to click on the money icon in your own application.
4. Make Money Through SnackVideo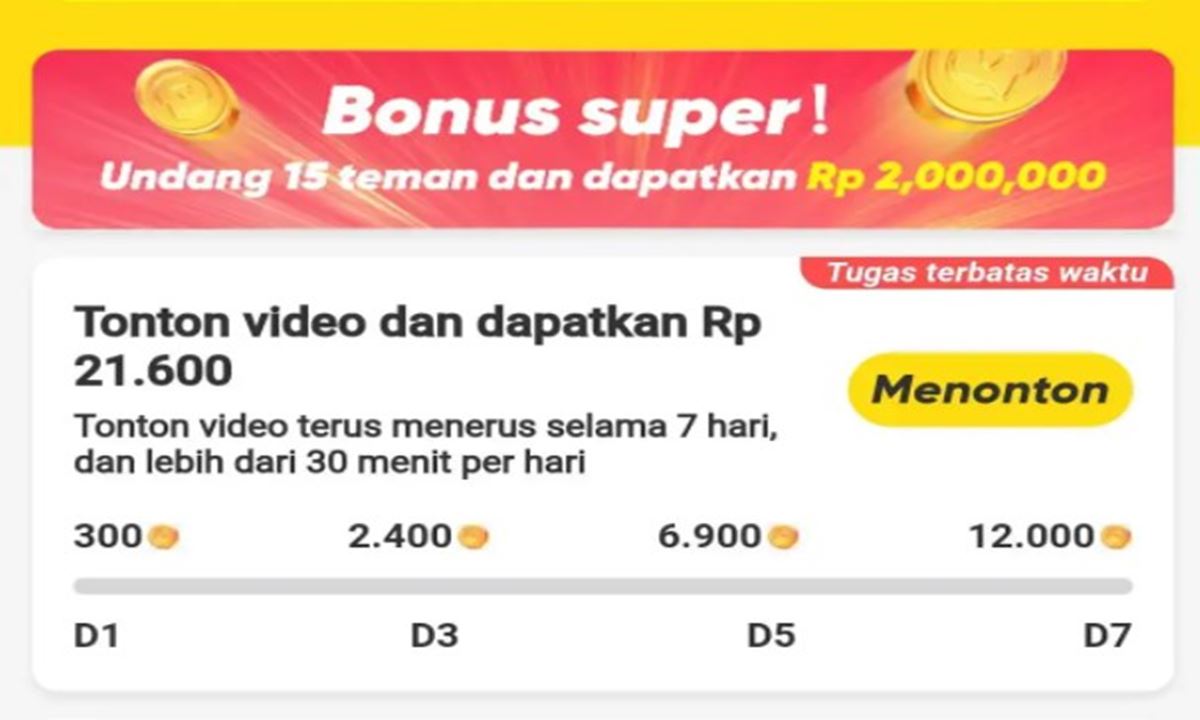 For the next step, you have to make money in the application.
There are various missions or events in the SnackVido application, whether it's inviting friends or watching videos in the application.
5. Redeem Balance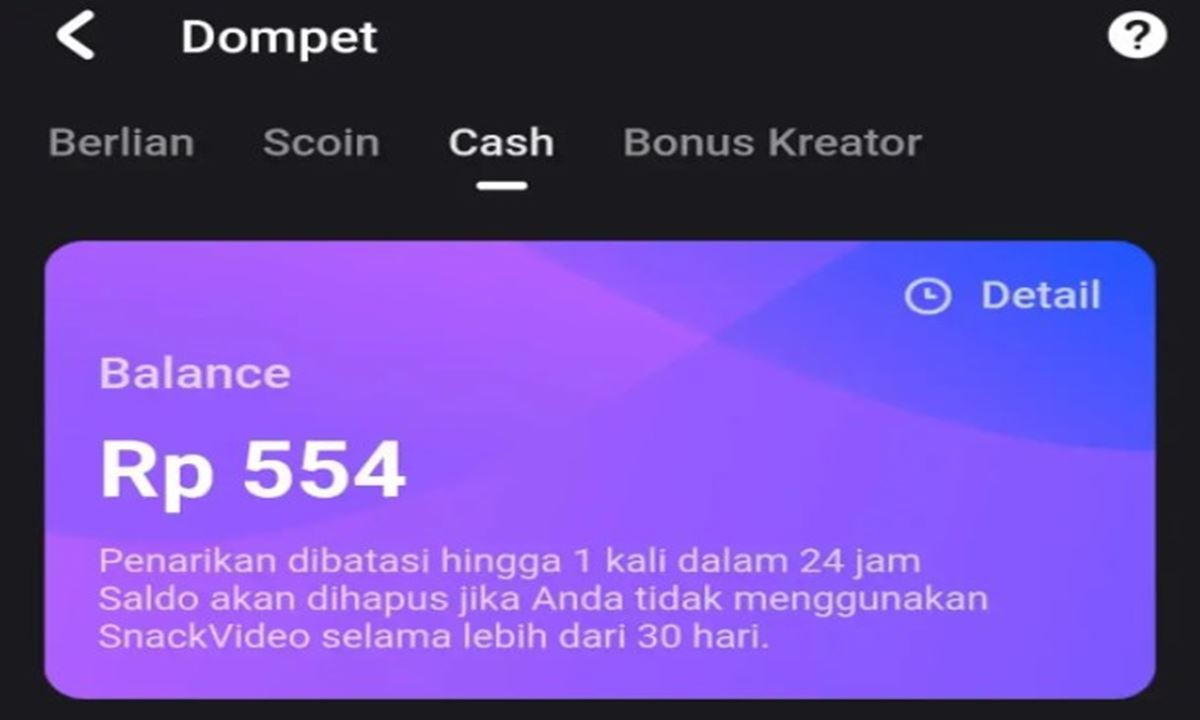 After collecting a lot of things from various events and missions in the application.
Later you will get some coins or money.
Now you can exchange the money for real money or transfer it to your own bank account or online wallet.
6. Top Up Candy in Sausage Man Game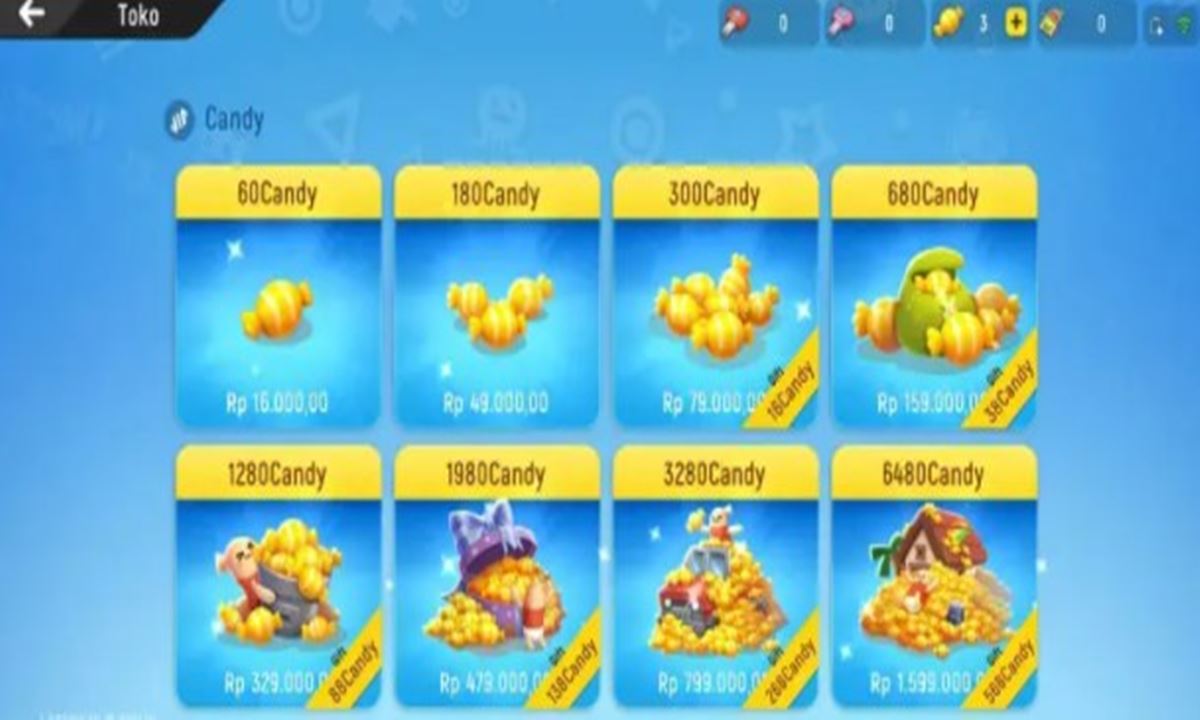 The last step you have to do is top up Candy in the Sausage Man game after the money you made earlier.
Of course this method is free and legal so it is suitable for you to try, for those who don't want to spend money to top up.
Those are the tips and ways to top up Candy in the game Sausage Man for free, so try it right now!