Hi Buddy Booyah!
Unconsciously, Ranked Free Fire has entered its 23rd season. Fierce competition to reach the highest rank tier in Free Fire will be resumed on a new page in Ranked Season 23 Free Fire.
If Buddy Booyah wants to reach Master rank quickly or is included in the group of players who want to Push Rank to Grandmaster rank, since the beginning of the season, you must prepare tactics, strategies, and the selection of the right weapons to use later.
Also Read: Day 5 FFML Season IV Division 2, Perfect Night for ECHO Esports!
Also Read: There is a Free MCL-FF Winning Spirit Car Skin, this is how to get it on Free Fire!
Talking about weapon choices, Berita Booyah would like to suggest some overpowered weapons that you can use to Push Rank Season 23 Free Fire (FF). Here's the list!
MAG-7
The Nerf M1887 received in the August Patch Update yesterday paved the way for MAG7 to take over the player's preferred Shotgun. Currently, the high fire rate and large bullet capacity of the MAG7 are capable of dealing deadly damage and are more effective than other shotguns.
Not only that, the presence of a new Shotgun Muzzle attachment that can be attached to the MAG7 makes the performance of this weapon even more overpowered. Every bullet that is fired will be more optimal and ensure the enemy will not survive.
AC80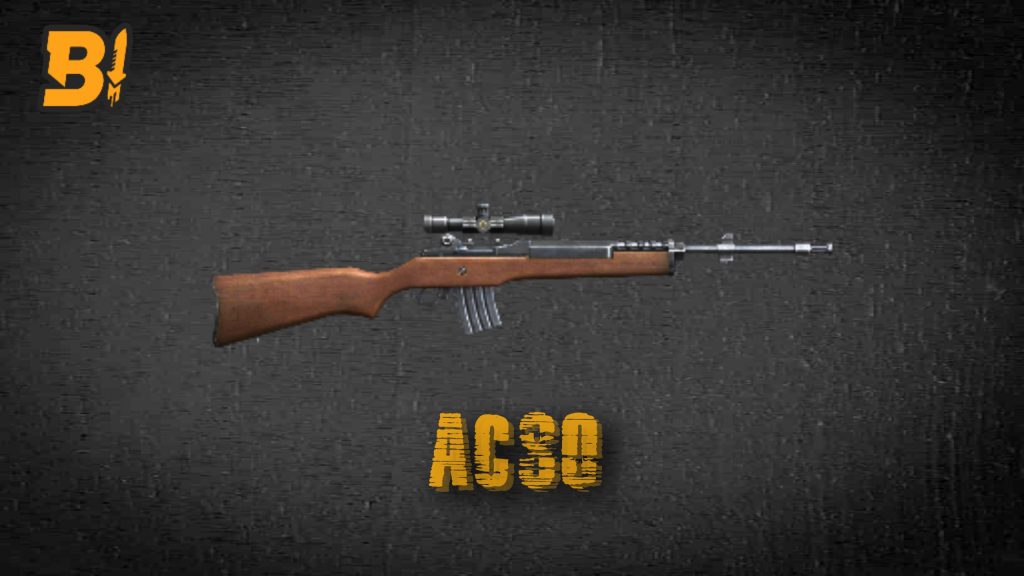 Being the newest Marksman Rifle weapon, the AC80 comes with overpowering power. Innate attributes in the form of Damage and Armor Penetration are large as well as the presence additional damage for second firing makes the AC80 so dreaded.
This makes AC80 able to help Buddy Booyah to Push Ranked Season 23 Free Fire. This weapon can be relied on to eliminate enemies at a distance easily and quickly, to maximize the coffers of rank points.
MP5-X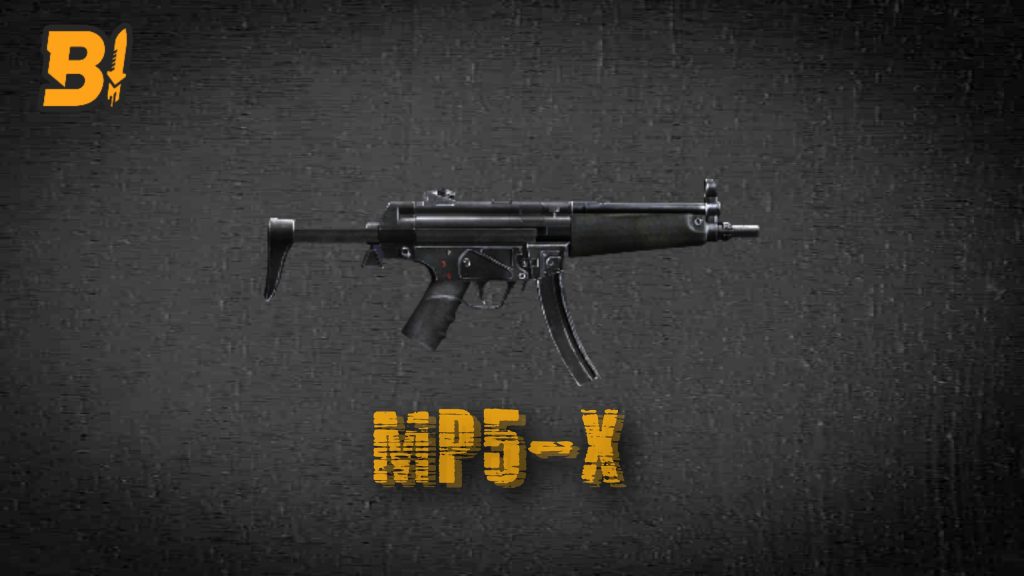 The MP5-X which is equipped with a Thermal Booster attachment has a very high Fire Rate. Thus, the MP5-X becomes a lethal weapon for melee, and is also more stable and flexible for middle-range combat.
Not to mention if MP5 is paired with SMG Muzzle, a new attachment that can increase instant damage from continuous shots spewed out by MP5-X will put pressure on the enemy and make it easier for Buddy Booyah to play in Ranked.
Akimbo Vector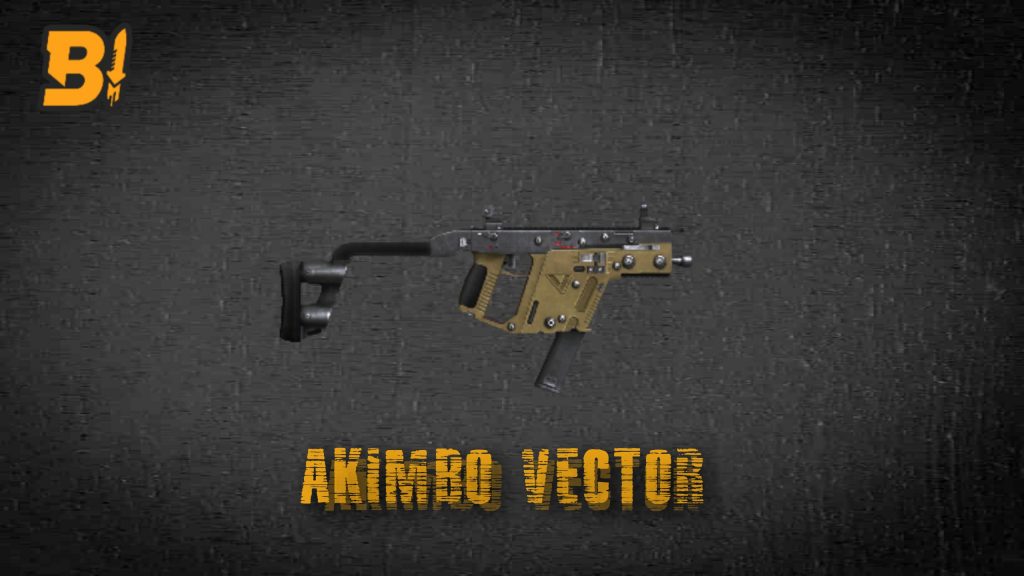 Despite having been hit by massive nerf waves several times, Akimbo Vector is still feared at close range. SMG ammunition, Akimbo Vector is capable of spewing bullets quickly and the damage is very large.
To improve its performance, Buddy Booyah must use Akimbo Vector at a really close distance. Don't forget to use Gun Skin Vector with added attributes.
M4A1-Z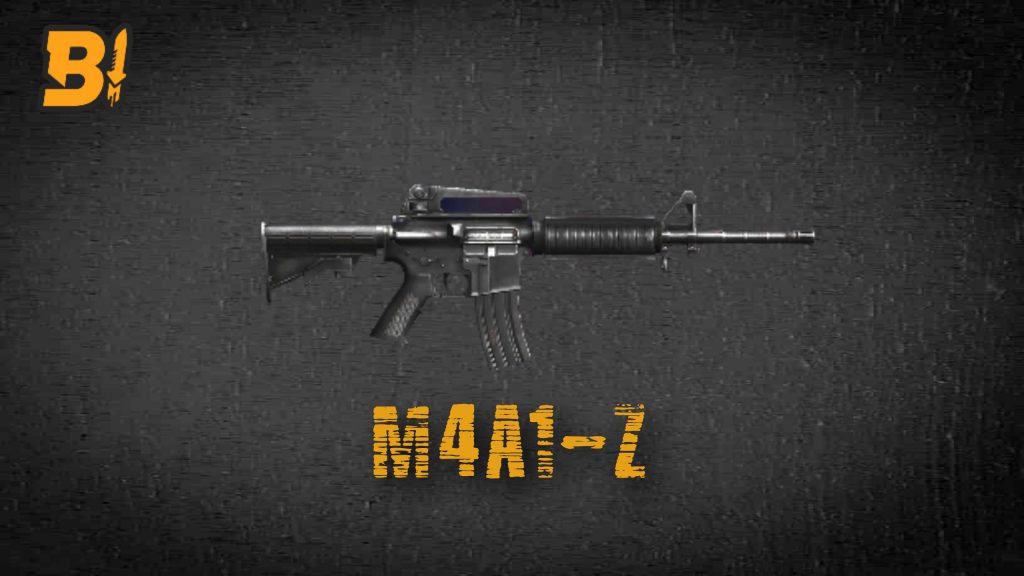 The newest Advance Weapon, M4A1-Z must be the weapon of choice for push rank Season 23 Free Fire. The M4A1-Z is the third tier of the M4A1 Advance Weapon. This weapon comes with an additional power of +3% Rate of Fire and +28% additional damage for each bullet.
As such, the M4A1-Z has deadly pure Damage and Fire Rate. Combined with a Gun Skin that has an increased Fire Rate, coupled with the use of AR Magazine which increases the Fire Rate of AR weapons, the M4A1-Z is ready to attack enemy defenses.
That's a row of weapons that you must use to Push Ranked Season 23 Free Fire (FF). So, what do you think about Booyah's choice of weapons? Overpowered isn't it?
---
Don't want to miss a series of other interesting information about Free Fire? Don't forget to follow Tiktok, Instagram, Facebook, and YouTube from Booyah News!