Knowing more about the Unique Facts of the Groza Free Fire (FF) weapon, you can finally understand this weapon for those of you who don't know. Because there are several things that can make these Unique Facts appear, because Groza itself has strong power.
The use of weapons that we know about in the Free Fire game, there are indeed various types and maybe you yourself already know it. Then when competing, there may be some weapon challenges that you must use.
In fact, you will also be interested in trying the 30 Best and Strongest Free Fire Weapons, to make it easier to win the match later. Even if you use it to compete, it will depend on your skill in using it now.
Moreover, to get to know the Unique Facts of Groza Free Fire (FF) weapons, maybe you will be interested in knowing all these facts. You may be ready to understand another important thing about the Groza.
Check out the information and explanation in the article now.
Unique Facts about Groza Free Fire (FF) Weapons
Garena has given various types of weapons, but the one that is still famous for being strong now is Groza. One of the weapons that has the Assault Rifle type, this weapon is quite deadly if you can use it too.
Groza also has some pretty good stat points, even being listed as the best weapon in the Free Fire game because of that. But if it's for use as well, you can know after seeing the stat right now.
Damage: 81
Range: 77
Magazines: 30
Movement Speed: 58
Rate of Fire: 58
Reload Speed: 48
Accuracy: 52
Armor Penetration: 0
This weapon called Groza has the most fans, even this weapon is still the most popular Tier Assault, huh. Of course with an invincible ability, Groza can also provide a very deadly ability today.
From the beginning of the release of the Free Fire game until 2021, Groza still often uses it and is a normal weapon when it hits balance. If in some Patches too, Groza has a little Nerf and Buff.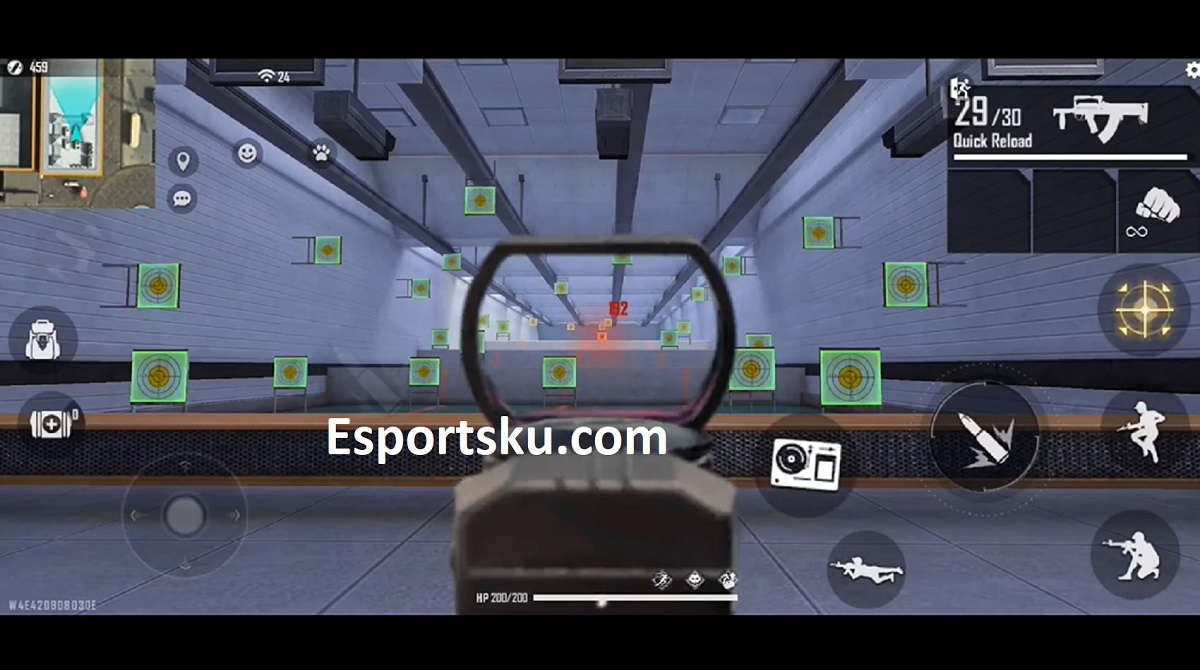 Finding Groza Weapons is also quite difficult, you can look for them through Airdrops or Bounty Tokens and a Treasure Map. However, once there is a Groza Free Fire Weapon Location, this is one of the rare moments for every player who is still playing.
Even other facts about Groza, this weapon does have a Full attachment and an attack that was once nicknamed the Sniper Assault Rifle. The problem is that from the past until now, the damage of Groza's long headshot weapon can penetrate up to 190+.
Then Groza's weapon skin, the first time on the Indonesian server Groza finally appeared as an Effect Skin on Weapon Royale. One of the longest decisions from the Free Fire Player, because this Skin has always appeared in web events.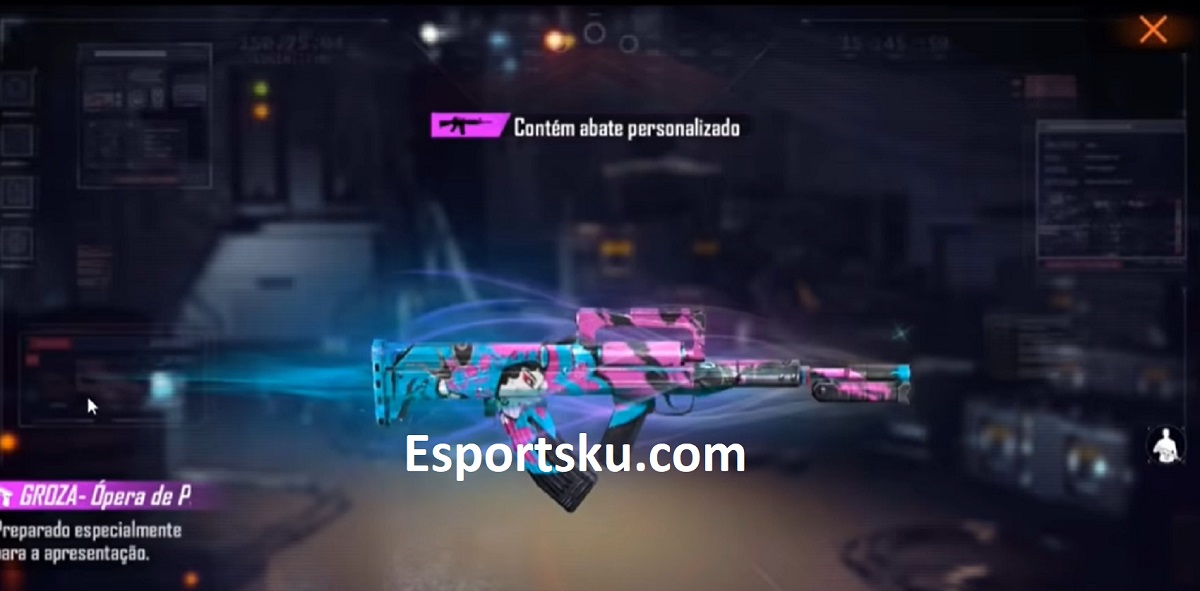 There are still many Interesting Facts about this Groza Weapon, maybe you won't want to miss it when you compete. Moreover, Groza is still an Overpower weapon, so you don't hesitate to try it right away.
What do you think about Groza Weapons now? Are you interested and want to be included as a user too? One of the weapons that is very meta, will never even die from use by the player.
After knowing the Unique Facts of Groza Free Fire (FF) weapons, maybe the desire to learn about these weapons is getting higher. Your intention to be able to use this weapon, of course we can do it right now.
Even for Tips on Using Groza Free Fire Weapons, maybe you will find it easier when you use them later. Just keep practicing, so that our ability to compete is getting sharper.
Keep visiting Kabargokil for the latest information, Follow our Kabargokil Instagram and YouTube news, too!