UniPin Ladies Series Playoff Results June 26, 2021, Who will make it to the Finals?
UniPin Ladies Series has entered the second day of the playoffs. And there are 3 matches to be played today 26 June 2021.
Who will qualify for the Finals and who will fall on the second day? Here SPIN Esports will share the summary.
Morph Akasha Vs Belletron ERA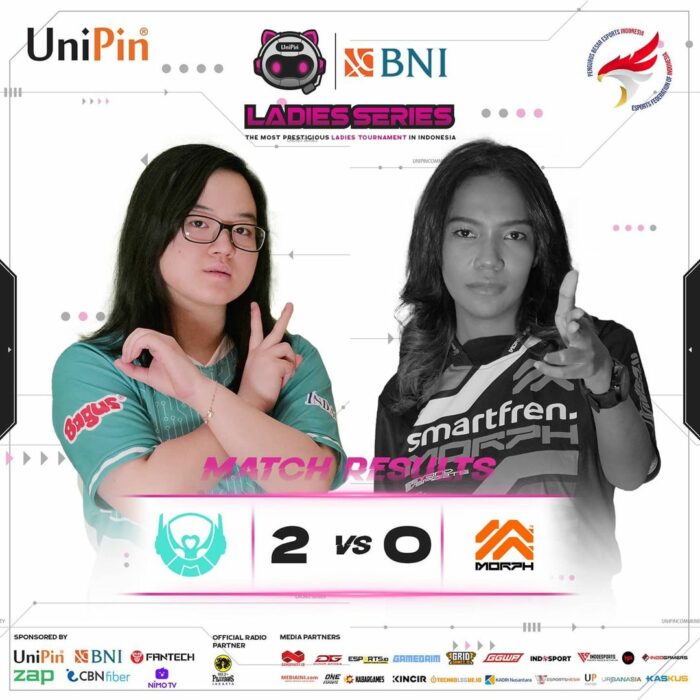 Belletron ERA is still too tough for Akasha's Morph team. It wasn't too difficult for the Belletron team to win two fairly quickly against Mikasa and friends.
The compact game of five Belletron players deserves thumbs up. Vival and his friends advanced to the upper bracket final against EVOS Lynx who had been waiting for a long time after defeating RRQ before.
READ ALSO: Two Teams Renbo Interested In If They Are No Longer in BTR, Which Team?
RRQ Mika Vs Morph Akasha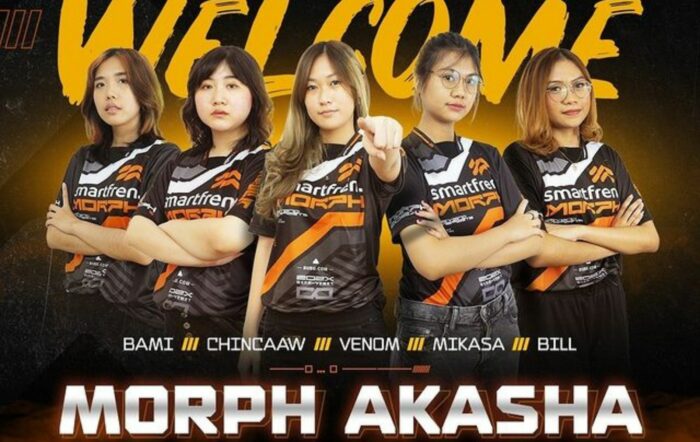 Without difficulty Morph managed to overthrow RRQ Mika who in the regular season round managed to beat them twice.
With a landslide score of two empty. Without difficulty, it means that Mikasa and his friends can go smoothly and will face the losing team in the next match.
Belletron ERA Vs EVOS Lynx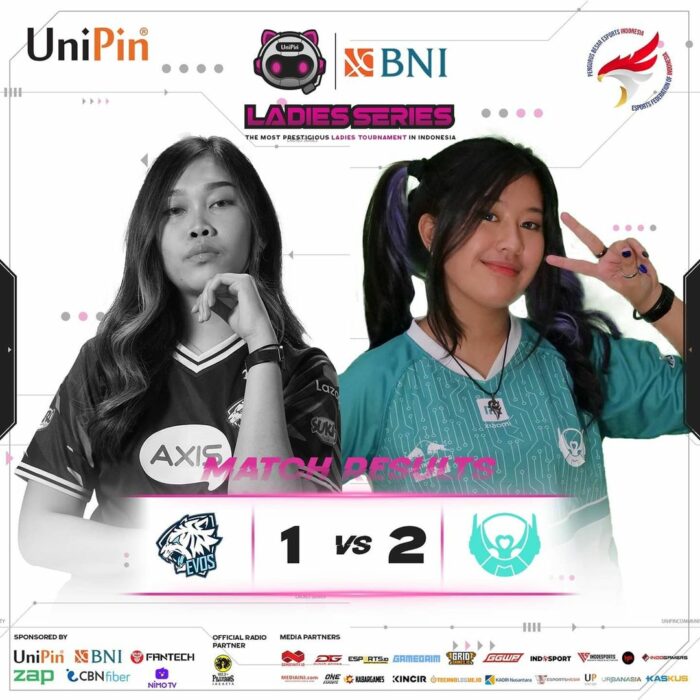 Three pretty fierce games occurred in the last match of the day and Belletron ERA still holds the unbeaten record. This also made them the first team to advance to the Grand Final of the UniPin Ladies Series.
They are just waiting for the winner between Morph and EVOS who will compete tomorrow in the Lower Bracket final.
That's the result of the second day of the UniPin Ladies Series playoffs. Any unexpected results?
READ ALSO: The Official Genflix Aerowolf Trainer Farewell from the Team, Who's His Substitute?
Don't forget to visit the SPIN Website for other latest updates, and follow our Instagram and Youtube.