UniPin Ladies Series Playoff Results June 25, 2021, Who Drops Out?
UniPin Ladies Series has entered the playoffs today. And there are 3 matches to be played today, June 25, 2021.
Who passed and who died on the first day? Here SPIN Esports will share the summary.
RRQ Mika Vs Luna Nera Esports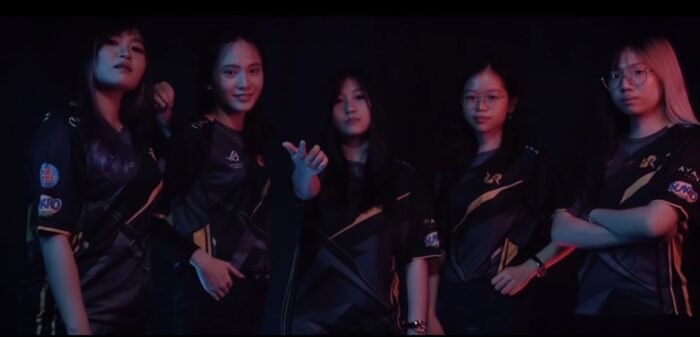 The RRQ team had difficulties in the first game against Eudora from BabyShark and as a result the first game was easily won by RRQ Mika's team.
The second and third games belonged to RRQ Mika, after successfully making an extraordinary comeback in the second game, in the third game RRQ managed to dominate even though they had to wait for the late game to finally match the first.
READ ALSO: Two Teams Renbo Interested In If They Are No Longer in BTR, Which Team?
MBR Delphyne Vs Morph Akasha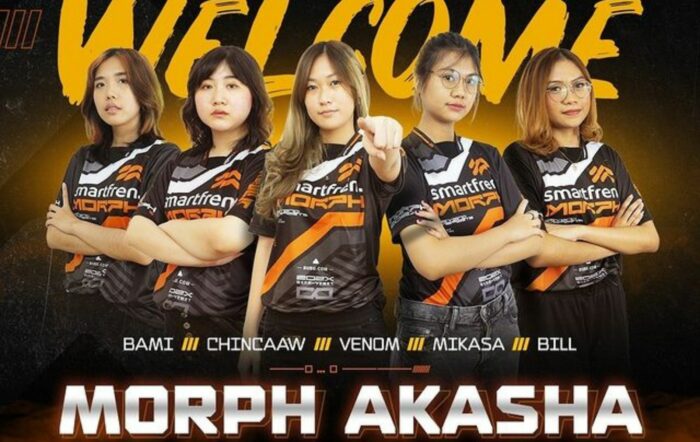 Without difficulty Morph managed to overthrow MBR with a landslide score of two blanks. Without difficulty, Mikasa and his friends can go smoothly and will face Belletron ERA in the next match.
RRQ Mika Vs EVOS Lynx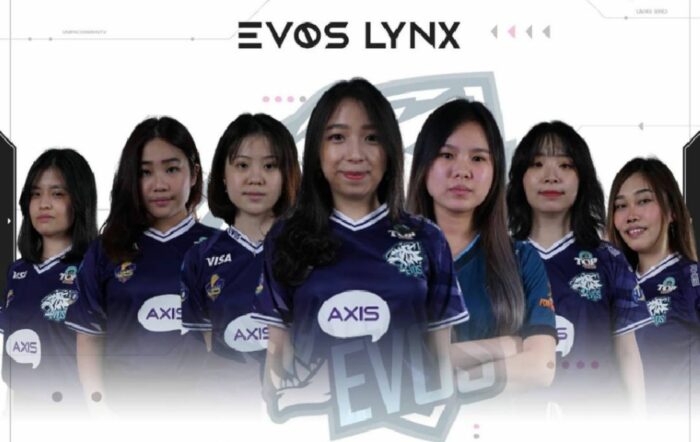 Two games were quickly shown by EVOS when they defeated RRQ Mika, with good performances from EVOS tanker Earl who returned to play in the playoffs. A surprise that RRQ certainly did not expect.
Those are the results of the first day of the UniPin Ladies Series playoffs. Any unexpected results?
READ ALSO: The Official Genflix Aerowolf Trainer Farewell from the Team, Who's His Substitute?
Don't forget to visit the SPIN Website for other latest updates, and follow our Instagram and Youtube.