Top 10 Offlane Hero (Exp Lane) Meta MLBB August 2021, Must Pick!
One of the lanes that is very difficult to play this season is the offlane (Exp Lane) where this Lane will usually be filled by endurance heroes who can withstand the body or initiate other than tanks.
This lane is also prone to ganking because it is usually close to the Turtle. Therefore, the selection of heroes to fill this lane must be considered.
READ ALSO: Many don't know that this MLBB Hero is an OP as a jungler. Spam to Mythic!
For those of you who are still confused about what to pick to fill the offlane (exp lane) here, SPIN Esports will provide recommendations for the top 10 strong and best heroes for that lane, you really have to pick it!
Paquito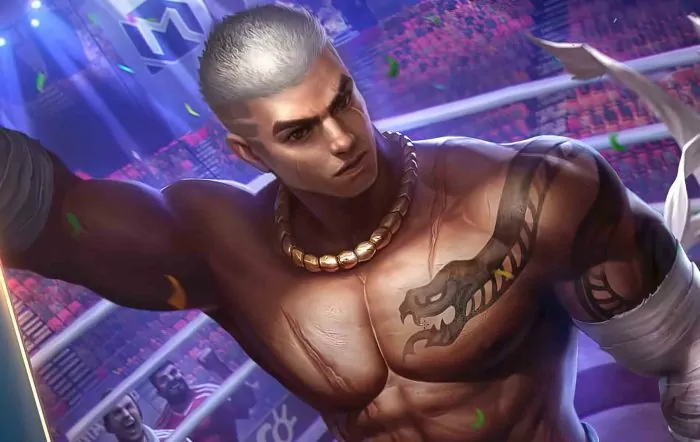 Paquito is the number 1 hero for you to pick as an offlaner. This hero gets an adjustment in the last patch that gets him a stylish buff (many say that).
Because the changes made Paquito with 3 stacks now, without requiring him to make sure the skill hits the opponent (still getting the stack).
---
Cheap MLBB Diamonds

---
This made him even more terrifying than before. And make Paquito back into the list of top heroes that you must pick in the offlane.
phoveus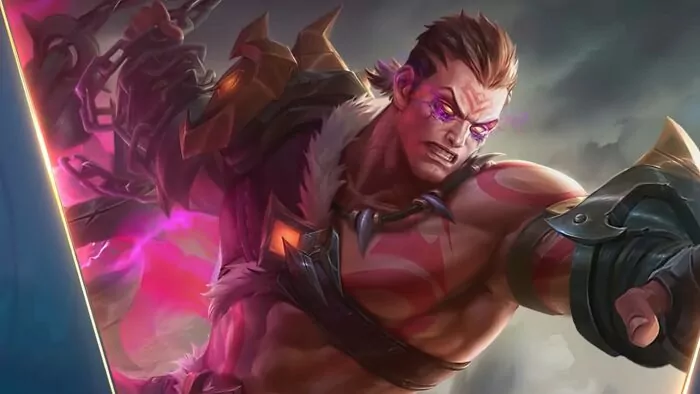 Phoveus gets a big buff that makes his damage even more terrifying. That even makes it a strong offlane choice in the current meta.
And again, Phoveus can do counters for many heroes, you can see the list of heroes here, this MLBB Hero Row Can Easily Counter Phoveus!
The meta of these heroes makes it mandatory for you to pick Phoveus to counter the existing heroes.
Ruby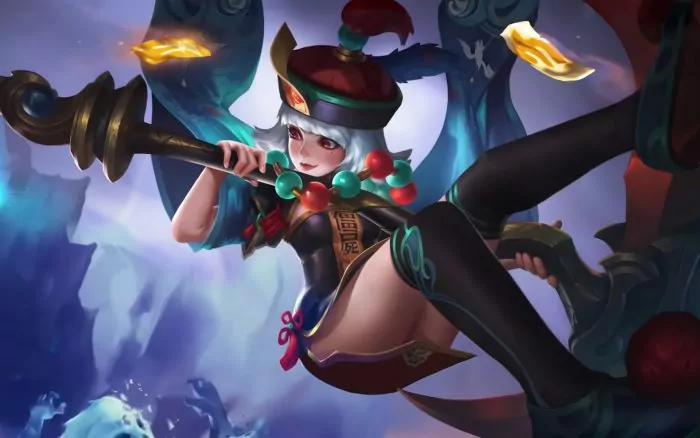 Ruby with War Ax besides being strong he also has great damage. So, for those who don't know that Ruby is very OP in the current meta, you must pick it. Even this hero has also become a top pick for recent ranks and tournaments.
Balmond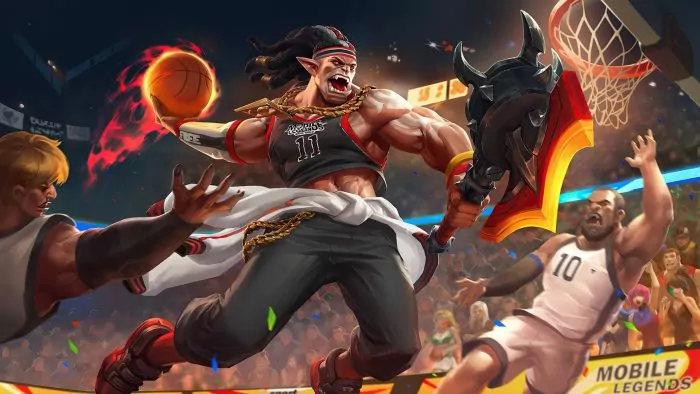 Balmond is also one of the heroes affected by the War Ax, even with the right build Balmond can be seen without a CD for his 2 skills.
Makes it easy to get HP regen from minions when using skill 2 for cutting minions.
READ ALSO: These Hero Rows Are Suitable for Using Blood Wings, Make the Shield Thicker!
Esmeralda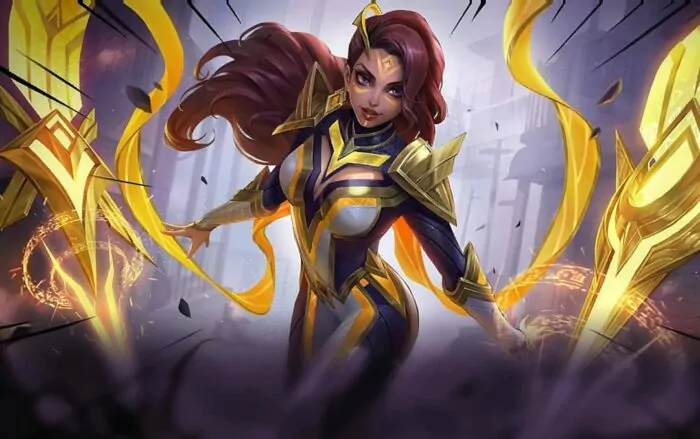 Esmeralda even though in nerf is still the strongest hero for shields. Even though it's not as OP as it used to be because you can no longer get a full shield, but Esmeralda is still very good at countering heroes with thick shields that are meta like X Borg, Phoveus and others.
X Borg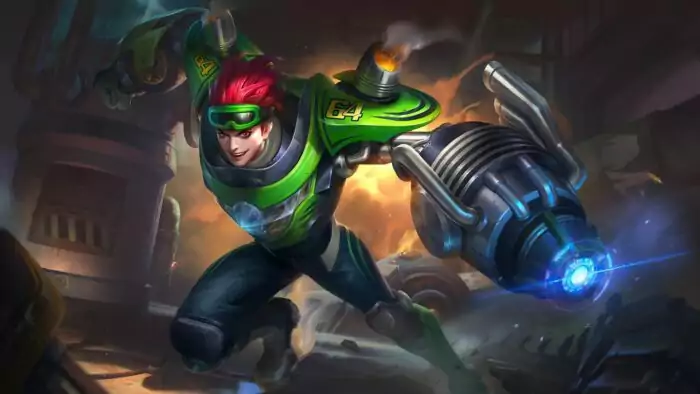 Well, this is X Borg which is currently very meta because of the presence of War Ax. And be the first hero (most likely) who can be said to be a pioneer of Fighter heroes using War Ax.
The passive item is very easy to trigger by X Borg because his skills have continuous damage.
Thamuz
Thamuz is also still one of the offlaners that cannot be underestimated. Thamuz is also strong with the War Ax and the Vengenance spell.
So, you can pick Thamuz as a strong offlaner alternative this season.
READ ALSO: The Best Hero Rows For Counter Ling MLBB, Won't Be OP!
Lapu-Lapu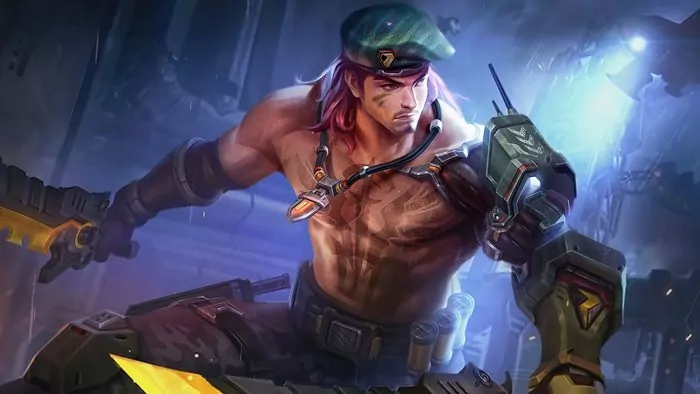 Lapu-Lapu is also still one of the top 10 offlaners this season. Although not always picked, Lapu-Lapu is still very strong. And it is suitable to counter against backline heroes such as Pharsa, Yve, Chang'e, who are currently meta.
Barats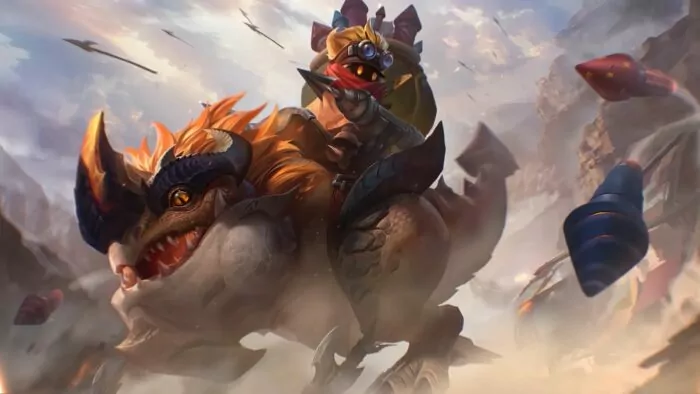 Barats can also be an option for the right offlaner, especially his skills can make a hero eaten and stunned if it hits a wall.
Barats can also be called one of Paquito's natural counters who often dash and play at close range.
Uranus
Uranus is the last top offlaner. Where this hero is back on the rise because it is very thick and difficult to kill. With a full stack it takes ganking and strong CC to finish him off.
Uranus can also be used as a strong buying time hero and fool opponents and make teammates get the desired objectives such as Turtle, Lord or Turret.
READ ALSO: MLBB Redeem Code August 22, 2021, Hurry Before They Run Out!
Don't forget to visit the SPIN Website for other latest updates, and follow our Instagram and Youtube.