Hi Buddy Booyah!
It doesn't feel like soon we will welcome patches new. Of course in patches which will soon bring a variety of interesting changes. Previously, several new things had been introduced on the Free Fire Advance Server July 2021.
In the Free Fire Advance Server July 2021 yesterday, many new items and things were presented. Players who have access to play Advance Server Free Fire July 2021, of course, are very familiar with what new things will come in the future.
Also Read: M1887 Affected by Nerf in the August Free FIre (FF) Update!
Also Read: Exclusive Chest Elite Pass Season 39 FF Offers These 2 New Prizes!
Not only new items and features are presented, it seems a balance or so-called buff and nerf don't forget to use weapons updates FF next August 2021. Then, what weapons are hit buff and nerf this time? Let's see the following Booyah News review.
Mini UZI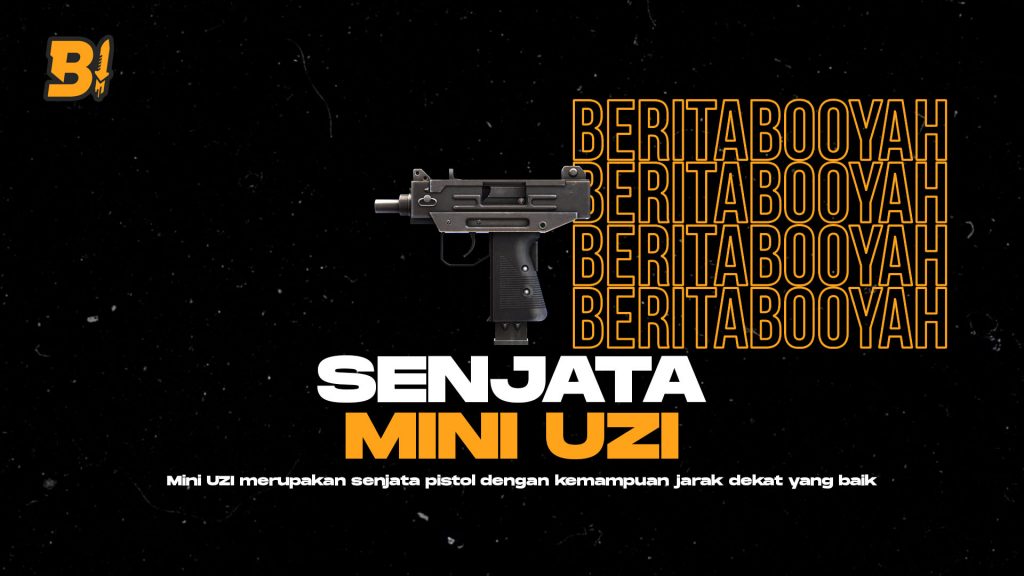 Mini UZI seems to be a weapon that gets a lot of buffs in the FF update this August. Here are the details of the buffs obtained by the Mini UZI weapon:
Minimum Damage: +8% (Buff)
Magazines: +2% (Buff)
Effective Range: +10% (Buff)
XM8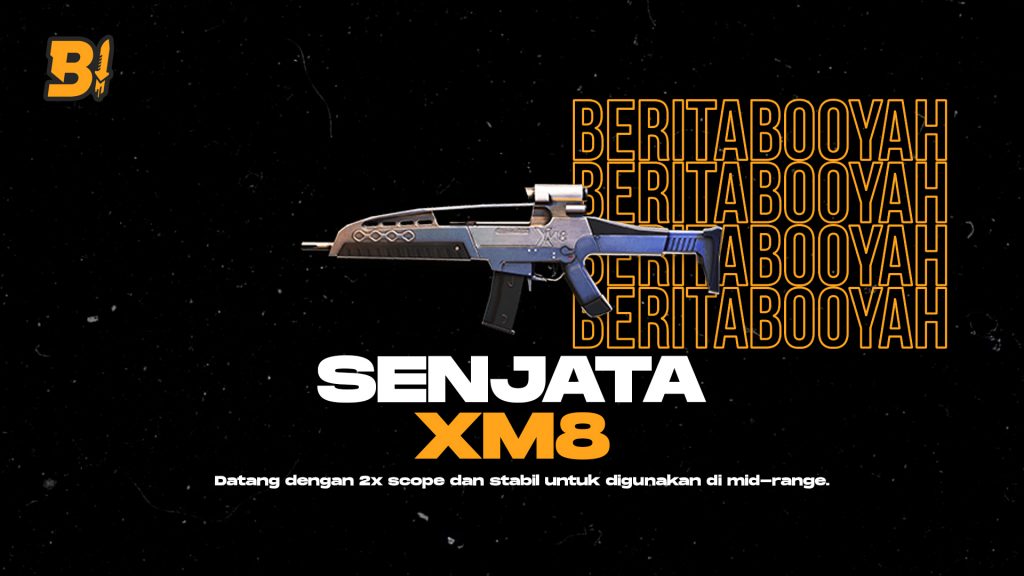 For Buddy Booyah who likes to use XM8 weapons, this seems to be good news for you because XM8 weapons get two buffs of them:
Rate of Fire: +10%
Recoil: +5%
SPAS12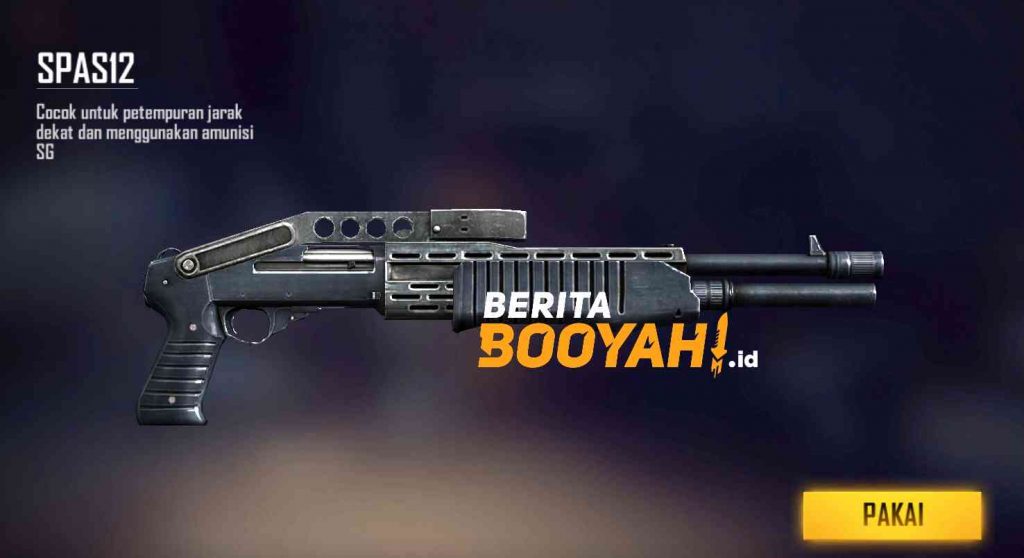 SPAS12, you could say, is a shotgun that is less popular for Free Fire players. This is what seems to make SPAS12 get a buff, one of which is the addition of slots:
Added Muzzle and Scope Attachment Slot
Range: +5%
Vector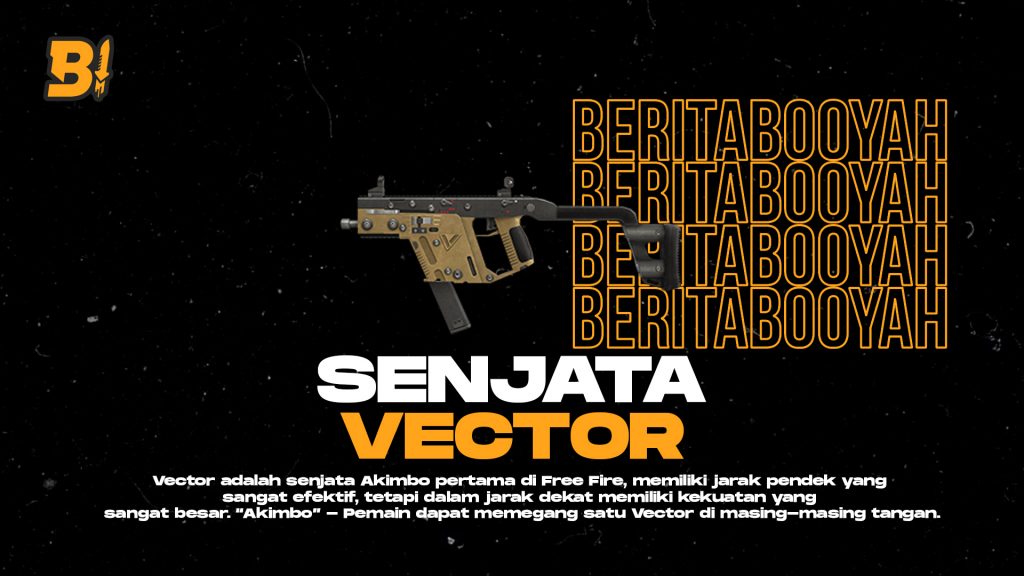 Finally, there is the Vector weapon which is of course good news for Buddy Booyah who plays as a rusher.
Range: +5%
Movement Speed: +10%
---
Don't want to miss a series of other interesting information about Free Fire? Don't forget to follow Tiktok, Instagram, Facebook, and YouTube from Booyah News!