Hi Buddy Booyah!
In Free Fire, characters and pets are quite important in the game. With characters and pets, Buddy Booyah can get skills which of course will help you get Booyah.
Each character and Pet has certain skills that are different from one another. In Free Fire you can use a maximum of 4 character skills (maximum 1 active skill) and 1 Pet skill.
Also Read: See the Power Comparison of AC80 with Other FF Marksman Rifles
Also Read: This is M1887 and SPAS12 Vs Other Shotguns After the Free Fire (FF) Update!
For Buddy Booyah who may currently have incomplete Free Fire characters or Pets and want to have the Free Fire and Pet FF characters you want, there is good news for Buddy Booyah.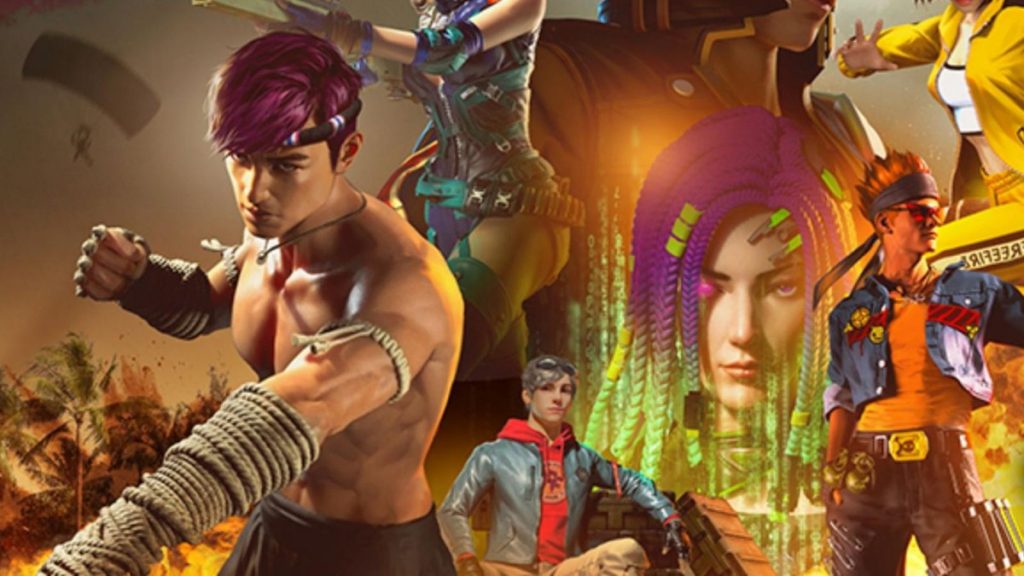 Starting tomorrow, Free Fire will present a big discount for Free Fire (FF) characters and Pets by presenting a 70% discount for the Free Fire characters and Pets you want!
More correctly, 70% discount for Pets and Free Fire characters will last from 12 to 16 August 2021. This is certainly a good opportunity for Buddy Booyah to complete characters and pets.
Even so, not all of the characters themselves will get. Jai, Chrono, and Alok characters will not get 70% discount. The rest, all characters except the 3 characters above will get a 70% discount.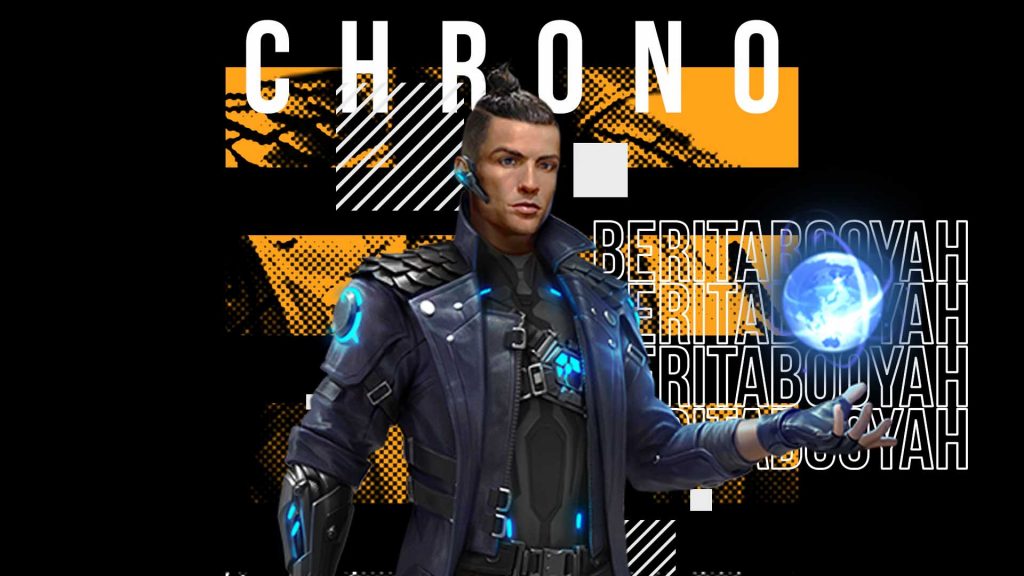 Buddy Booyah will be able to immediately find and buy a 70% discount for these various characters and pets at the Shop. You can buy the character you want at a lower price, of course.
Do Buddy Booyah already have a Pet or character that you are looking for to buy at a 70% discount which starts tomorrow at Free Fire?
---
Don't want to miss a series of other interesting information about Free Fire? Don't forget to follow Tiktok, Instagram, Facebook, and YouTube from Booyah News!