This Roamer Hero Is Powerful To Fight Buff, Make Your Opponent Mentally!
Recently, it seems that the roamers have had a new role that requires them to riot against the opponent's buff when in the early game.
This is certainly quite profitable, considering that rioting against the opponent's buff will make the opponent's jungler take a long time to do farming.
However, it turns out that not all heroes who play as roamers can do this and of course must have special abilities.
Therefore, SPIN Esports will recommend you a powerful roamer hero to riot against the opponent's buff.
READ ALSO: 5 Best Heroes To Use Corrosion Scythe, Auto Slow Enemy!
Tigreal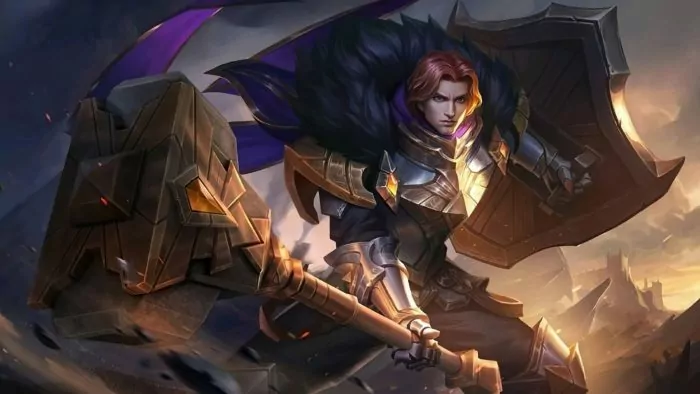 Tigreal is now one of the most annoying heroes because it has the ability to reset the opponent's buff.
---
Cheap MLBB Diamonds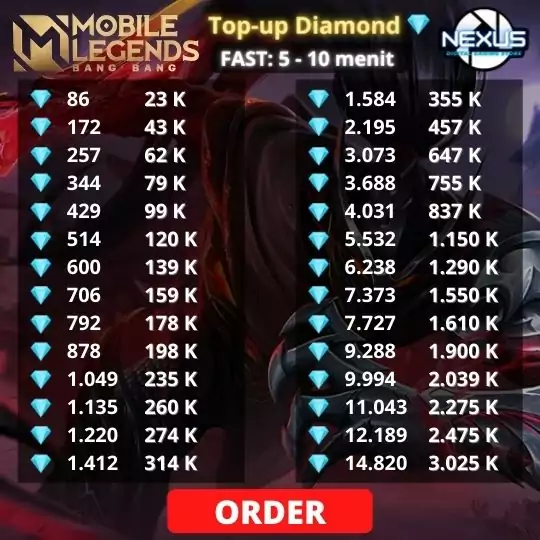 ---
With his 2nd skill, Tigreal is able to push the opponent's buff outside his area so as to ensure that the buff is reset.
Franco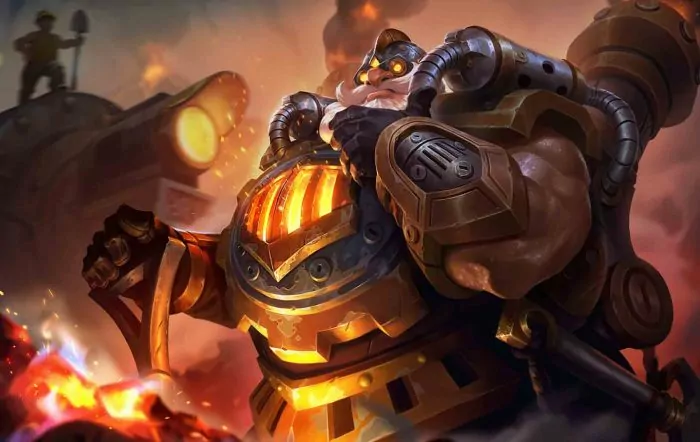 Franco's hook is certainly a perfect skill to rush the opponent's buff from the start of the game.
With this hook, Franco will certainly be able to pull the buff that is being repaid by the opposing jungler so that the buff will be completely reset.
Jawhead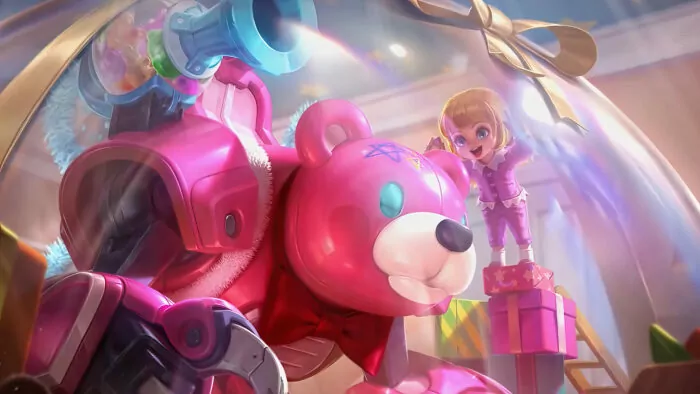 This one hero is certainly one of the heroes who is perfect enough to do the job of destroying the opponent's buff at the beginning of the game.
Through his Ejector (skill 2), he will get a shield while increasing his movement speed to immediately throw the buff out of reach.
Mathilda
Even though she doesn't have the ability to reset the opponent's buff, Mathilda with high magic damage from the start of the game is certainly able to riot against the opponent's buff.
When using his 1st skill, the collected wisps will attack the closest hero and deal deadly magic damage.
If you're lucky, of course, you can kill your opponent's jungler when his HP has been drained due to being hit by a buff.
Hylos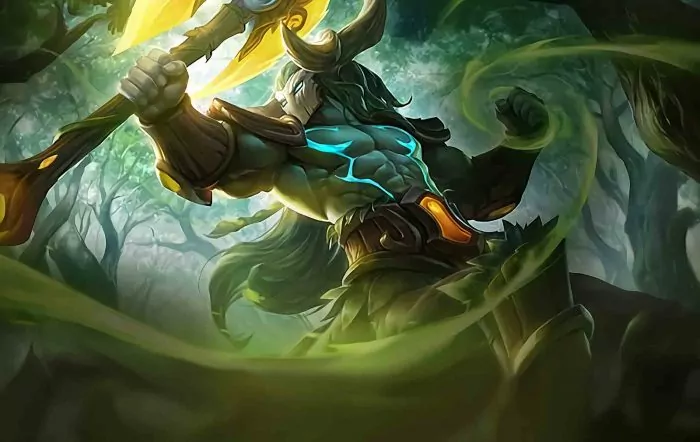 Having thick blood as well as magic damage, of course Hylos is able to riot against the opponent's buff.
He himself will later be easy to enter the buff area when the opponent jungler has run out of blood in doing the buff.
Of course, it is certain that the opposing jungler will reset the buff compared to having to die in the hands of Hylos.
READ ALSO: These 5 Secret Items Successfully Counter Nana's Deadly Damage!
Don't forget to visit the SPIN Website for other latest updates, and follow our Instagram and Youtube.