Hi Buddy Booyah!
Currently, Free Fire has 3 different maps that can be played in battle royale mode. The three are Bermuda, Purgatory, and Kalahari with characteristics that contradict each other.
With differences in area, map contours, and various obstacles in it, players need good map mastery to make the game easier to play.
Also Read: Still Booyah Even though Safe Zone FF Doesn't Support? Follow These 3 Tips!
Also Read: ONIC Olympus Returns 20 Points, This is the Top Mid Season FFML Season IV Division 1!
On this occasion, Berita Booyah would like to show several reasons that make mastering the map an ability that must be mastered by every player. Let's see the full review below!
Easily Define Drop Zones and Rotation Paths
Mastering the Map gives Buddy Booyah a wider perspective on the places in each Free Fire Map. That means, it will be easier for you to determine the Drop zone which is your safe and comfortable location when playing Free Fire.
Buddy Booyah will better understand and master the state of the Map, starting from places with good quality and quantity of resources, direction and path of rotation as well as possible rotation of enemies around the Map, to other small details.
More Anticipatory In Unexpected Situations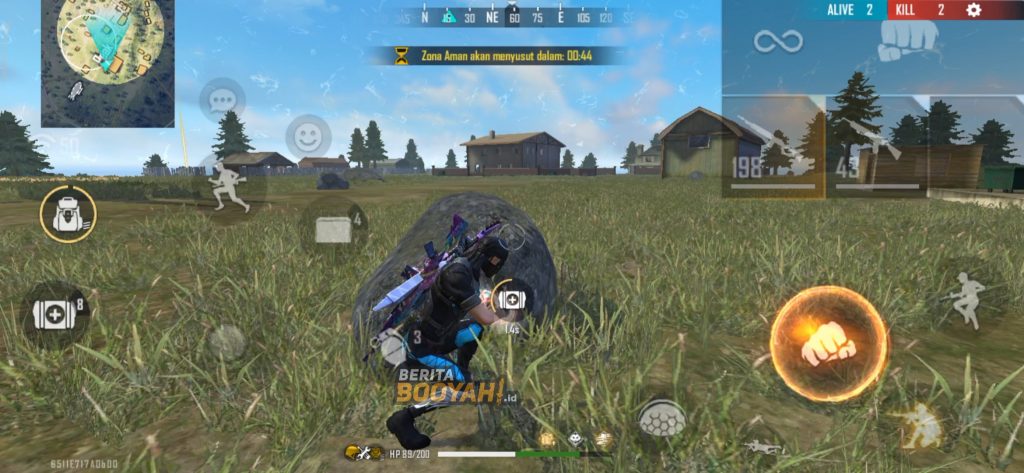 When playing Free Fire, sometimes there are unexpected moments that occur. For example, inaccurate zone predictions and rotations that intersect with enemies. Mastery of the Map and its contents can be an asset to save yourself in unexpected situations.
If Buddy Booyah's Drop Zone is visited by other players, then good map control will make it faster for you to move positions and find a safe position. Especially if you are stuck in a difficult position, you can be more responsive in defending because you have understood even the small things in that location.
Similarly, when the rotation path intersects with the enemy. Good map mastery makes Buddy Booyah able to find shortcuts with places that are safe to pass.
Mastering Various Obstacles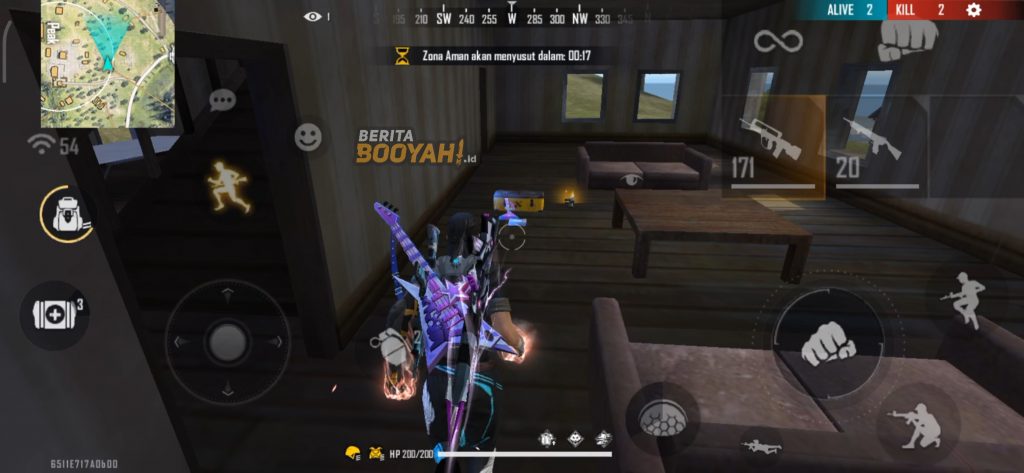 If Buddy Booyah understands the state of a location on the Free Fire Map, then you can be sure Buddy Booyah also controls the obstacles contained therein, ranging from large buildings to even small obstacles.
Thus, Buddy Booyah can understand the details of the obstacle that can be used as a place to survive. Not only that, understanding the obstacle also provides various ideas for Buddy Booyah to launch attacks against enemies who are in the obstacle.
Those are a series of reasons that make you have to start mastering Map Free Fire (FF). In depth. Have Buddy Booyah have a good map mastery when playing Free Fire?
---
Don't want to miss a series of other interesting information about Free Fire? Don't forget to follow Tiktok, Instagram, Facebook, and YouTube from Booyah News!