Hi Buddy Booyah!
The struggle of the Esports team to win is indeed quite difficult, with increasingly fierce competition plus tough team games. After holding the Division Qualifiers, the best eighteen teams were finally selected to sit on the FFML Season IV division 1 bench.
The success of Kings Esports in holding 1 ticket to advance to FFML Season IV division 1, gave fresh air and of course enthusiasm to team members, to be more enthusiastic in winning the championship title.
This time, Berita Booyah had the opportunity to talk with Artur Dwiansyah or commonly called Kings.Strawhat to explore the preparations of Kings Esports before competing in the FFML Season IV event!
Also Read: Madura Prime, Ready to Debut and Win a Champion Title in FFML Season IV Division 2!
Also Read: POT FFML Season IV Division 1 Division, POT B Becomes POT Hell!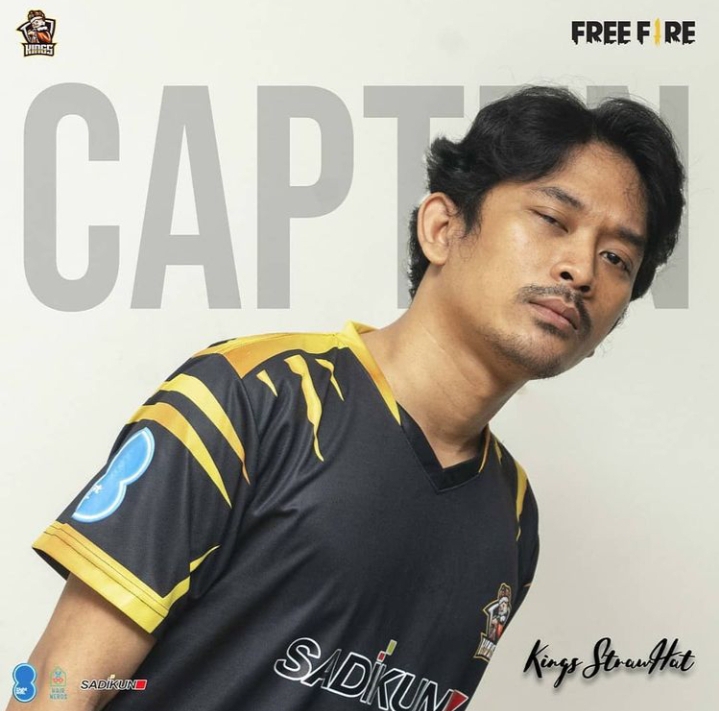 Previously, Kings Esports, which recently had new players, made the team even stronger. It was revealed by Artur that they found it easy to unite chemistry.
"The changes are very significant because in terms of uniting chemistry The team becomes easier because of the arrival of three players who have been on the same team for a long time," said Artur.
Improved Team Performance Thanks to Roster Changes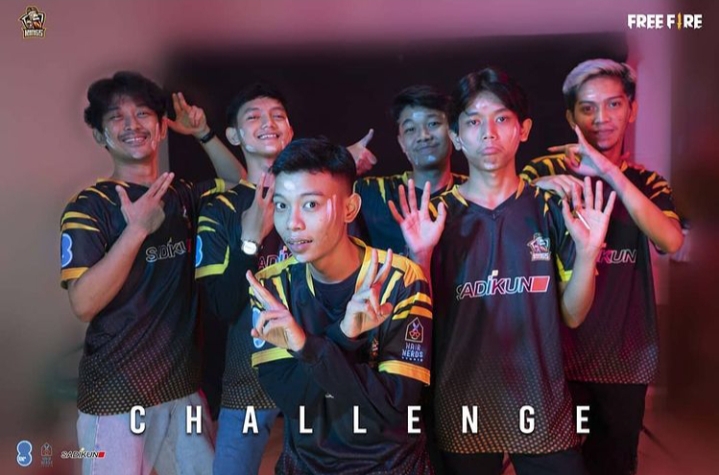 Having thorough preparation, Artur confirmed that he was fully ready to face FFML Season IV. In addition, the most noticeable change from the previous season is in terms of performance which has increased.
"We are fully prepared to face FFML season IV and there are no problems at all. The difference between Season 3 and 4 roster is more to the individual mechanics. Season 3 we're sorely lacking in mechanics. In Season 4, with the arrival of 3 new rosters, the performance of Kings has greatly improved."
Have Prepared A Surprise For FFML Season IV
With a good improvement individually, Artur emphasized that he wanted to beat the RRQ Hades team which in the previous season was superior to them. With the surprise of the game that has been prepared, Artur believes that Kings Esports has grown stronger.
"RRQ Hades really wants us to beat because we want to avenge them last season who got runner-up POT B Season 3. For surprises, there will be surprises, just wait for it when FFML starts."
As we all know, fierce competition has forced several teams to take impromptu strategies. However, Artur said that Kings Esports did not have a team that would be demolished in terms of the drop location.
In addition to strategic maturity, Artur revealed that they also have regular sleep hours to maintain health player in order to perform optimally later. Because Kings Esports has a mission to dominate the pot in FFML Season IV later.
"We are disciplined from bedtime, then follow the scrim for fitness" player stay awake and consistent in every exercise in order to maintain performance. Besides that, we only try to dominate in our pots so that the opponent's mentality can be shaken and 90% of us are optimistic that we can win FFML. There is a 10% chance that we will fail to win if there is a team that makes an unexpected team error," he explained.
Finally, Artur hopes that other teams will continue to maximize their efforts so that the competition will be more exciting. Then, for the Survivors to always support Kings Esports to carry the Indonesian flag.
---
Don't want to miss a series of other interesting information about Free Fire? Don't forget to follow Tiktok, Instagram, Facebook, and YouTube from Booyah News!