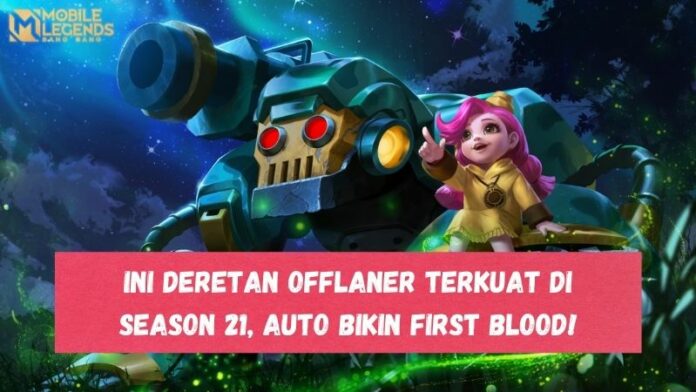 This is the Strongest Offlaner Row in Season 21, Auto Makes First Blood!
Even though he doesn't have a role as vital as Jungler, Offlaner's role in a game cannot be underestimated.
The reason is, this role does have its own role both to maintain the lane and initiate a team fight.
Therefore, using a strong hero both in terms of defense and attack is certainly needed to fill that role.
Well, here are very strong offlaner heroes both in the early game and late game that can make you get first blood faster.
READ ALSO: Note, These 4 Latest Events Will Be Present in the Upcoming Mobile Legends!
Yu Zhong
Even though it's been underestimated, in fact this hero still has quite high damage since the beginning of the game.
When all the skills are hit, the passive that sucks blood will suck the opponent's blood so you can continue to execute to do an instant kill.
---
Cheap MLBB Diamonds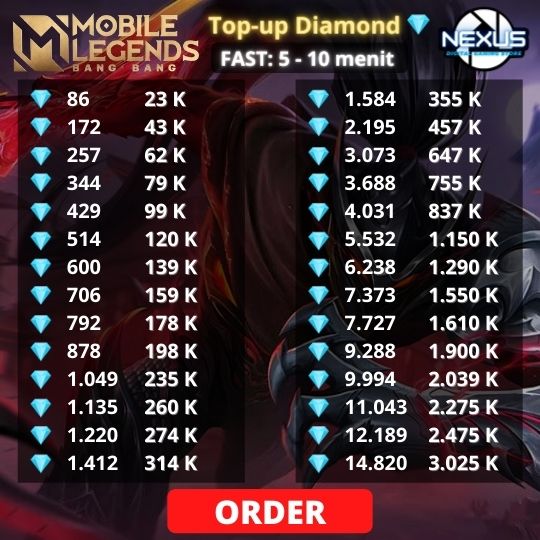 ---
Uranus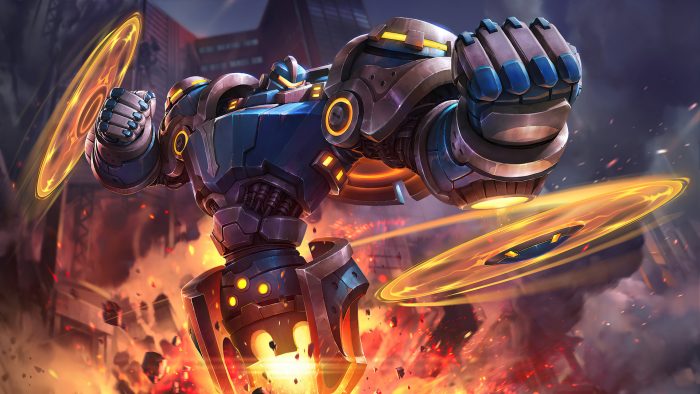 With Uranus's 1st skill that can be stacked up to four times, of course, this hero has skills that have the potential to have big damage.
In addition, if the skill is combined with Uranus's skill 2 then when the shield hero breaks it will give enough burst damage to kill the opponent's hero who is dying.
Paquito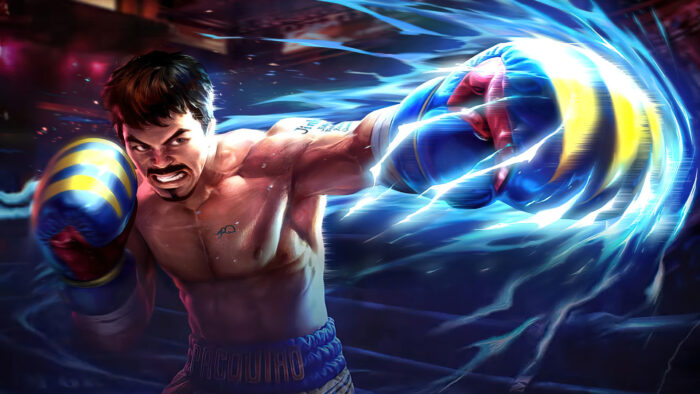 After undergoing several adjustments, this hero now only has 3 stacks that he can collect to play his passive.
The right combination of course makes this hero able to have enough damage to kill the opponent's hero from the start of the match.
Lapu-Lapu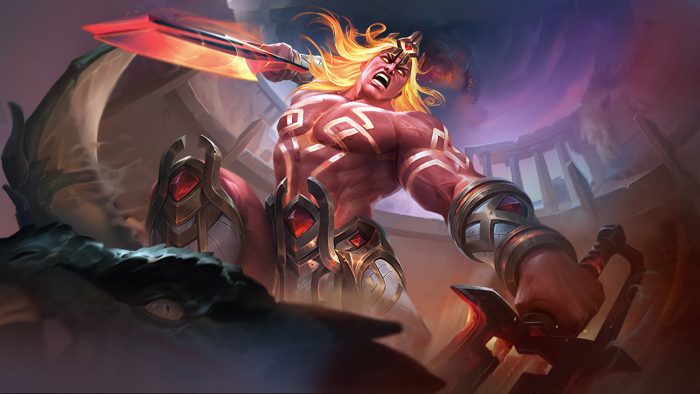 When reaching level 4, this hero can immediately go crazy to destroy the opponent's hero who is on the same lane as him.
The reason is, this hero is able to repay the opponent's hero with his 1st skill and when he gets momentum he can immediately issue his ultimate to finish off the hero.
Jawhead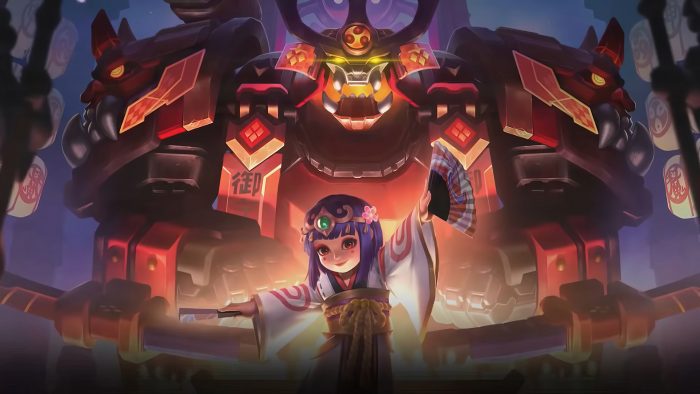 By using the Ejector, he can certainly lure the enemy and throw the hero into his turret.
When successful, you only need to make a few installments with his smart missile to finish off the opponent's hero.
READ ALSO: These Hero Rows Are Powerful Counter Tigreal, Auto Doesn't Dare To Fight!
Don't forget to visit the SPIN Website for other latest updates, and follow our Instagram and Youtube