Hi Buddy Booyah!
Rans Esports, became one of the debut teams in FFML Season IV Division 1. For the first time, they set foot in the highest caste of the highest league tournament at Free Fire Indonesia.
One of the Rans Esports players who managed to attract attention was Rans.Rhama. Rhama is one of the players in the Free Fire competitive scheme who is famous for his skillful game using Sniper weapons.
Also Read: Sensei Tig's New Pet Can Counter These 3 FF Characters!
Also Read: Want to Counter Skill Dimitri FF? Use the following 3 ways!
As one of the players who rely on the use of sniper weapons when playing, Rans.Rhama said that the presence of players who are good at using this type of weapon is quite important.
"I think it's important, because in META now Sniper users are really needed in the team. Anyway very worth it once, especially if player The team uses an M82B weapon, it can be very useful for the team, "explained Rans.Rhama.
The choice of weapon is seen from the skill of a person player in managing weapons to show the best performance in the team. Rans Rhama said that the skill that Sniper users must have is a strong instinct.
"I think it's a strong instinct. Because Sniper is used manually except for Kar98k plus auto aim items. So that instinct is what separates snipers from the others."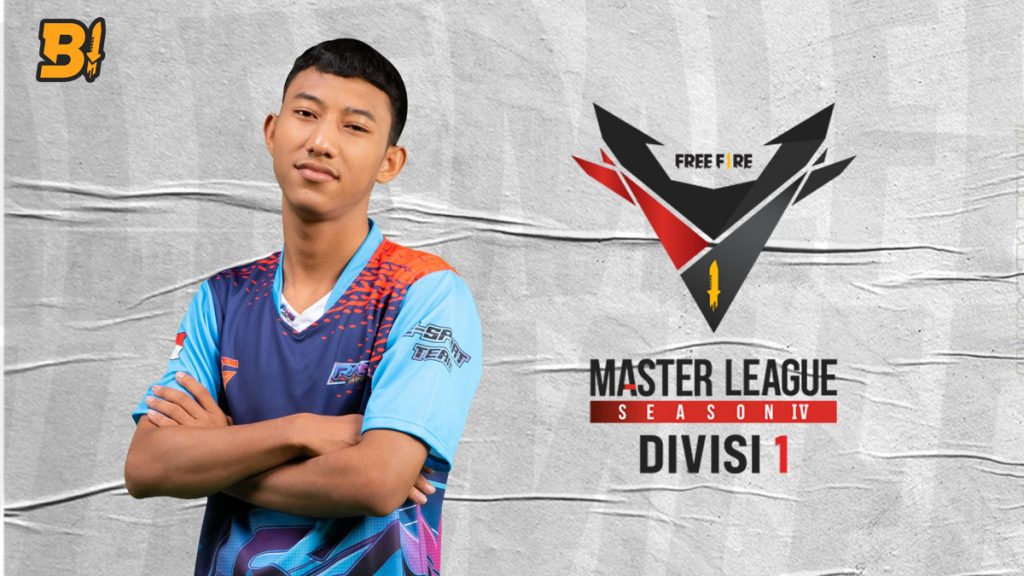 When asked about who Rans.Rhama thought was the best sniper player in the FFML Season IV Division 1 show, he had 2 players in mind.
"The best snipers in FFML Season IV Division 1 in my opinion are GPX.Wings and EVOS.SAM13. They are also what made me here. Motivation from gameplay those who make me never get tired of studying," he explained.
Finally, Rans Rhama said that the most important thing for a sniper user is to remain confident and dare to try. Because with high courage, it will trigger focus in aiming at the enemy.
According to Buddy Booyah himself, do you agree with Rans.Rhama's opinion about the best sniper player in FFML Season IV Division 1?
---
Don't want to miss a series of other interesting information about Free Fire? Don't forget to follow Tiktok, Instagram, Facebook, and YouTube from Booyah News!