This is the Best Offlaner in Mobile Legends (ML) Antimage Version!
One of the most important roles in Mobile Legends, Offlaner or what is now often referred to as EXP Laner is a role that should not be underestimated in the game.
This is of course because they have a role to maintain the turret as well as being the initiator other than the tank when in a team fight.
After the latest patch update, of course there are some fighters who have above average and below standard strength.
So here are the 5 Best Offlaner Heroes According to EVOS Antimage.
ALSO READ: Login Today, Get Free Epic Skin Mobile Legends 2021!
Benedetta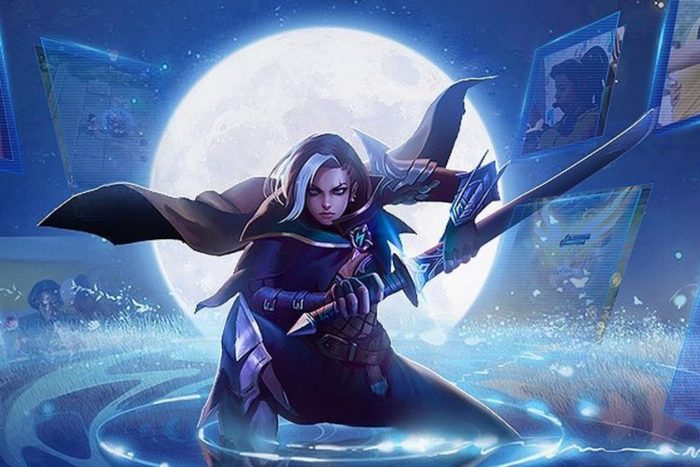 No wonder Antimage put Benedetta as the best offlaner version. The reason is, his aggressive playing style fits the hero very well.
Even though the hero has a role as an assassin, Benedetta is indeed quite effective when used as an Offlaner because it is able to cut minions while having high enough mobility to enter the battle.
Paquito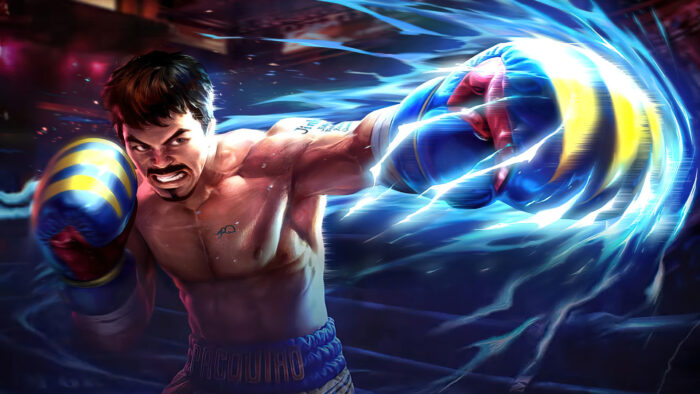 Despite getting an adjustment, this hero can still be regarded as one of the heroes that is quite OP.
The reason is, when you can play the hero's passive skill, you can do Knockout Strike many times which causes an airborne effect.
Argus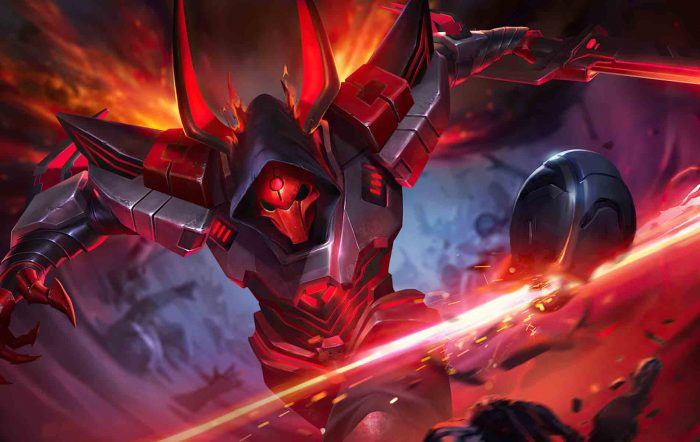 Although often underestimated, this hero is quite special in the eyes of EVOS Antimage. This hero can also be said to be able to counter against single target META which is currently popular, such as against Saber, Eudora and Harley.
Esmeralda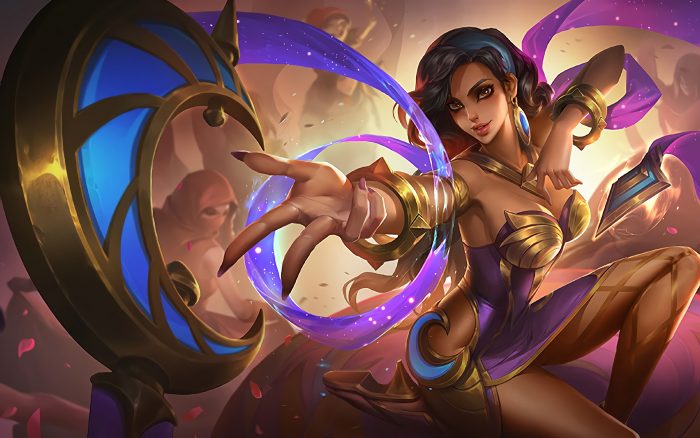 Having a thick shield and high mobility may be the reason EVOS Antimage includes Esmeralda as the best offlaner.
Especially with the shield he has, it allows you to dominate the EXP Lane quickly.
Lapu-Lapu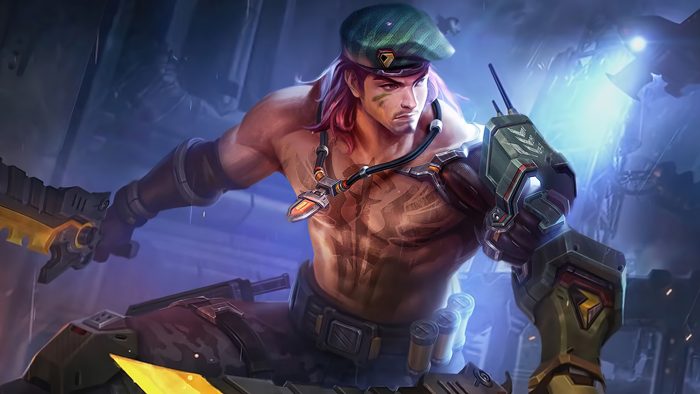 For those of you who often watch the livestream of Windah Basudara, you may not be surprised why Antimage has included the hero in the ranks of the best offlaners.
This hero can be said to have high durability to face many opponents at once, but of course you have to be familiar with this hero first in order to maximize his skills.
@gabuutt34

offlane tier s #evosantimage #offlane #mobilelegends #fypシ #mobilelegends_id

♬ original voice – DENII – DENII
ALSO READ: Hunter Strike x War Ax, Combination of Deadly Physical Items!
Don't forget to visit the SPIN Website for other latest updates, and follow our Instagram and Youtube.