Hi Buddy Booyah!
The existence of a Safe Zone position is the main benchmark that Free Fire players must secure. Players will compete to secure the Safe Zone and get the best place to survive in it and increase the chances of getting Booyah.
Therefore, playing skills were born in the form of the ability to predict the position of the Safe Zone while in the Free Fire Game. This ability makes players able to read the motion and direction of the next Safe Zone position.
Also Read: Reviewing the Existence of the Bumper Car, the New Vehicle for Free Fire (FF) that Disappeared!
Also Read: Kings Esports Shares Powerful Tips to Win Clash Squad FF!
There are several advantages that can be felt if you are able to predict the Free Fire Safe Zone. Curious about what benefits are provided? Buddy Booyah can see it in the following review!
Easily Define Rotation Paths and Checkpoints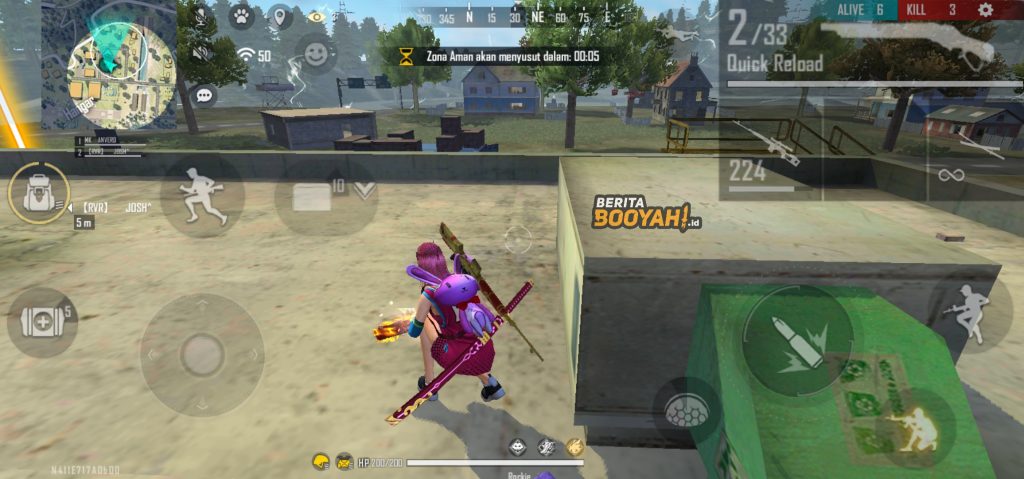 When Buddy Booyah knows or predicts the direction of the next Safe Zone, of course you will have no difficulty in determining the rotation path. Buddy Booyah's team is also free to determine which area to go through with various considerations regarding the conditions in the game you are playing.
In addition, Buddy Booyah can also determine which area you want to stop in and serve as a place to stay as long as you are in the safe zone coverage. Thus, Buddy Booyah can not be mistaken in choosing the right checkpoint, and avoid risky rotations.
Free to Determine Rotation Timing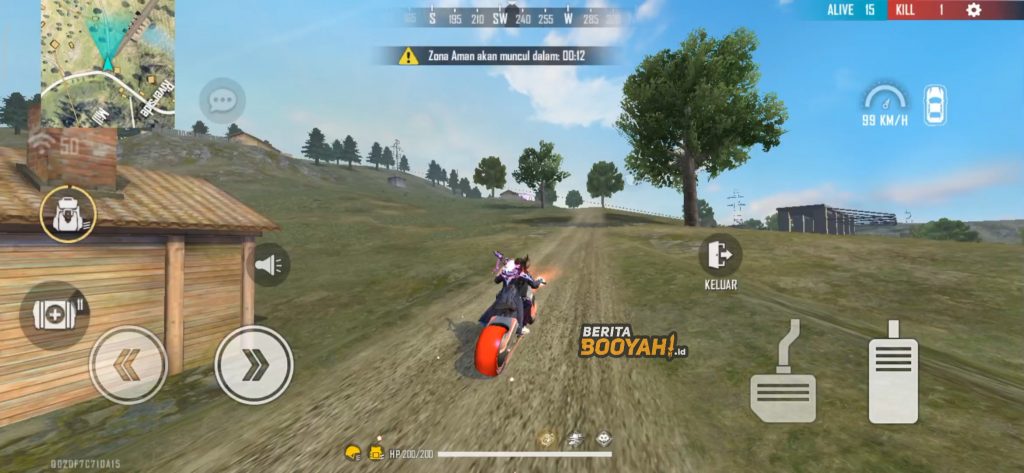 Not only about the rotation path, the ability to read the Safe Zone position also has a significant impact on the timing of the rotation. Timing in question is the time when Buddy Booyah has to rotate.
For example, when Buddy Booyah already knows the position of the next safe zone and has determined which area will be the place to defend, you are free to choose whether you want to rotate quickly and secure a place, or relax a little and play outside the zone while looting.
The freedom to determine the timing for rotation allows Buddy Booyah to adjust the flow of team rotation, and is calmer and less rushed in making decisions.
Bigger Win Chance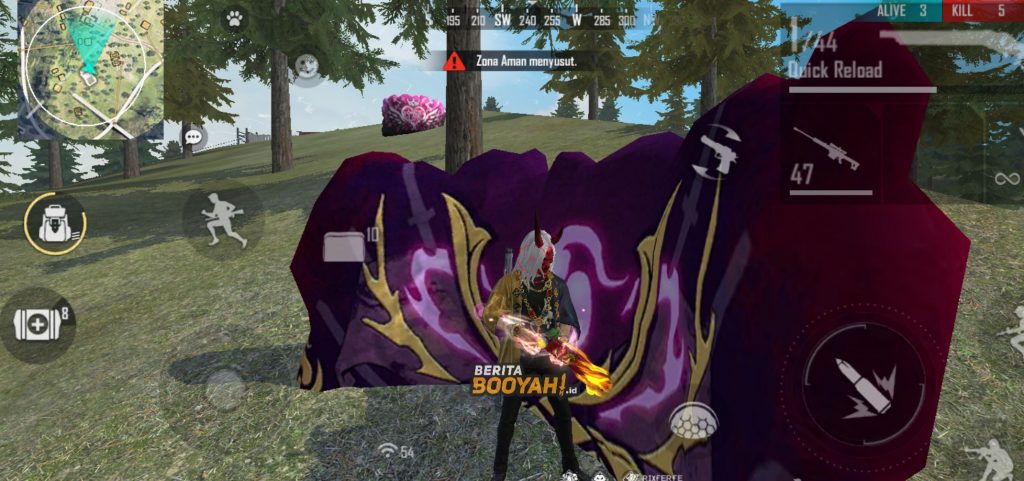 If Buddy Booyah manages to predict the Safe Zone and manages to secure a position in it, of course Buddy Booyah has a greater chance of winning than other players.
At least, Buddy Booyah will avoid difficulties when trying to enter the zone, such as being trapped in a Third Party, rotating enemy cuts, or struggling with painful zone damage. That way, you can eat Booyah more easily!
Well, those are some of the advantages of mastering zone reading skills. Have Buddy Booyah mastered the ability to read and predict the existence of a Safe Zone in Free Fire (FF)!
---
Don't want to miss a series of other interesting information about Free Fire? Don't forget to follow TikTok, Instagram, Facebook, and YouTube from Booyah News