Hi Buddy Booyah!
After recently being faced with various paid events, finally Free Fire is back with an event with a discount theme. The event that the survivors have been waiting for is named Lucky Wheel.
This event is quite unique because the player's luck can help determine the amount of discount received. In addition to a variety of discount options, Lucky Wheel also presents various types of items in large quantities.
Read Also
Read Also
Although there are many choices, there are some items that must be prioritized. Curious about the items that must be purchased at the Lucky Wheel FF Event? Check out the list below!
Persian Valor Bundle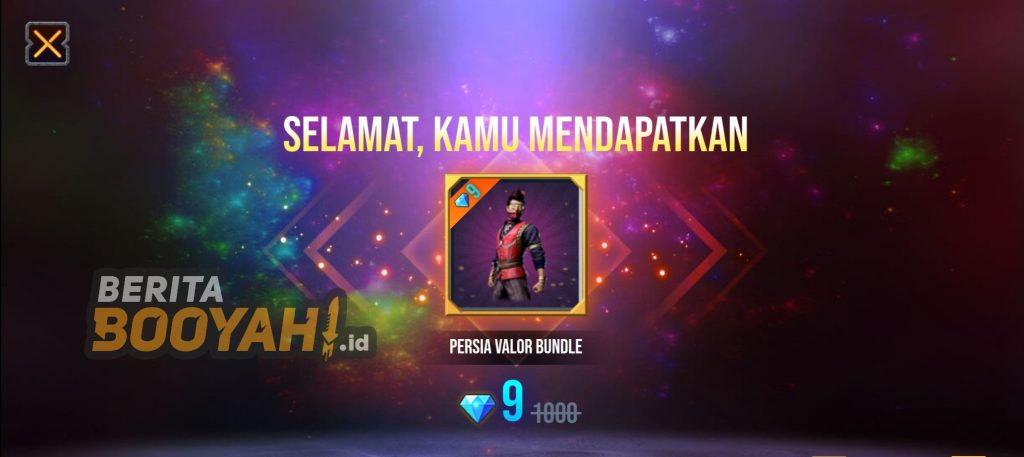 In addition to presenting certain items such as lootcrate and fashion skins, Lucky Wheel Free Fire also brings the main prize in the form of a bundle with the name Persian Valor. This is the first time this bundle is present on Free Fire.
As a new bundle, Persian Valor has a distinctive look that is quirky and brings a new feel that has never been found in other bundles. Therefore, it is not wrong if this bundle is made a priority to be purchased at the Lucky Wheel Free Fire event!
Evo Gun Skin Token Box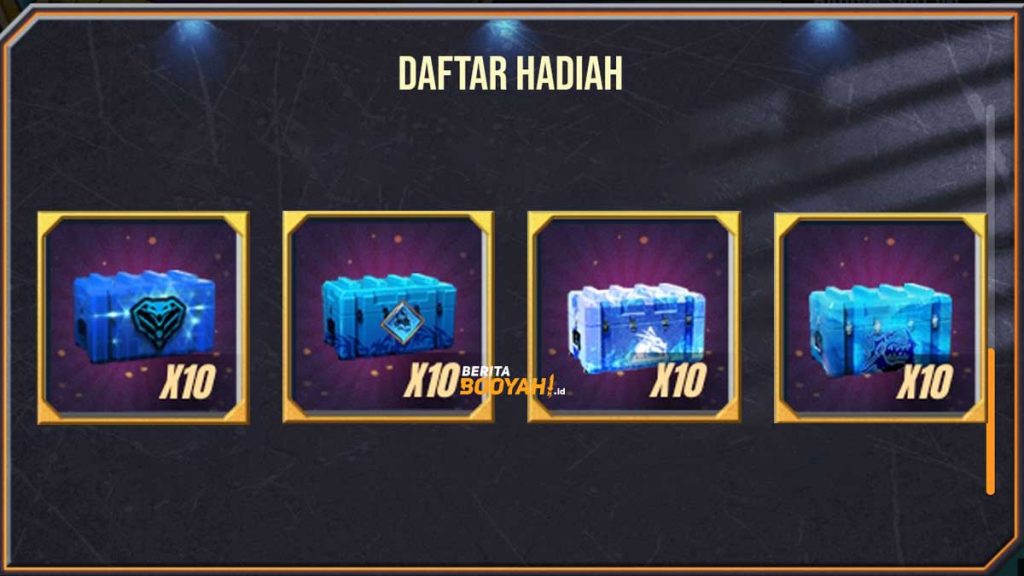 The Loot Crate which contains tokens for upgrading the Evo Gun Skin also fills the list of prizes for the Lucky Wheel FF event. Unmitigated, all Evo Gun Free Fire Token Boxes come with a total of 10 Boxes for one purchase.
10 Token Box Evo Gun Skin in the Shop is priced at 400 Diamond. Through Lucky Wheel, Buddy Booyah can buy it at a cheaper price. Keep in mind, 10 Token Boxes can generate a large number of tokens randomly. This can help Buddy Booyah reach the maximum level of Evo Gun Skin.
Lucky Royale Ticket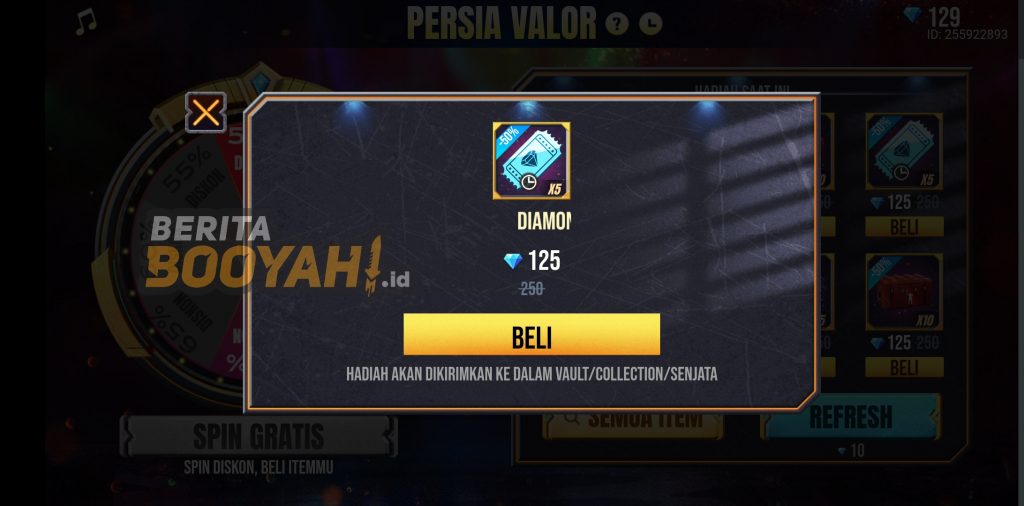 Because it is present in the prize list, Diamond Royale, Weapon Royale, and Incubator tickets can be purchased by Buddy Booyah at discounted prices. Although the amount is not much, at least it can help Buddy Booyah fulfill his ambition of getting the Luck Royale series more easily.
Elite Pass Privilege Card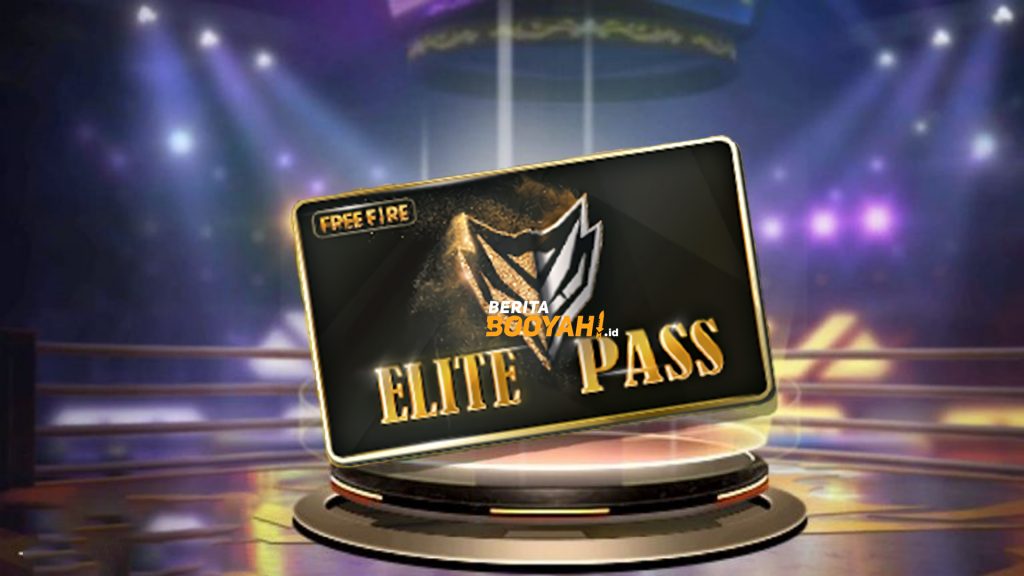 For this one, it seems to be the most sought after item for most Booyah Buddies. The Elite Pass Privilege Card is the item that ranks first in the shopping list for the Lucky Wheel FF event.
Unlocking the Elite Pass at a discounted price gives players multiple benefits. However, make sure you buy the Elite Pass Privilige at the highest discounted price, so that other discounts can be used for other items that are more affordable.
Custom Room Card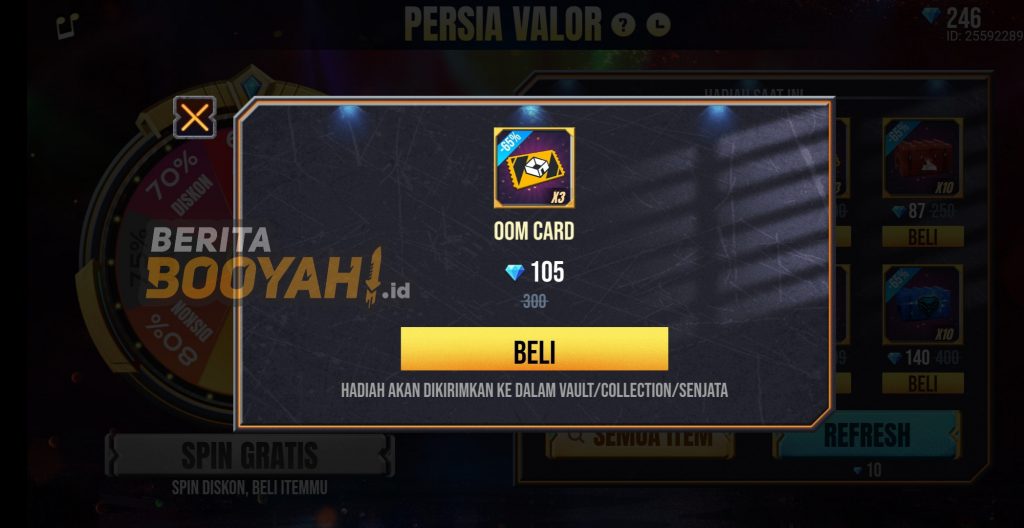 For the "Sparring Masters" or "Kang CR", Lucky Wheel FF also presents a Custom Romm Card which can certainly be purchased at a discounted price. In the Shop, 1 Custom Room Card can be purchased for 100 Diamonds, which is quite an expansive price.
Even though there are only 3 available, you can buy a Custom Room Card for the Lucky Wheel FF event at a price below 100 Diamonds, if you get a big discount. Of course, this is an opportunity that should not be missed.
Alok and Chrono Bundle
So, that's the list of items that must be purchased at the Free Fire Lucky Wheel Event. So far, Buddy Booyah have prepared how many Diamonds to buy discount items at this event?