You have to know the objects in Clock Tower Free Fire (FF), because this is one option that might help the player. Everything we will do when dealing with enemies, will be very helpful because of some objects from the Clock Tower now.
If the players could obtain the Item, the chances of defeating the enemy might be much better. Even in this place there are also some good things, some are even related to one of the iconic locations of this building as well.
Maybe you should know the name of the tower in Clock Tower Free Fire, because many have said good things about it. But after knowing a real name, maybe you already know because the name is no different from the location name on the map, right.
Then you can also find out the objects in the Free Fire (FF) Clock Tower, maybe things like this will help you compete. You will no longer have fear of your opponent, because these objects will definitely help you to win this game.
Objects in Clock Tower Free Fire (FF)
Scar
It's no wonder that many have fallen and it's still the same as before, if this Scar dominates the Clock Tower and is the target. Because indeed we ourselves know that there are many objects that come from the Clock Tower, so you must have them immediately.
After getting off the plane and getting off at this location, of course, players will immediately get a Scar for dominating. Only if you don't find it, it means the rotation is different again and you have to understand parts like that so you won't be surprised anymore.
Vest and Helmet Level 2 – 3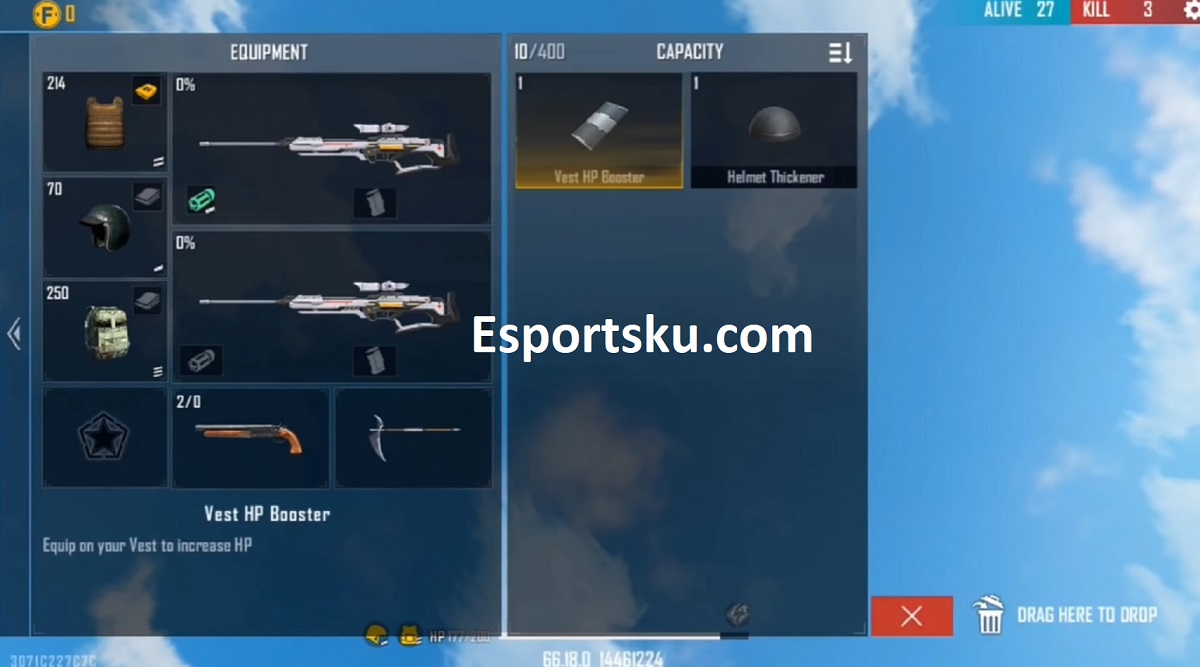 Then for the next item you will often see Vests and Helmets that are already level 2-3, this is indeed often found. If you go down at the Clock Tower location, you will immediately find combat equipment to fight the enemy.
We can say that Level 1 of Vests and Helmets is quite rare in the current Clock Tower Location. It's just that you also have to take what is there first, because this place is crowded and there will definitely be many who are targeting every object that is there too.
The object in Clock Tower Free Fire is Gloo Wall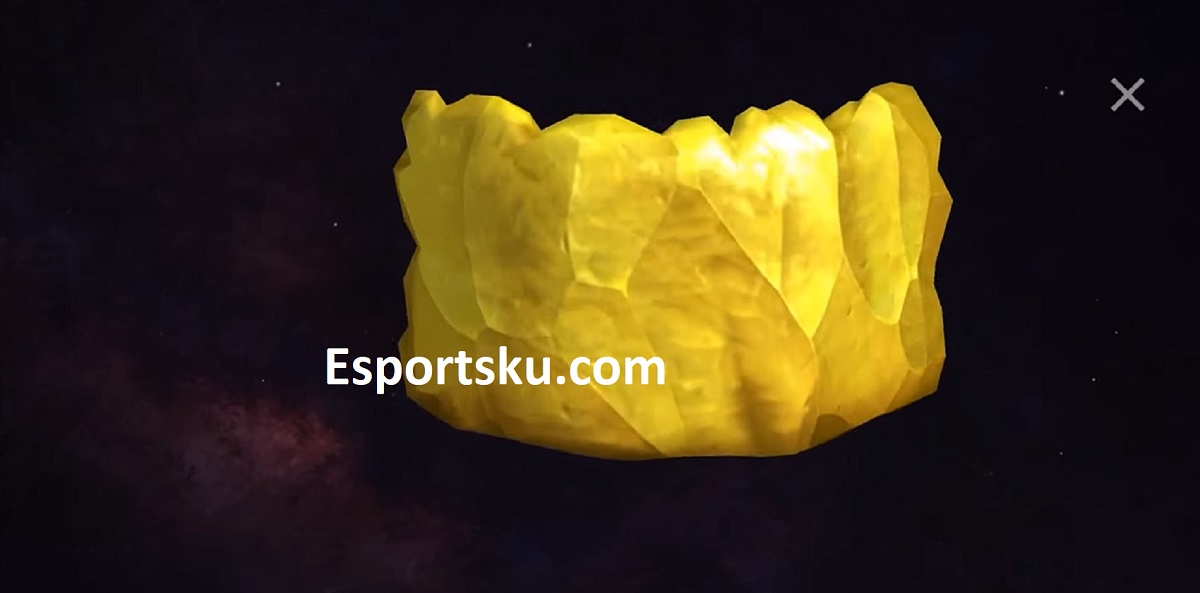 Compared to Grenades, it turns out that Gloo Wall has the most total in this location. Of course, this must be done by Looting players, so that it will not experience a reduction in the items that you can use while taking cover.
Not only that, Gloo Wall like this will help the battle as the object they are looking for the most. It's just that the players have to be prepared too, otherwise there will be a lot of fighting too.
Almost All SMG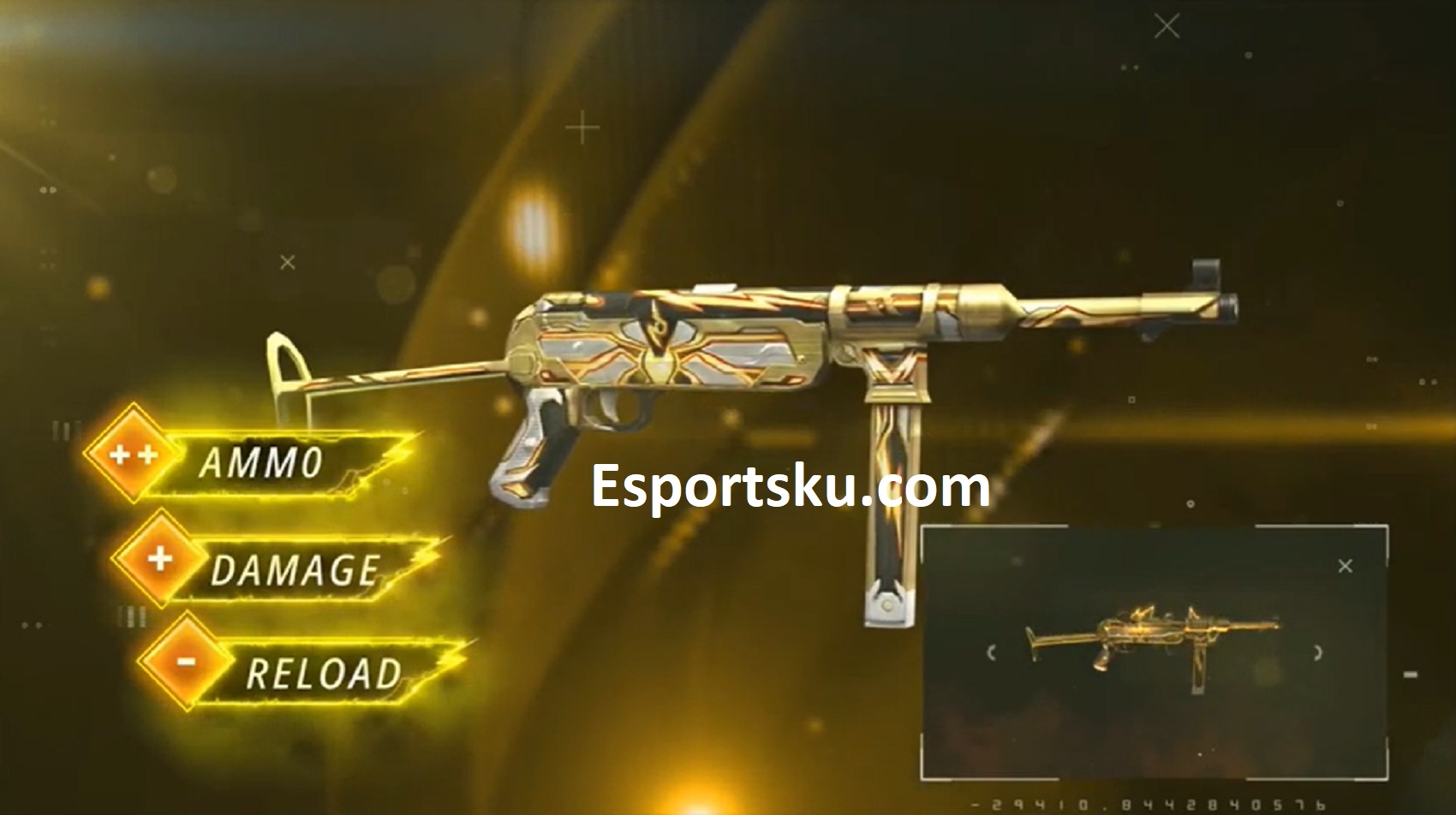 Then the Next thing we can find a variety of SMGs here, of course that will include one part not to be missed. Because we can maximize the ability in the second part of the Weapon, the match will feel better.
Because almost everything is there, it just depends on the rotation in the match. Maybe sometimes, you really rarely find it.
Objects in Clock Tower Free Fire are Healing Items
Then you have to know that if there are many healing items, the possibility of getting them is also not too impossible. Because we enter the building, we will definitely get a lot of Healing items like Inhealer and Medic Kits.
After knowing the object in Clock Tower Free Fire (FF), then now is the time to not hesitate to take it. Because we ourselves know that some of these objects, it is certain that we subscribe to looting in this location called Clock Tower.
Don't miss the Lucky Crate Free Fire Free Spin 2021, who knows, you can get cool things from the event. But it still has to work – be careful, if indeed this is not the official website of Garena.