These Six Teams Secure A Place In The WSL Season 3 Playoffs!
The regular season round of Woman Star League (WSL) Season 3 has officially ended with Belletron Era being the champion again.
The team successfully defended the title after being in the same rank in the previous season.
Still the same as the previous edition, the WSL Season 3 Playoffs will include six of the eight teams with the highest points.
READ ALSO: Official, This is MPL ID Season 8 Alter Ego Roster, Ahmad Out?
New Format
Interestingly, this time the Playoffs will play a new scheme where the top-ranked teams have more advantages to win the tournament.
This format has actually been used first in the MDL event last season, where the leader of the standings in the regular season has a high chance of winning.
Belletron Era itself will be confirmed to play in the final upper bracket waiting for the match between EVOS Lynx, the runner up and the challenger.
---
Cheap MLBB Diamonds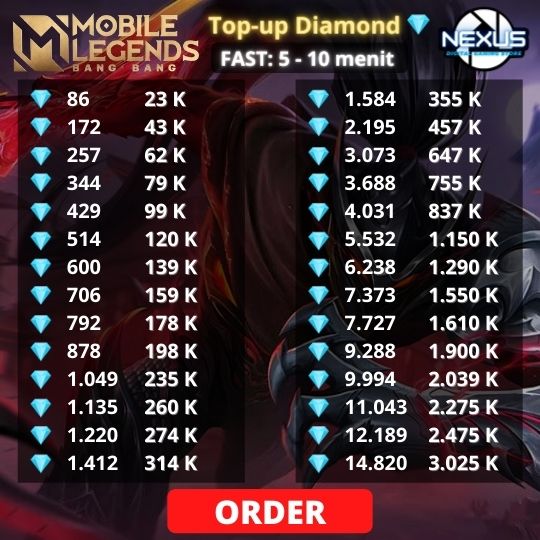 ---
The winner of that round will definitely advance to the Grand Final, while the loser will play the lower bracket final.
Competing Teams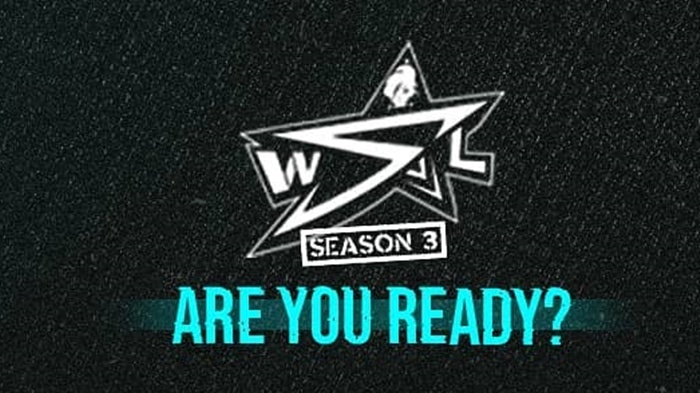 Of the eight teams that have played all matches in a round-robin BO2 format, the top six teams have confirmed that they will compete again in the Playoffs.
While the two teams that are in the lowest rank will certainly not take part in the round.
So here are the six teams that have confirmed that they will compete for the WSL Season 3 title.
Belletron Era
EVOS Lynx
RRQ Mika
Nyx's Alter Ego
MBR Delphyne
MORPH Akasha
On paper their strength looks quite balanced, it will certainly be interesting to see which team will be the champion of the tournament.
Will EVOS Lynx win the title again or will there be a new champion from WSL this time? Of course it's worth the wait, Spinners!
READ ALSO: Aura Fire Officially Announces Roster For MPL ID S8, Tezet Is Back!
Don't forget to visit the SPIN Website for other latest updates, and follow our Instagram and Youtube.