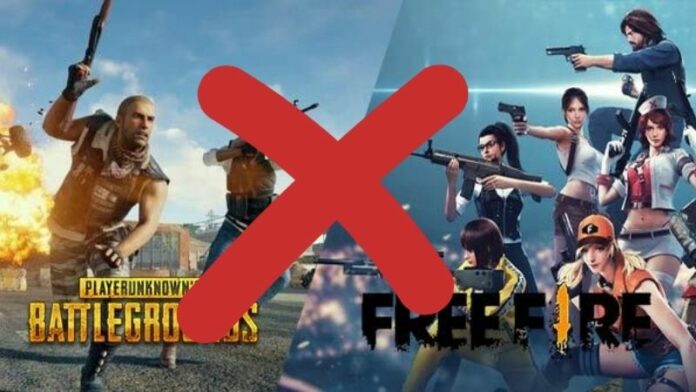 These Politicians Forced the Government to Close Free Fire (FF) And PUBG Mobile!
The two biggest mobile battle royale games in the world, PUBG Mobile and Free Fire, have been highlighted by a politician from the Nepalese political party CPN-UML, MP Asha Kumari BK when he spoke at 'Zero Hour' at the Nepal Representative Council on 27 July.
He expressly opposes the presence of the two mobile games because of his concerns about the mental health of children in Nepal.
Kumari immediately proposed shutting down the services of the two online games due to their alleged harmful effects on children, which were reported to have caused anxiety, agitation and lack of concentration.
Also Read: 9 Luck Royale Vouchers Present for Free at Peak Day Jota Merdeka FF!
Not the first time for PUBG Mobile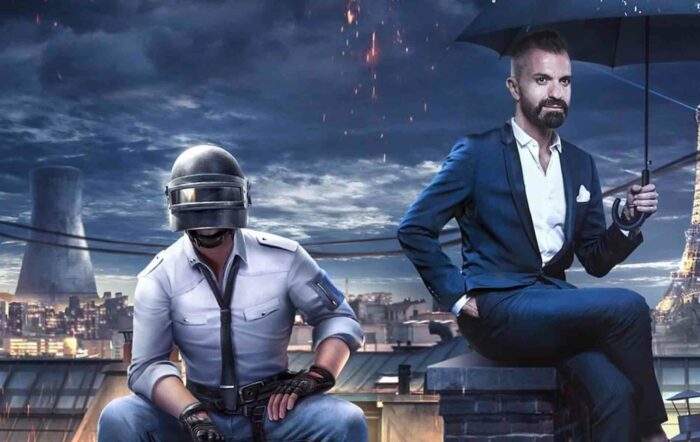 This is certainly not the first time PUBG Mobile has been under threat of blocking, as Nepal had previously temporarily banned the game once in 2021.
However, Tencent as the developer managed to cancel the temporary ban following a decision taken by a Nepalese court.
However, recently the blocking discourse has returned after one of the country's politicians openly asked for PUBG Mobile and Free Fire to be blocked.
"Online games like PUBG Mobile and Free Fire have a detrimental effect on children's mental health. I want to bring this matter to the attention of the government. Otherwise, there may be a day when guardians and parents might knock on the court door seeking justice," said MP Asha Kumari BK in front of the Nepal House of Representatives.
Asha has her own personal opinion on the topic that taking action against these games is essential for the betterment of children, saving them from the dangerous consequences it can lead to.
Happened In Bangladesh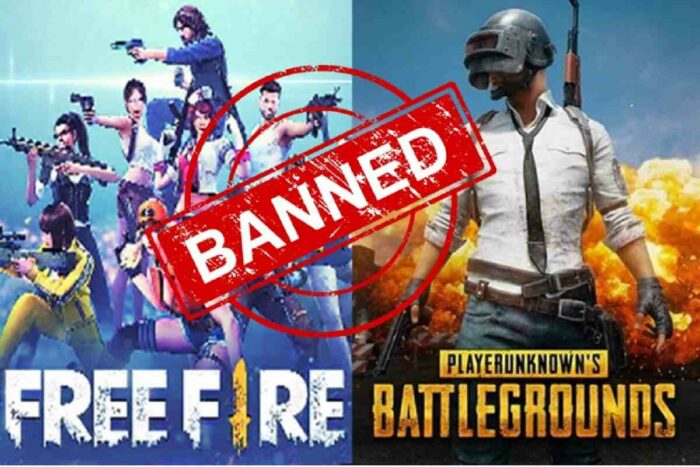 A few months ago, a similar situation emerged in Bangladesh through the Bangladesh Telecommunications Regulatory Commission, Ministry of Education, and Ministry of Home Affairs who recommended shutting down PUBG Mobile and FF services in the country because of the addiction they have created among teenagers and adults.
However, both games have not been banned by the Bangladesh government. Now a few months later, the Nepalese government is facing a similar situation and it is not yet clear what approach the two governments will take.
Also Read: PUBG Mobile and Free Fire Bangladesh are on the verge of being banned by the state!
Don't forget to visit the SPIN Website for other latest updates, and follow our Instagram and Youtube.