Free Fire is one of the most popular games on the video sharing site, YouTube. On YouTube, Buddy Booyah is presented with many videos with various concepts presented by content creators.
Not only men, in Free Fire there is a lot of content for female creators who are no less good at playing Free Fire and have a number of subscribers a lot.
Also Read: Recommended Gun Skin Incubator MP5 Fatal Snarl FF Series that You Must Have!
Also Read: So Back Up Team Fire Using These 3 FF Weapons!
In the following, Booyah News will present a list of 4 female Free Fire creators who have: subscriber most on YouTube! Check out the full article below!
Meri Olivia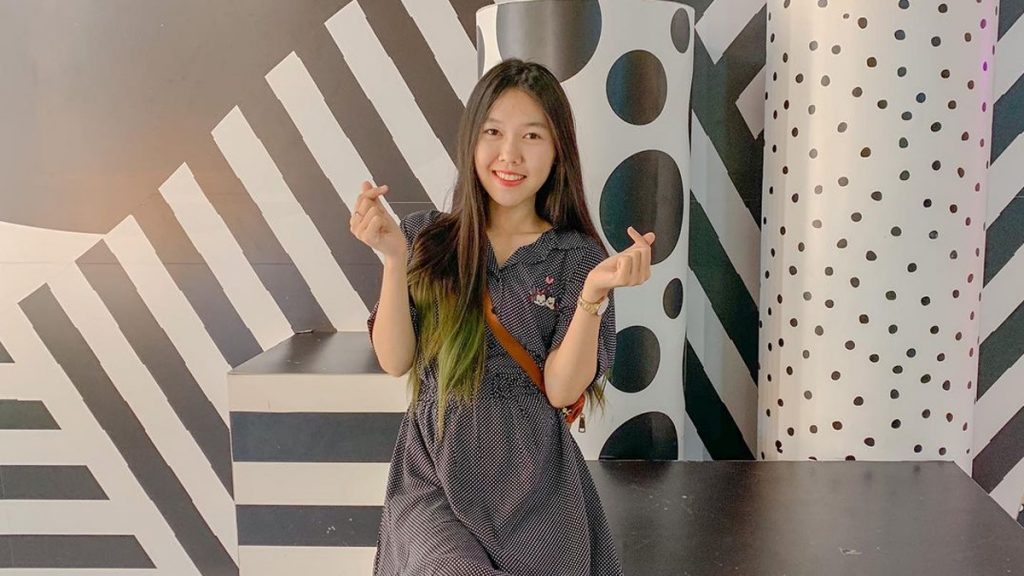 Who is a Free Fire player who knows this YouTuber. Yep, Meri Olivia is one of the content creators who has a lot of followers on social media YouTube with currently recorded 3.55 million subscribers.
Not only known for creating content, Meri Olivia is also often one of the content creators who participate in Free Fire tournaments devoted to creator content, one of which is the Free Fire Streamer Showdown 2021 which is held in Thailand.
Kirana Aura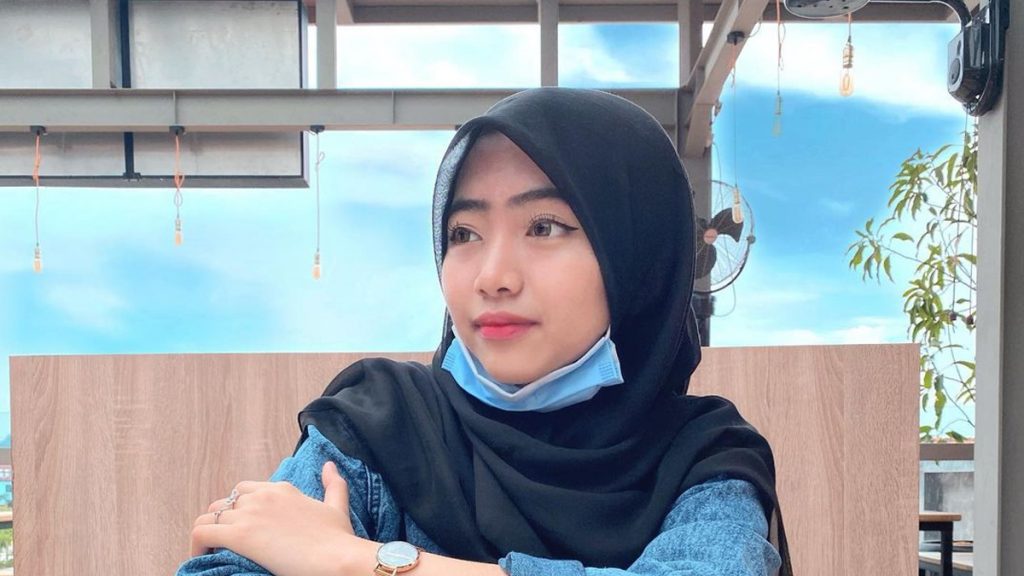 Aura Kirana, for Buddy Booyah who is a fan of FrontaL Gaming, you must already know well that Aura Kirana is the wife of the player who often gets the father of this Indonesian jumpshot.
Although you could say that Aura Kirana is no longer actively uploading on the YouTube channel, which was last recorded 7 months ago, Aura Kirana is one of the female YouTubers with the most followers, which is 2.87 million. subscriber.
NOTNOT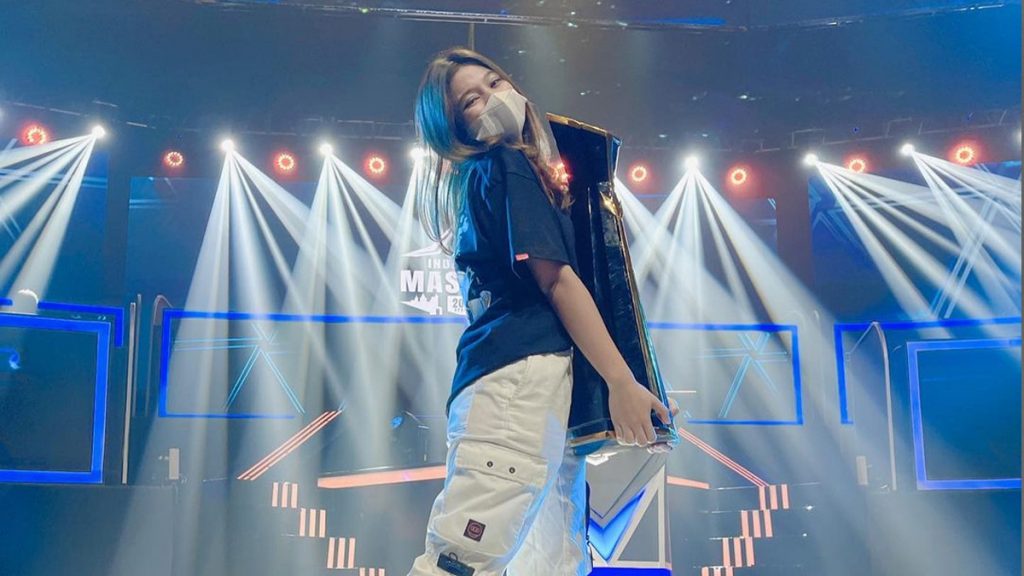 NOTNOT is a YouTuber at once brand ambassador one of the big Indonesian esports teams, EVOS Esports. Not only that, NOTNOT is also one of the Free Fire players who is also quite skilled.
NOTNOT often shares its Free Fire games on YouTube. To date, NOTNOT has had more than 2 million subscribers on his personal YouTube.
Idang Nia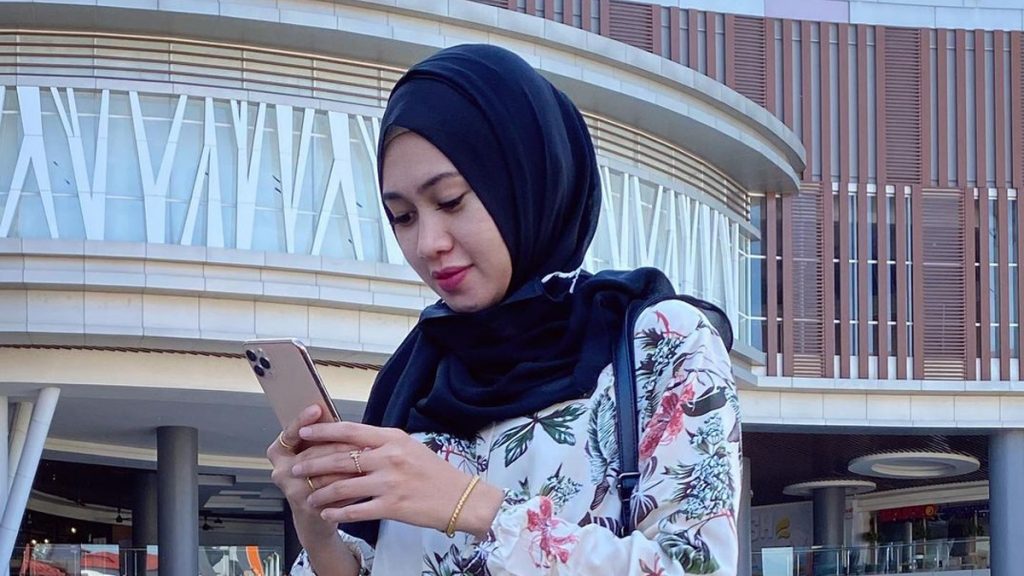 Idang Nia, or whose real name is Nia Kurniati Sandra, is a Free Fire female YouTuber who has also been around since 2021 with her various Free Fire content.
Currently having a total of 1.77 million followers on YouTube, just like Meri Olivia, Idang Nia has also represented Indonesia in the 2021 Free Fire Streamer Showdown event in Thailand.
Of these four female Free Fire YouTubers, is one of them your favorite or idol, Buddy Booyah?
---
Don't want to miss a series of other interesting information about Free Fire? Don't forget to follow TikTok, Instagram, Facebook, and YouTube from Booyah News!