These are the 3 Best FF Character Skills in Lone Wolf Mode!
Lone Wolf is the newest game mode in Free Fire (FF) after the OB29 patch update in early August.
Just released, this mode has become very popular among players because finally we can play 1 vs 1 without having to use a custom room.
Well, if you want to win often in this game mode, good aim is not enough, you also need the right character.
In this article, we will discuss the 3 best Free Fire characters that can help you win Lone Wolf mode!
Wukong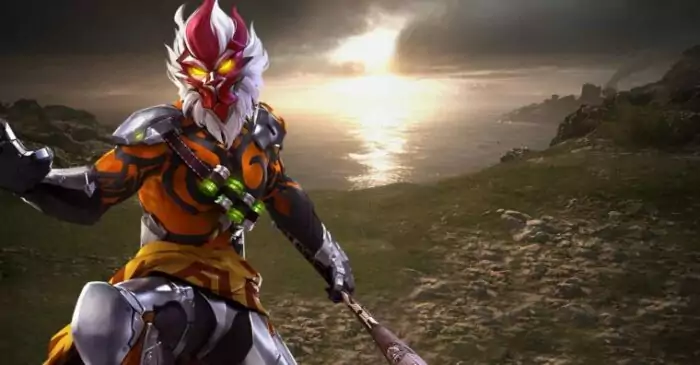 Wukong has an active skill that can turn it into a bush or bush form. This skill is very useful because the opponent will not be able to immediately lock the aim to the player and this makes it more difficult for you to shoot.
Shirou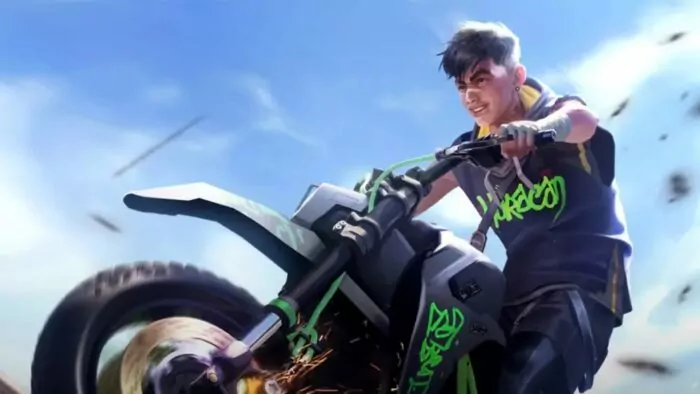 Shirou's passive skill can indicate the enemy's location for 6 seconds if he is hit by a shot within 80 meters. In addition, Shirou's first shot at a marked enemy will have an additional armor penetration of 100%.
Also Read: Download APK P King Hack FF, Can Access Sultan Account?
This skill can be used well if the player is shot by the enemy, because you will be able to find out their location and shoot the opponent with higher damage.
Xayne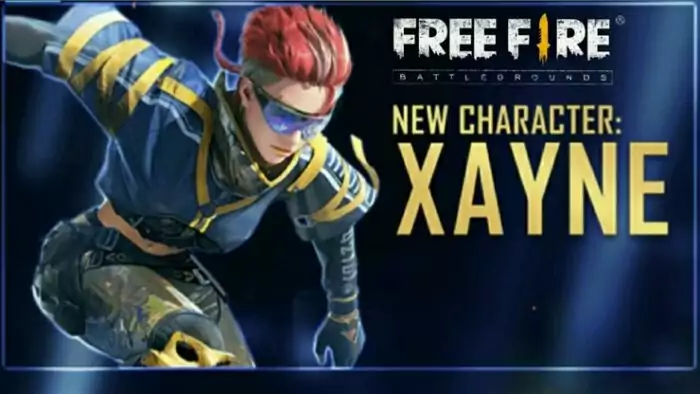 Xayne has an active skill that can give him 80 temporary HP, 100% increase in damage to Gloo Wall and Shield at the highest level.
This skill will be very useful when you are rushing your opponent in Lone Wolf mode. If they put up Gloo Wall or Chrono's shield, you can quickly destroy them and attack them.
Also Read: Download Hacker Dark VIP Mod APK Free Fire FF, is it safe?
Also Read: How to Make Apple iPhone Logo on FF Account, Android Can?
Those are the 3 best character skills in Lone Wolf Free Fire (FF) mode! Don't forget to visit SPIN Website for more information, and follow the account Instagram and Youtube we.