Hi Buddy Booyah!
Clash Squad is one of the popular modes in Free Fire. In addition, Clash Squad is the only mode other than Battle Royale that has a Rank and even has a Season with prizes.
Even so, the game system which is slightly different from Clash Squad with Battle Royale makes for a different game. One of them is maybe what Buddy Booyah is experiencing, namely players who are reluctant to revive.
Also Read: This is the team that Kings.Strawhat wants to beat in FFML Season IV Division 1!
Also Read: These are the 3 Strongest Advance Weapons in the Booyah News Version of Free Fire!
Actually, there are several reasons why players don't revive in Clash Squad. Here, Booyah News has a reason!
It's Not Safe To Revive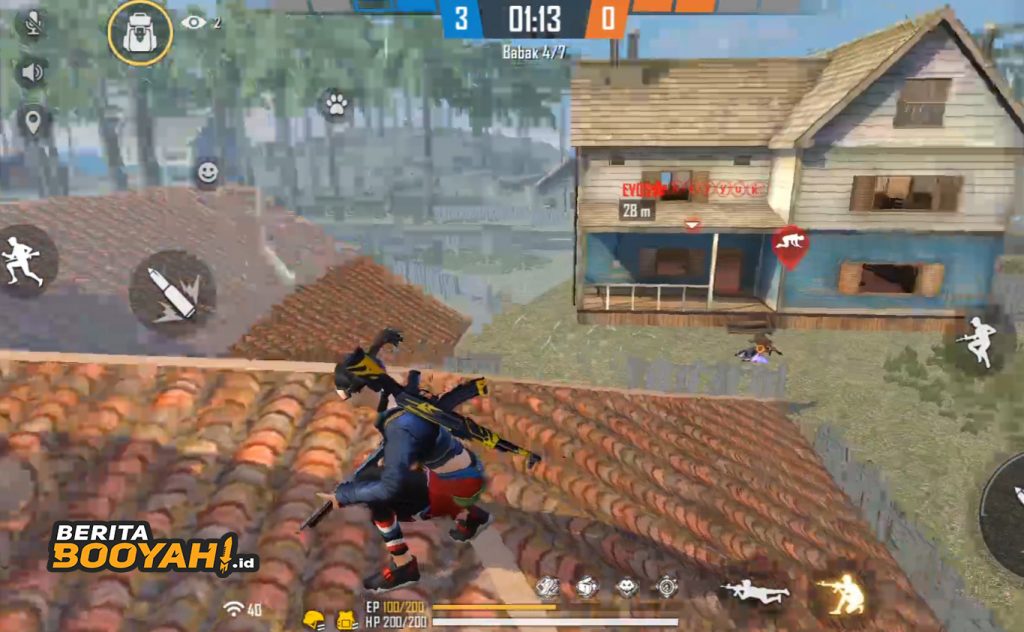 Know that reive in Clash Squad cannot be done carelessly. Players must at least ensure that conditions are safe. Imagine if you revive but the conditions are not safe, isn't it the same as being easy prey for the enemy?
Too far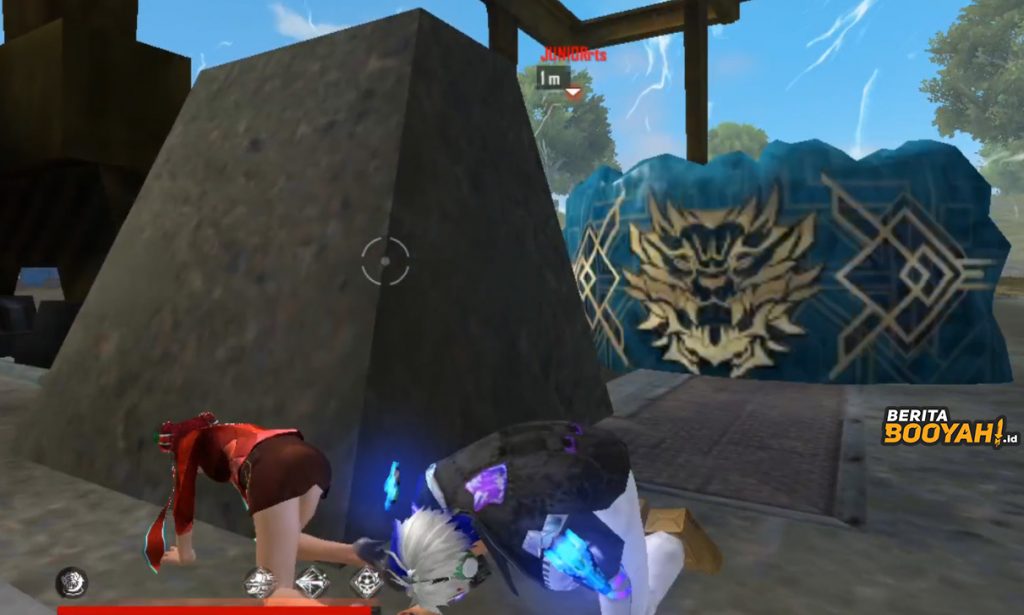 Not infrequently when playing Clash Squad, especially playing by getting random teammates, Buddy Booyah will find players who go straight forward without calculation but end up knocking.
Well, this will certainly be difficult to revive, especially if it is indeed in terms of resources that it is not possible to revive.
Really Don't Want To Revive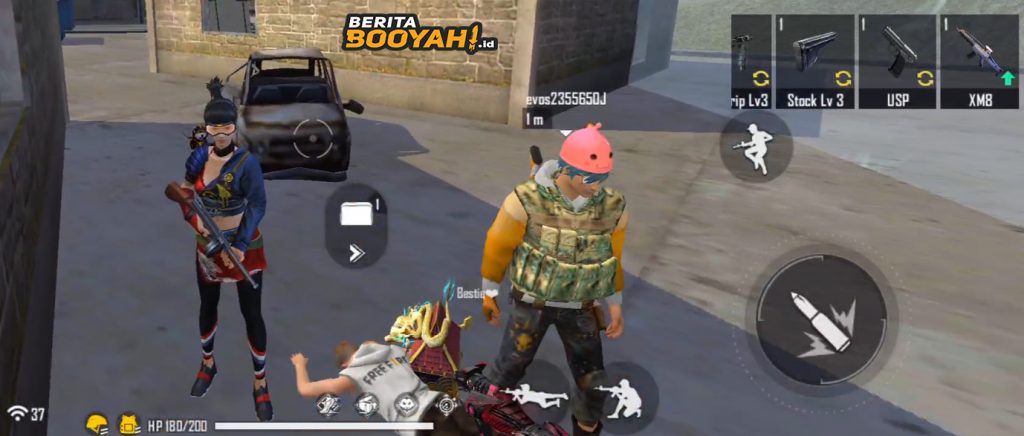 Maybe this is the thing that Buddy Boooyah encounters the most. Players are indeed reluctant to revive even though you can say, players are safe in reviving. On the other hand, instead of reviving, players usually look for enemies.
If you're Booyah yourself, what's the reason you didn't revive when playing Clash Squad on Free Fire?
---
Don't want to miss a series of other interesting information on Free Fire? Don't forget to follow Tiktok, Instagram, Facebook, and YouTube from Booyah News!