These 8 Hero Tanks Are Suitable As Offlaners, Very Effective!
All roles in Mobile Legends can be said to have their own important roles, one of which is Offlaner or what is now often called EXP Laner.
The reason is, this role has the duty and function to secure their turret independently to become the initiator in the team fight.
Therefore, it is not surprising that some players use fighters who have thick enough blood or tanks that can suddenly enter the team fight as their Offlaner.
So here are 8 tank heroes that are suitable for you to use as Offlaner.
READ ALSO: These Are Important Tips From EVOS Rekt To Be A Good Roamer!
Gloo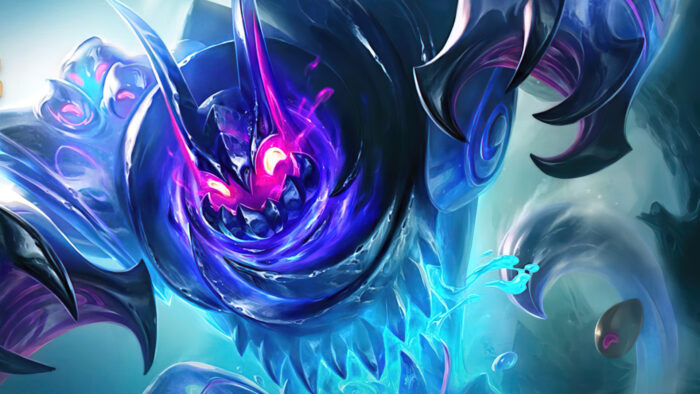 This hero can be said to have become one of the favorite heroes to fill this important role.
---
Cheap MLBB Diamonds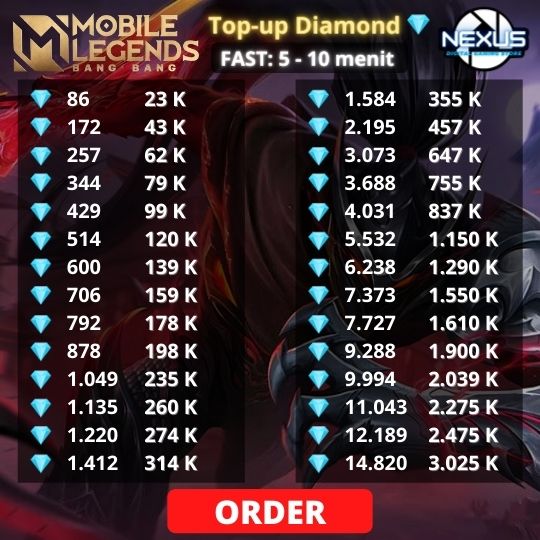 ---
The reason is, this hero is able to withstand the opponent's ganking as well as being able to turn things around with his ulti when he sticks to the opponent's hero.
Hilda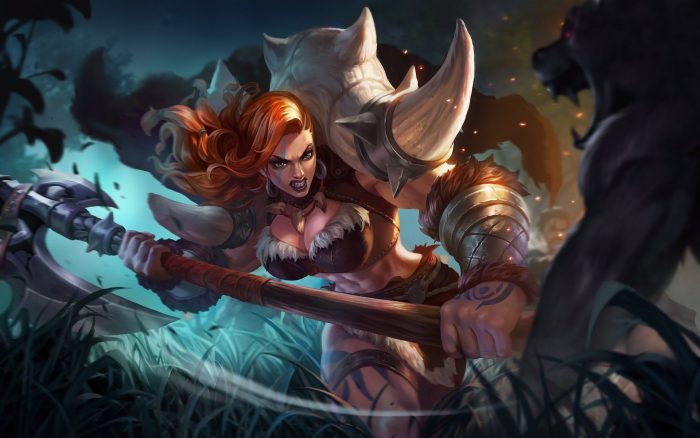 With his runic power, he can increase his movement speed to 60% for 3 seconds which allows him to quickly enter into team fights.
In addition, his passive that can do healing while in the bush is certainly useful enough to make him have good endurance.
Esmeralda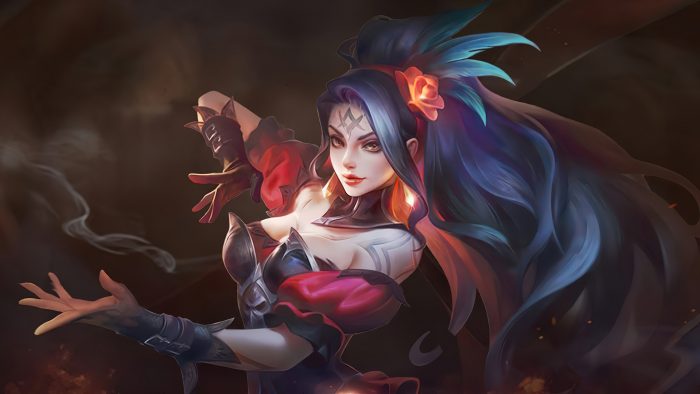 Having a reliable shield is one of the reasons Esmeralda can be so effective as an Offlaner.
With his Falling Starmoon, he is able to enter into team fights and initiate war quickly.
Belerick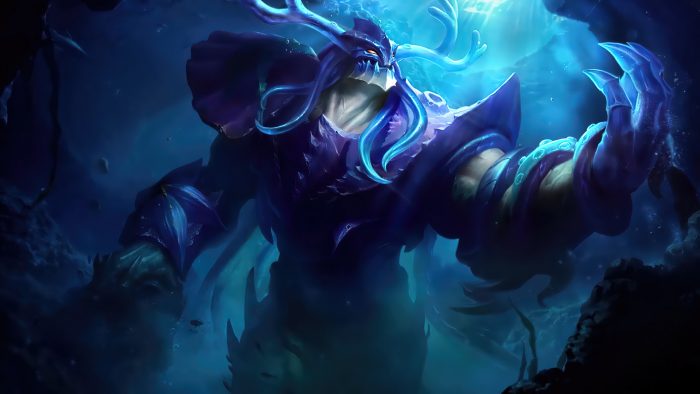 One of the first initiators to use Bellerick in the side position was RRQ Lemon at the M2 event some time ago.
The reason is, this hero does have the potential to fill side positions both as EXP Laner and Gold Laner.
With his high durability he can hold the turret in his lane while initiating a team fight.
Uranus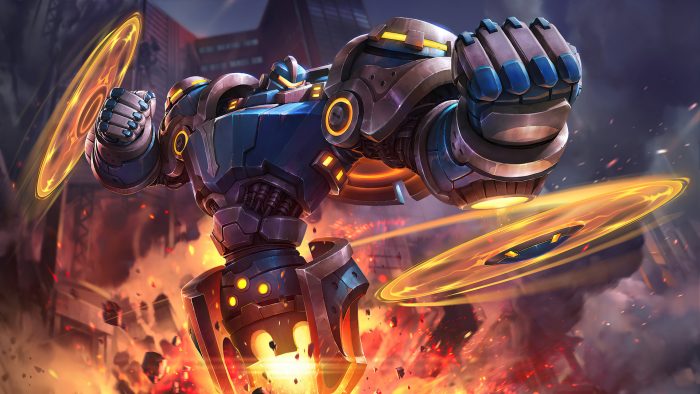 A high regen effect is the main key for Uranus to be able to play the offlaner role well, whether it's to hold the turret or interfere with the opponent's jungler.
Of course, you don't need to be afraid of being ganked by your opponent, because this will also help your stack to fill up quickly so that your HP regen gets faster.
Johnson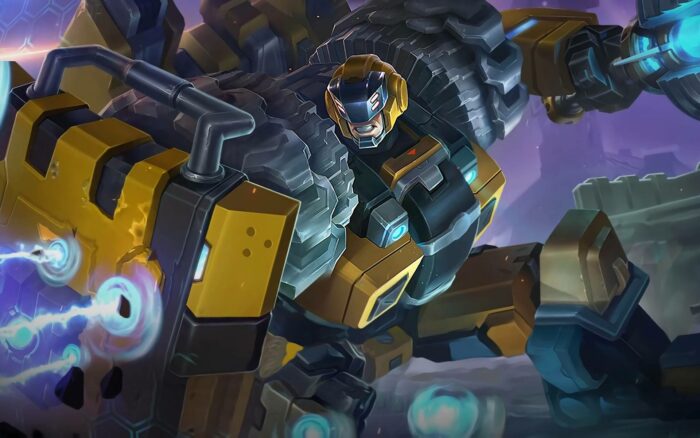 One of the advantages of using Johnson as an Offlaner is that he can suddenly join the team fight at any time.
This will certainly help you because if he succeeds in crashing into the team fight area, then it will provide a wide enough area of ​​effect to give a stun effect.
Baxia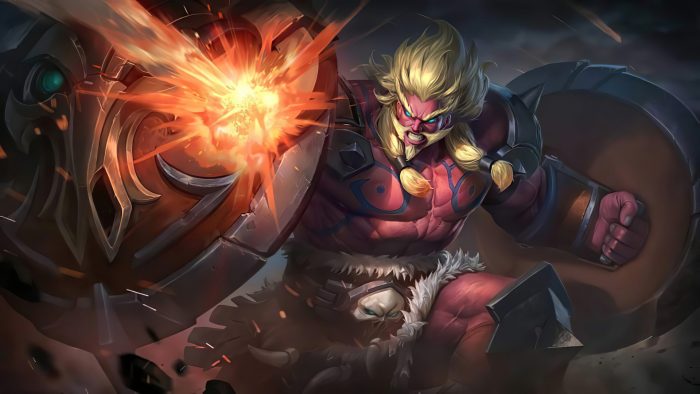 When in Baxia Shield Unity mode or becoming a wheel, this hero is able to rotate quickly both to riot against the opponent's jungler and initiate team fights.
With a thick shield, you also don't have to worry about fighting hordes of enemies who are ready to do ganking on your lane Spinners.
Gatotkaca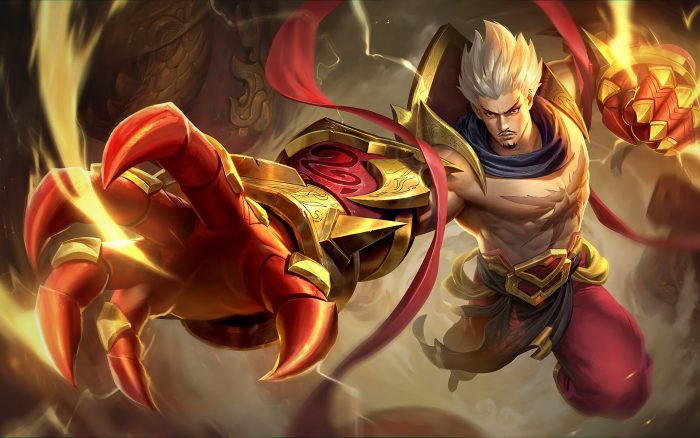 This hero does seem more suitable to be an Offlaner than a team fight. The reason is, this hero tends to be more effective in getting into the team fight area than initiating.
With his Avatar of Guardian, he can mess up the team fight that is going on which will certainly turn things around.
READ ALSO: This Row of Items Can Counter Balmond, Must Be Recorded!
Don't forget to visit the SPIN Website for other latest updates, and follow our Instagram and Youtube.