Hi Buddy Booyah!
Free Fire is one of the battle royale game world famous. There are many strategies that players can use in dealing with battles and winning matches in Free Fire.
One of them is the grenade strategy. This META is very effective for killing and breaking the opponent's game. However, is there a way to fight a team or player that uses a grenade strategy a lot? Let's see the following discussion!
Also Read: FF 4th Anniversary Special Quiz Answer Leaked!
Also Read: West Bandits Esports Stops Dewa United Esports' Perfect Point Series on Day 4 FFML Season IV Division 2!
Throw the Grenades First Before the Enemy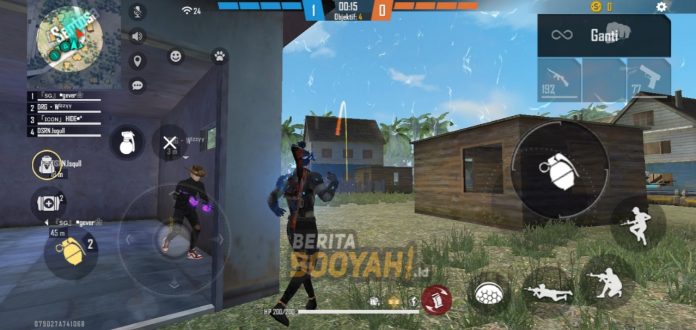 When Buddy Booyah meets an enemy, Buddy Booyah can just throw a grenade so that the enemy panics and doesn't use grenades because he focuses on protecting himself from the grenade explosion that Buddy Booyah throws.
Disrupt Enemy Movement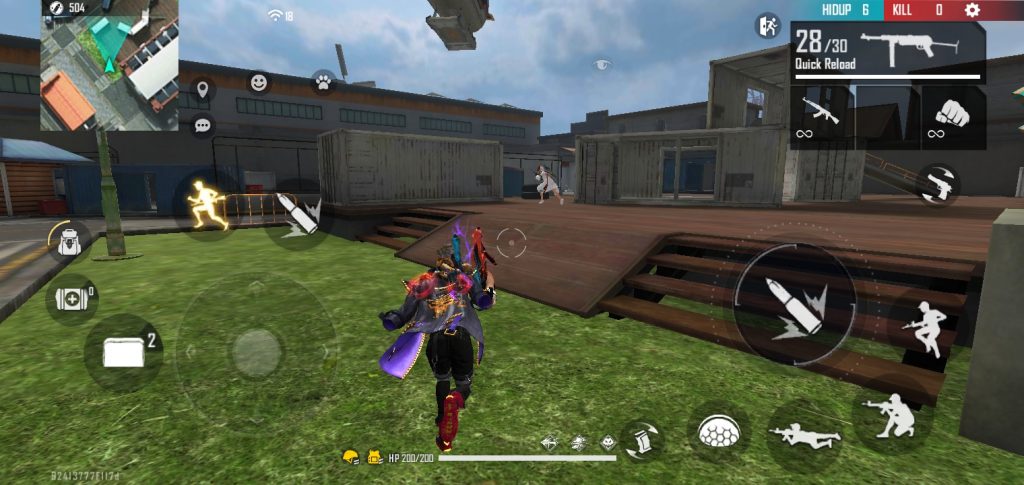 When Buddy Booyah is dealing with an enemy, Buddy Booyah must not stand still waiting for the enemy to make a move. Buddy Booyah must interfere with the movement of the enemy so that there is no chance to use grenades.
Such as spamming flashbangs, destroying enemy Gloo Walls, sending teammates to sandwich enemies from behind, and various other attempts to destroy enemy opportunities to throw grenades.
Quickly Kill the Opposing Team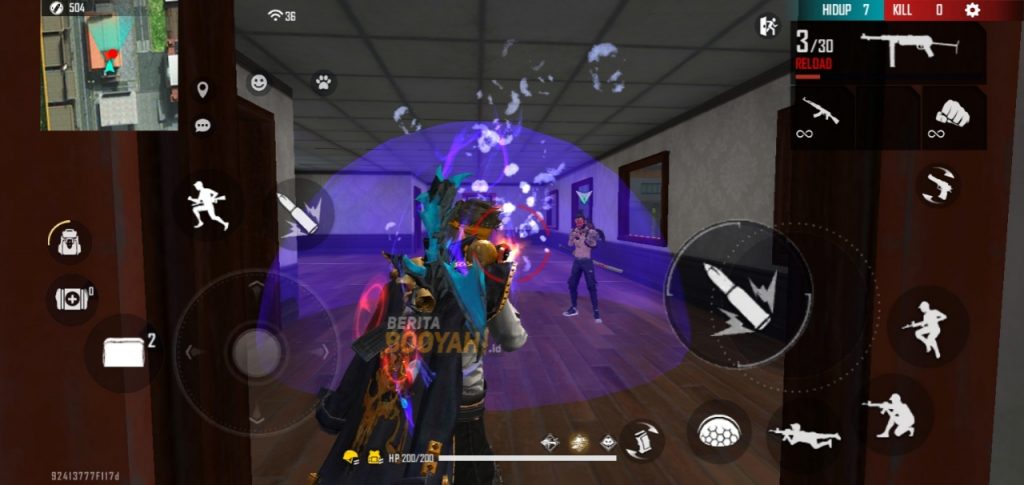 Finally, Buddy Booyah can just go forward to slaughter the enemy team. Guaranteed the enemy will not think again to launch his grenade strategy to Buddy Booyah's team.
In addition, by directly advancing to fight face to face against the enemy, it will be a battle that takes a short time and avoids the presence of a third team interfering when Buddy Booyah fights.
What do you think, Buddy Booyah? Are these 3 tips above able to fight the grenade strategy in Free Fire?
---
Don't want to miss a series of other interesting information on Free Fire? Don't forget to follow Tiktok, Instagram, Facebook, and YouTube from Booyah News!