Hi Buddy Booyah!
At the end of early July, we have a character namedskills new passive. Yep, D-bee! D-bee is a street dancer equipped with skills named Bullet Beats, which is able to increase accuracy and moving speed when shooting while moving.
The ability possessed by D-bee is very suitable for Buddy Booyah who likes to fight at medium and close distances. How not, D-bee will make Buddy Booyah's accuracy and speed more deadly when shaking enemies.
Also Read: Only Watch FF Streamers on BOOYAH! Live Can Get Free Emotes!
Also Read: Pet Rumble Custom Room Card FF Can Be Purchased, Here's the Price!
Now for Buddy Booyah who likes to use D-bee FF characters, Buddy Booyah can really use 3 weapons to fight below which are recommended from Berita Booyah!
M1887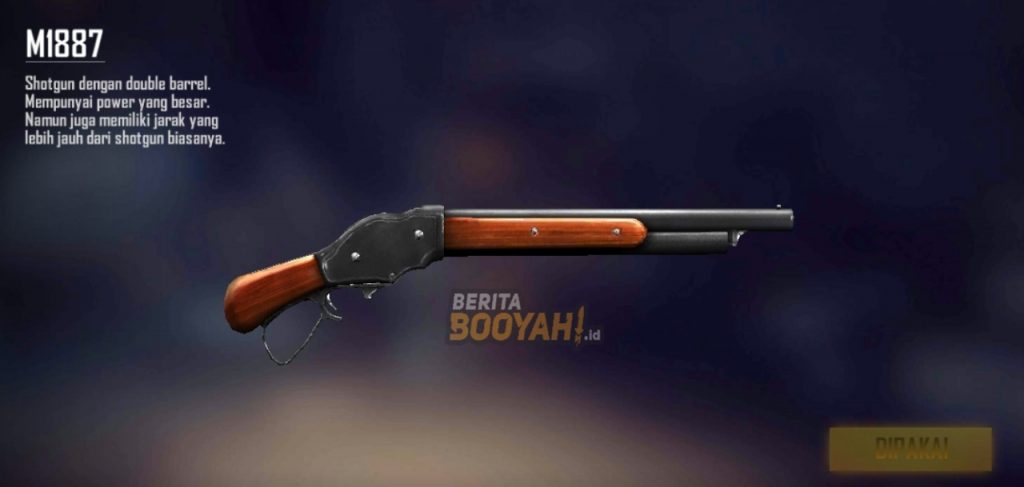 There is no need to doubt, the M1887 is the strongest Shotgun weapon in Free Fire. The power of the M1887 which is capable of killing enemies with only 2 bullets is the reason this SG bullet weapon is very deadly.
With the power of the M1887, Buddy Booyah must bring it when using D-bee in Free Fire. The D-bee's added accuracy and moving speed will make the M1887 even more deadly. The bullets issued by M1887 will miss a bit, and Buddy Booyah's movements can be more agile thanks to skills D-bee.
Vector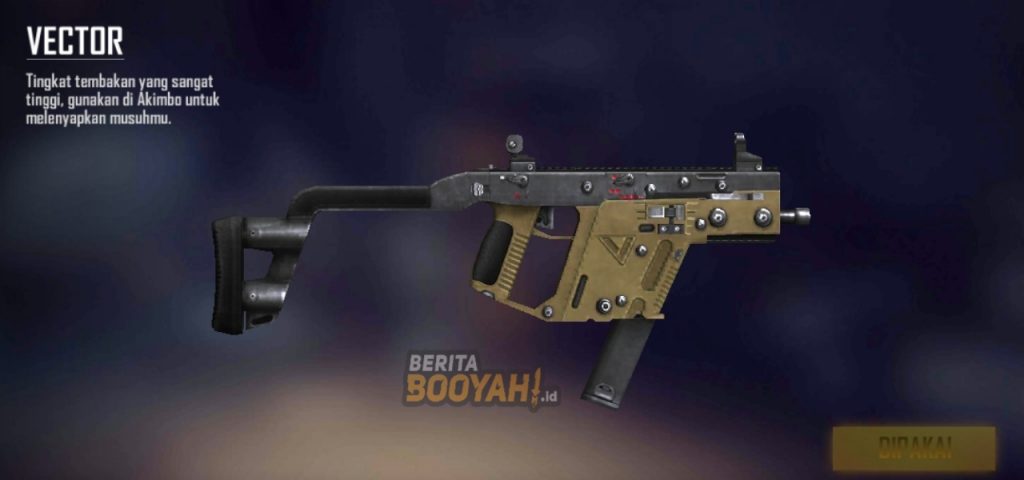 The advantage of Vector that it can be used dually is the reason Vector is so deadly. On top of that, Vector also has sick stats, like damage and rate of fire tall one.
When Buddy Booyah uses the character and skills D-bee, Buddy Booyah can use dual Vector when fighting against enemies. Vector accuracy will increase and Buddy Booyah's movement can confuse the enemy for a very good D-bee plus dual Vector combination. overpower.
MP40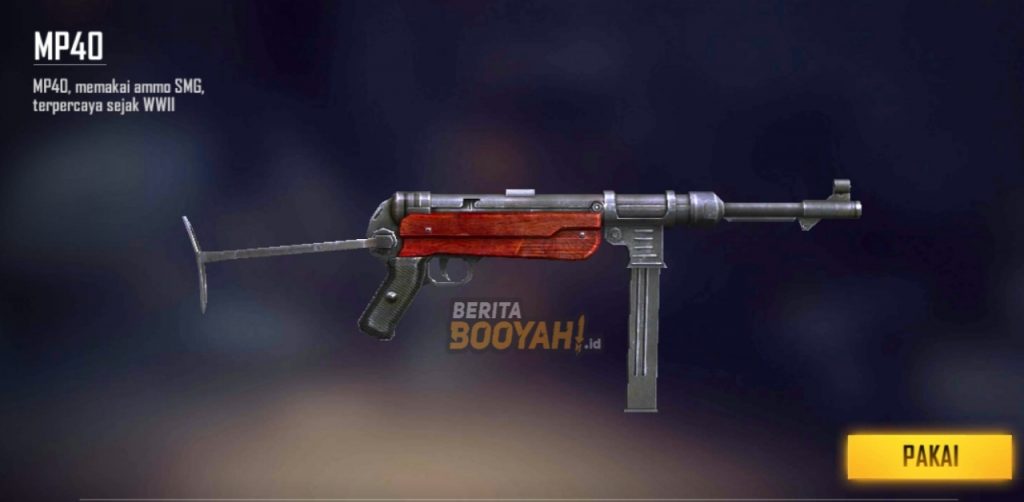 From the very beginning until now, the MP40 is undeniably powerful. Damage, rate of fire, as well as reload speed high for the MP40 is very painful for close to mid-range combat.
This SMG type weapon is suitable for Buddy Booyah to carry when using the D-bee character. Buddy Booyah becomes very deadly in the eyes of the enemy when launching MP40 bullets that automatically create skills D-bee which is able to increase the accuracy and speed of active movement.
If you are Booyah yourself, what kind of weapon do you like to carry when using the D-bee character? Let's share the answer in the comments column!
---
Don't want to miss a series of other interesting information about Free Fire? Don't forget to follow Tiktok, Instagram, Facebook, and YouTube from Booyah News!