Hi Buddy Booyah!
Having a high Rank is the dream of every Free Fire (FF) player. Because through the highest ranking will make players respected by other players. Not only that, occupying a position at a high rank is also a matter of pride according to most players.
No wonder many of the players are trying hard and vying to be able to occupy the desired Rank immediately. Of course, every player will take various ways to achieve this desire.
Also Read: Recommended Passive Skill Characters for Clash Squad Ranked Season 7 FF!
Also Read: The Pillars Gladius Reaches the UECS Season 4 Title!
Usually players do push rank at the beginning of the Season reset with the excuse of getting to a higher rank faster. The reason is that not a few players choose to take a short break after the Season reset and raise their Rank again in the middle of the Season.
It doesn't stop there, it seems that the special items and features in Free Fire are also used for the smoothness of achieving the desired rank. Free Fire itself has cards which can be used to push rank to make it easier.
Curious what the card referred to above? Let's find out more information about the existence of the card by looking at the following Booyah News review.
Double RP Card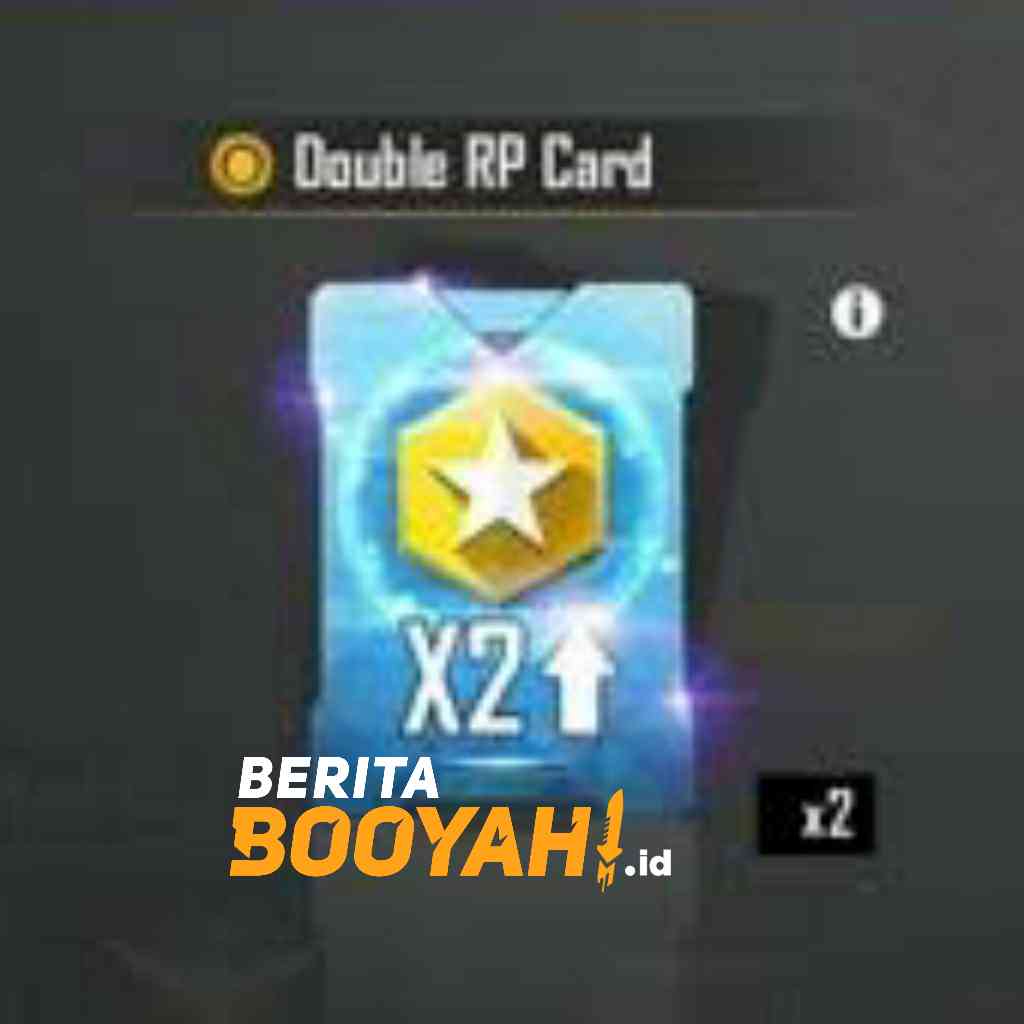 For players who have been playing Free Fire for a long time, of course, you are already familiar with the existence of cards Double RP Card. The card can initially be obtained by all players through the Redeem page in the Shop. Players can exchange this card for the Rank Token they have.
By having a card Double RP Card, Buddy Booyah will be easier to rise to the desired Rank. Players will quickly rise to the highest Rank thanks to the help of these cards. The reason is, the card will later give 2x Point Rank which will be very useful for players who are currently playing push rank.
No RP Drop Card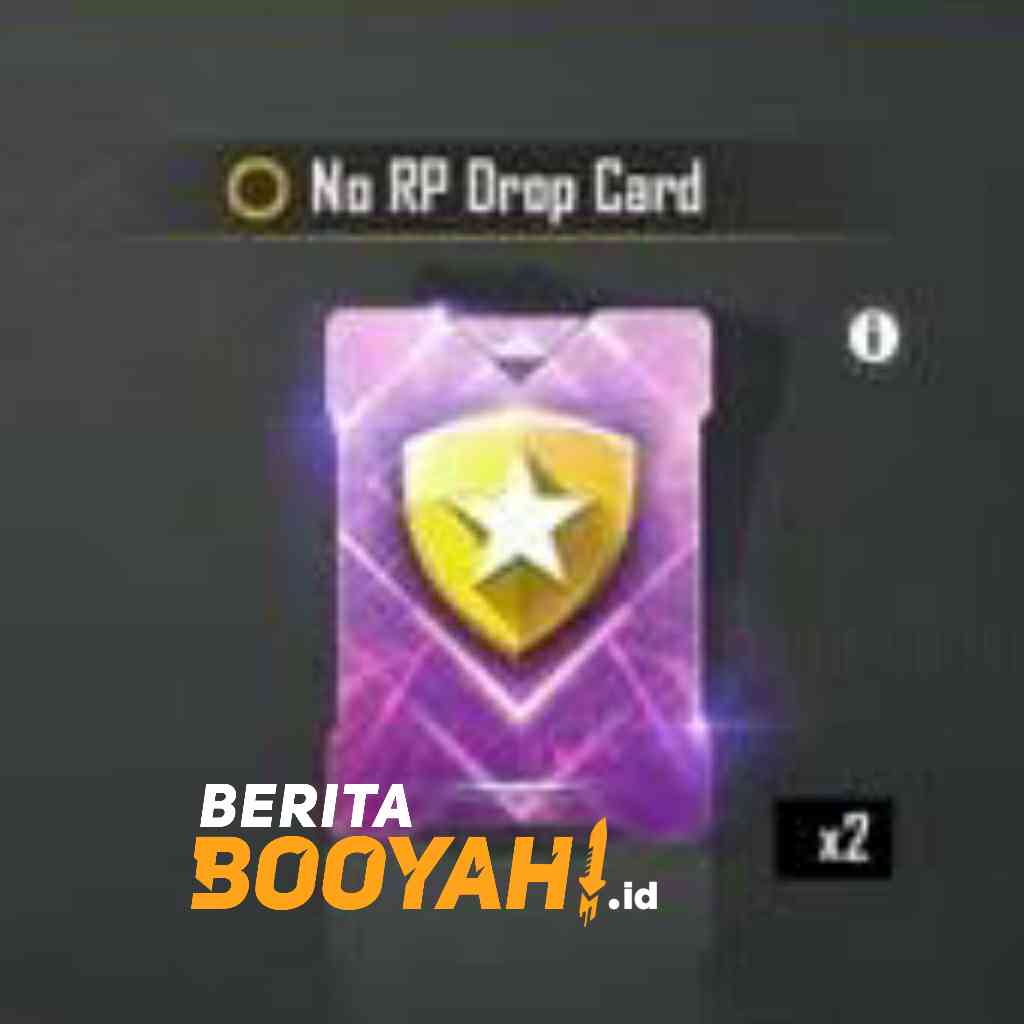 Not only Double RP Card, it seems that Free Fire also has No RP Drop Card which card can be used to prevent the reduction of the Point Rank owned by Buddy Booyah. In other words, Buddy Booyah won't experience a reduction in Point Rank though toosoon.
---
Don't want to miss a series of other interesting information on Free Fire? Don't forget to follow Tiktok, Instagram, Facebook, and YouTube from Booyah News!