There's a Free McLaren P1 Mantis Skin at the FF x McLaren Event!
Soon the Free Fire (FF) x Mclaren collaboration will start soon, and there will be lots of cool events and items that will be present in this collaboration.
Of course, one of the things FF players want to get out of this collaboration is a special car skin from McLaren, and it looks like your request has been answered!
Because the McLaren P1 Mantis Sports Car will soon be available on Free Fire and players can have it for free!
This car skin also provides the following statistical changes:
Top Speed ​​(+)
Damage Reduction (-)
For those of you who are interested in this Skin, we will discuss how to get it!
Sports Car McLaren P1 Mantis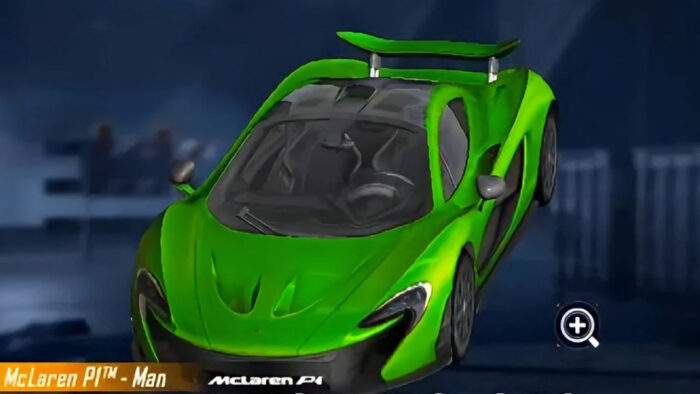 As reported by beritabooyah.id, Spinners can get the McLaren P1 Mantis car skin for free just by completing the latest FF missions.
This mission will take place from July 24 – August 3, 2021 and the task to complete is very easy!
Spinners only need to play the Battle Royale or Clash Squad game modes for up to 150 minutes to be able to claim the Mclaren P1 Mantis Sports Car prize.
Of course, there are other interesting prizes that Spinners can get at this event, here is the list of prizes:
Play 50 minutes: x1 Wilderness Hunter Weapon Loot Crate
Play 100 minutes: x3 Loot Crate Musical Couple
Play 150 minutes: McLaren P1 Mantis Skin + x1 Ingame Bonus
Play 300 minutes: x2 WR Vouchers + x1 Incubator Voucher
Also Read: FF July 2021 Advance Server Officially Opened, Here's How to Enter!
Also Read: Mystery Shop FF July 2021 Not Available? This is the Fact!
That's the way to get the McLaren P1 Mantis sportscar skin for free at the latest FF x McLaren event! Don't forget to visit SPIN Website for more information, and follow the account Instagram and Youtube we.