There's a Blueprint: Free Fatal Snarl MP5 in the Latest FF Top Up Bonus!
Free Fire will soon get the newest Incubator starting on September 7, 2021, and the main prize in this event is the MP5 Fatal Snarl gun skin!
Well, like the previous event, every time Free Fire brings in a new Incubator, a top up bonus event will also be present to accompany the event.
Also Read: There's a Ruby Bride Bundle in the Latest FF Mystery Crate!
As reported by beritabooyah.id, from 7-14 September 2021, if Spinners top up a certain number of Diamonds, you will be able to get Blueprint: MP5 Fatal Snarl for free!
Blueprint: MP5 Fatal Snarl Free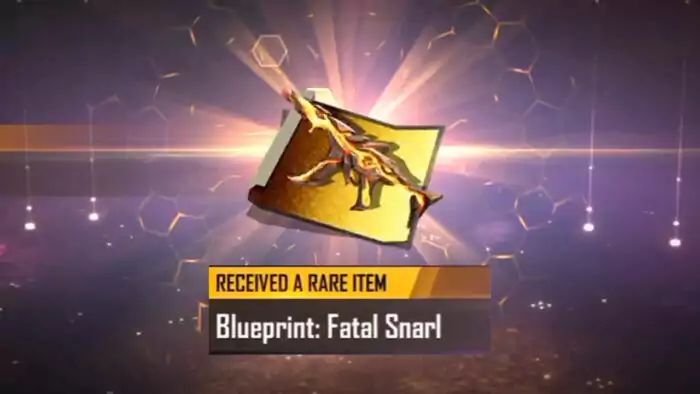 Spinners can get Blueprint: MP5 Fatal Snarl by following the steps below:
Select the Diamond logo at the top of the Free Fire main menu screen
open Top-up chart
Top up at least as much as 200 Diamonds
Confirm payment
Visit Event>Top Up Bonus
Press Take
Blueprint bonus reward: Free MP5 Fatal Snarl can be found at Lucky Royale Incubator.
Blueprint: Free MP5 Fatal Snarl, which has been collected by Spinners, can then be exchanged directly for a selection of MP5 Fatal Snarl gun skins in the latest Incubator.
Also Read: Incubator FF September 2021 Presents Fatal Snarl MP5 Skin!
Also Read: When Can Free Fire Max Be Installed? Here's the Answer!
That's information about the latest FF top up bonus event with the prize Blueprint: MP5 Fatal Snarl for free! What bundles will Spinners exchange for this blueprint?
Don't forget to visit the SPIN Website for other latest updates, and follow our Instagram and Youtube.