There's a big discount for the FF M60 Mythos Incubator, here's the date!
For those of you who haven't made a spin on Incubator Free Fire (FF) because you don't have enough Diamonds, there's good news!
The reason is, the latest Incubator with the M60 Mythos prize will get a very big discount.
As reported by beritabooyah.id, the spin event will get 50% discount!
For those of you who are interested, we will discuss the latest prices for the Incubator event and when this discount will last.
Discount 50% Incubator FF M60 Mythos
This 50% discount event for the M60 Mythos Incubator will take place from December 7-13 July 2021, so you have about 1 week for the discount promo.
With this discount, here are the Diamonds you need to spin:
1x Spins: 25 Diamonds (formerly 50 Diamonds)
5x Spins: 100 Diamonds (formerly 200 Diamonds)
Also Read: MP5 Spinning Bird & Grenade Hadouken Coming to Bullseye FF!
Also Read: Neymar Streaming Play Free Fire (FF)? Is it true?
If you get enough Blueprints: M60 Mythos and Evolution Stones, you can immediately exchange them for the gun skin of your choice.
M60 Mythos Skin Collection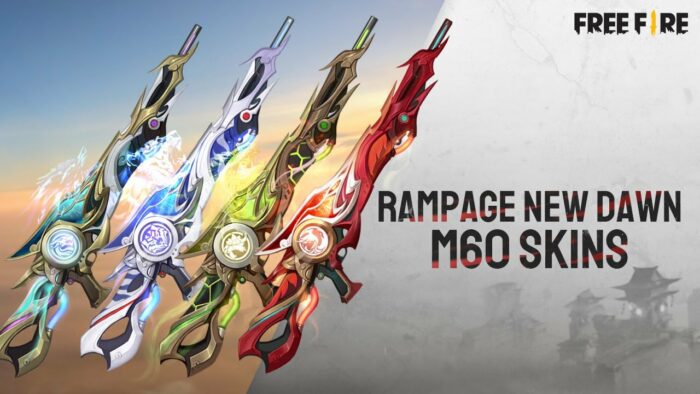 Below are the M60 Mythos skin choices that players can have:
Also Read: 3 Best Pets To Be D-Bee's Couple in Free Fire (FF)!
That's information about the big discount for the Incubator FF M60 Mythos! Don't forget to visit the SPIN Website for other latest updates, and follow our Instagram and Youtube.