Hi Buddy Booyah!
In order to improve the quality of the game, Free Fire has a regular agenda to present update patches every two months. This is a signal that shows that Free Fire is always trying to develop its game so that players can enjoy it better.
Before updating, usually Free Fire will present Advance Server FF first. Advance Server FF is a special server with different applications which is a test moment for every update that is about to be presented to the Live Server.
Also Read: Rapper Angel Pants and Bundle Present at the Wish Free Fire (FF) Event!
Also Read: Don't Miss, Advance Free Fire Server (FF) July Open Registration!
Many players are indifferent to Advance Server. In fact, his presence is a limited moment which is quite interesting. The following is the news that Booyah has several reasons why you should join the Free Fire (FF) Advance Server July 2021. Check out the list below
Time and Number of Players Restricted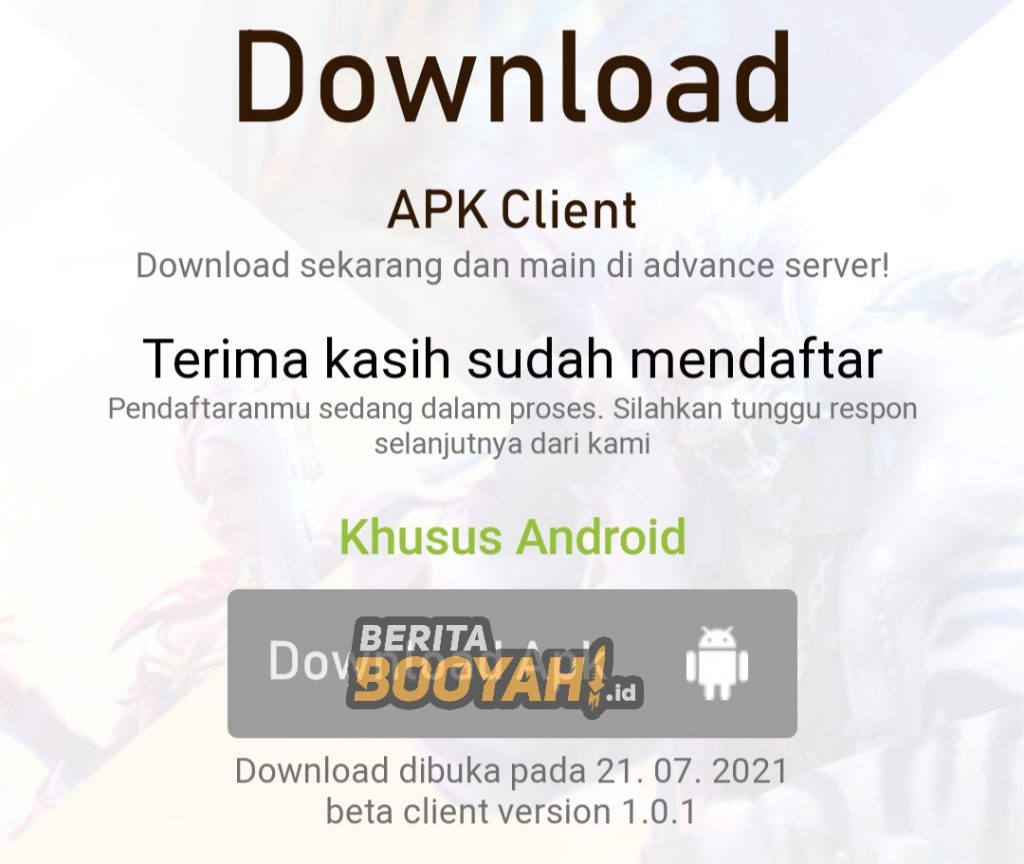 Not all Free Fire players can enter the July FF Advance Server. To gain access, players are required to register and wait for the announcement of which lucky players are given access to the Advance Server.
This indicates that the existence of the July FF Advance Server is something special, so the period and number of participants are limited. Those who are lucky to get access can collect a lot of information about future Free Fire updates.
First Experience Various Updates
Players who are allowed to access the Advance Server FF July 2021 are at the forefront of testing various Free Fire updates that will be presented in the near future. This is an advantage in itself.
Players can find out the mechanics of various new features as well as a series of new items in the Free Fire Game, so that when one day it is present on the Live Server, they can learn and adapt quickly and easily.
Contest with Prizes of Thousands of Diamonds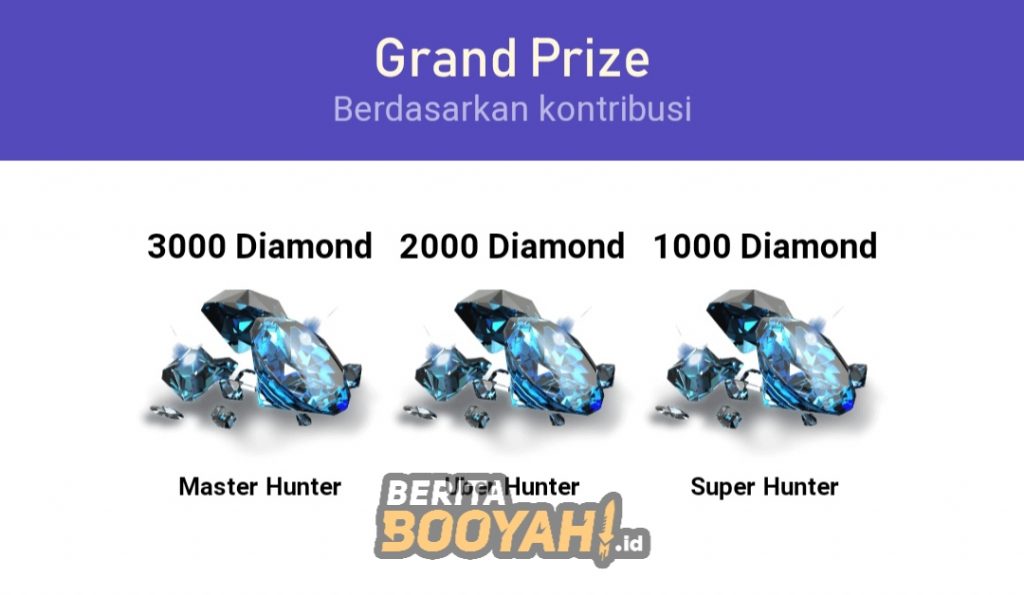 Since it is a test server, it is normal for all kinds of unwanted bugs to appear on the Live Server. Therefore, the opening of the July FF Advance Server is always accompanied by a Contest "Bug Hunters".
While trying a series of updates, players can also contribute to improving the quality of the Free Fire Game by finding and reporting bugs in the July FF Advance Server. Each contribution in the effort to eradicate the bug will be rewarded with a prize in the form of Diamonds.
Well, that's the reason why you have to register for Advance Server FF July. In addition to contributing by testing a series of updates, Buddy Booyah also has the opportunity to get Diamonds when finding Bugs. The game is getting better, players become sultans. Very profitable isn't it?
---
Don't want to miss a series of other interesting information about Free Fire? Don't forget to follow Tiktok, Instagram, Facebook, and YouTube from Booyah News!