Hi Buddy Booyah!
Right on the date 2 July 2021 Yesterday Free Fire officially reset Season and welcome Ranked Season 22 Free Fire (FF). Of course, the presence of this new Rank presents various new things that players can later find.
Starting from new items in the Shop to maybe new METAs can appear on Ranked Season 22 This latest Free Fire (FF). Of course the players welcome the arrival Ranked Season 22 happily.
Also Read:
Also Read:
Players have more time to level up their ranks in this new season. Not a few players are vying to immediately reach the highest rank in Indonesia Ranked Season 22 this. Of course, this is done by the players in various ways.
So, what is the reason players need to do this? push Rank as soon as possible at the beginning Season 22 this? Let's find out in the following Booyah News review.
Test Your Playing Skills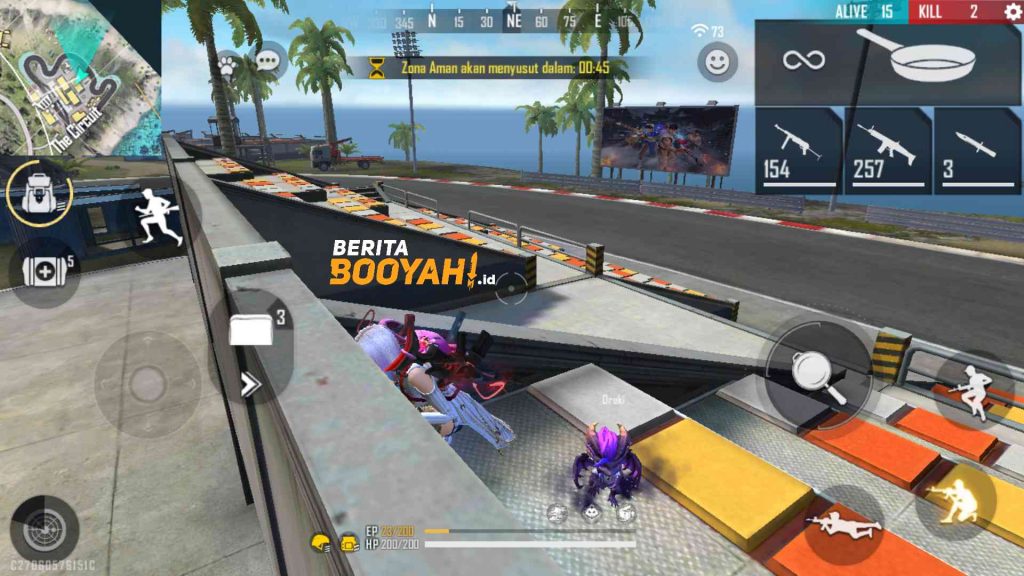 Buddy Booyah who wants to increase his ranking is recommended to start push rank at the beginning of the Season after the reset as it is now. The reason is, after the Season reset all players with high rank with various types skills play will drop to the lowest Rank.
That way, Buddy Booyah can take advantage of this opportunity to do testing skills play that Buddy Booyah has. Buddy Booyah can fight skills with other players with skills which is of course great.
Faster to Rise to the Highest Rank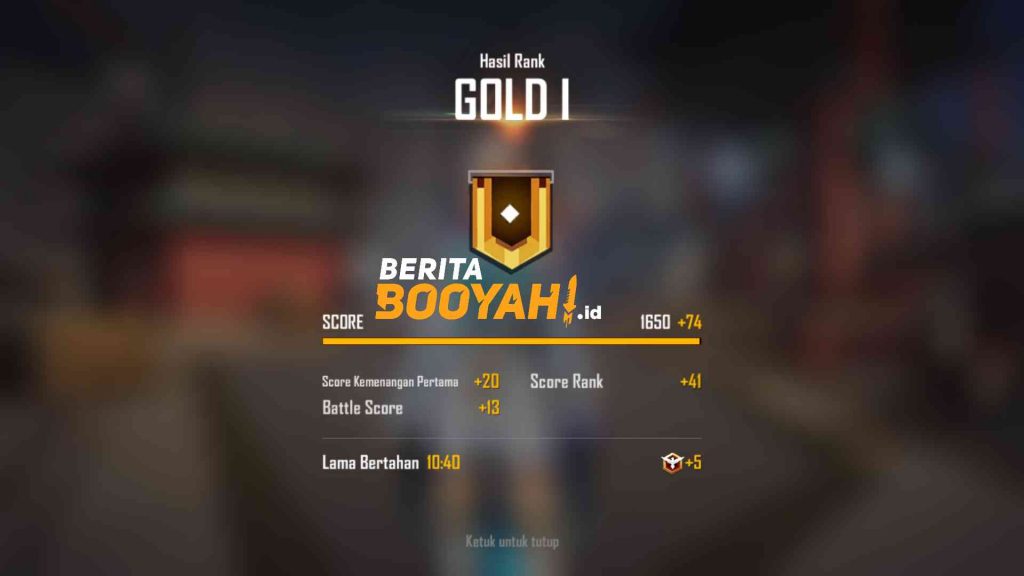 Usually at the beginning of a season like this, most of the players go after the highest rank first. That way, Buddy Booyah will have an easier opportunity to rank up because other players with skills playing great, of course, being focused on pursuing his dream Rank.
Have the Opportunity to Improve KD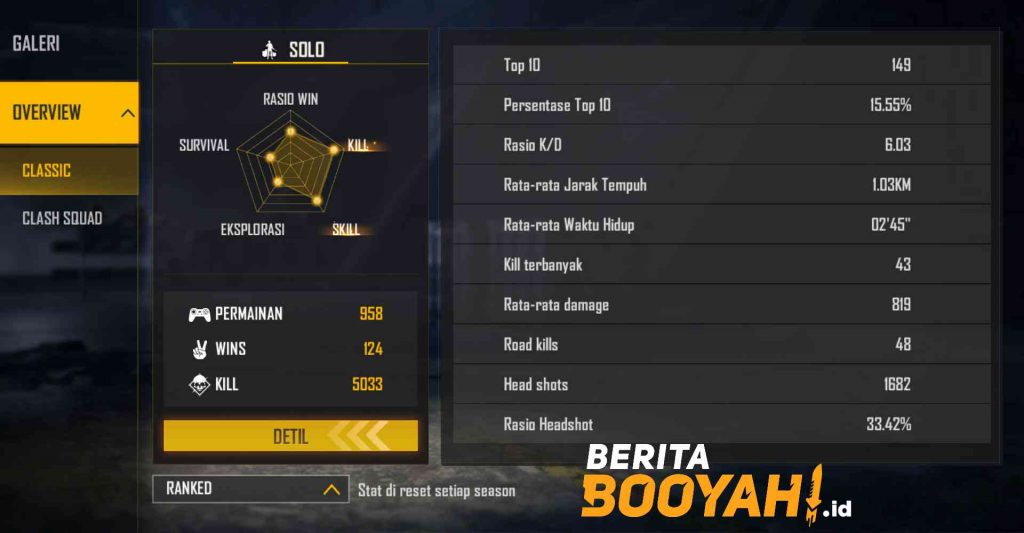 At the beginning of a season like this, it would be more suitable for Buddy Booyah to repair Buddy Booyah's KD. You can more easily get kill, because at the beginning of the season all players will be busy raising the ranking.
Not only players with skills capable, player with skills Even mediocre ones are currently working hard to put themselves in the rank of their dreams. That way, you will be able to get kill easily if you meet the enemy with skills play under you.
---
Don't want to miss a series of other interesting information about Free Fire? Don't forget to follow Tiktok, Instagram, Facebook, and YouTube from Booyah News!