Originally posted on March 31, 2021 @ 2:51 PM
This is a Reason Why You Must Have a Skyler Free Fire (FF) Character, of course that will help you compete quite well. Even this character has just arrived, so we shouldn't miss the event period later.
Moreover, there are still many new things that we can try when playing this Free Fire game. Because with all of that, in the future you will be able to have a character that is strong enough to have this skyler.
Especially we can also find out if for example there is the latest information, where the Free Fire x Attack On Titan Collaboration Event is one that should not be missed. Because from here, the gifts that we can have are free and many.
You can even find out if there is a reason why you should have a Skyler Free Fire character. Surely with the presence of something like this, it will make you guys like it more and you won't want to miss this character too.
Reasons Why You Should Have a Skyler Free Fire (FF) Character
Attend the Top Up Event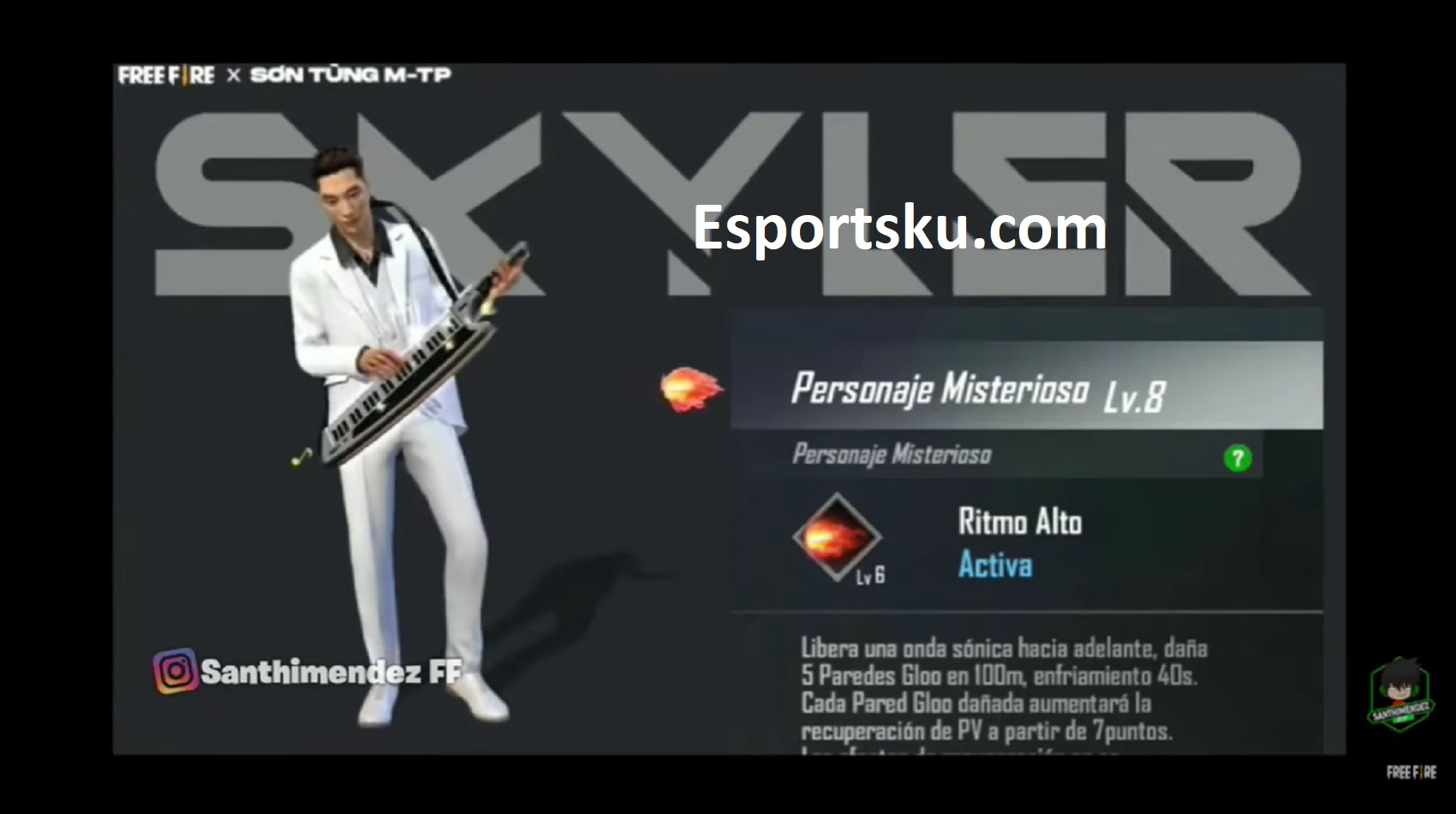 So you could say that the Skyler Free Fire Top Up Event is now here and you can only fill it with 140 Diamonds. Of course, with a fairly cheap total price, you might get stronger when you use this Skyler character.
It's cheap and good, that's what all these players want, right? Because what we know now is that the Top Up Event will not last long, so let's just Top Up 140 Diamonds on March 27 – April 2, 2021.
Collaboration With Famous People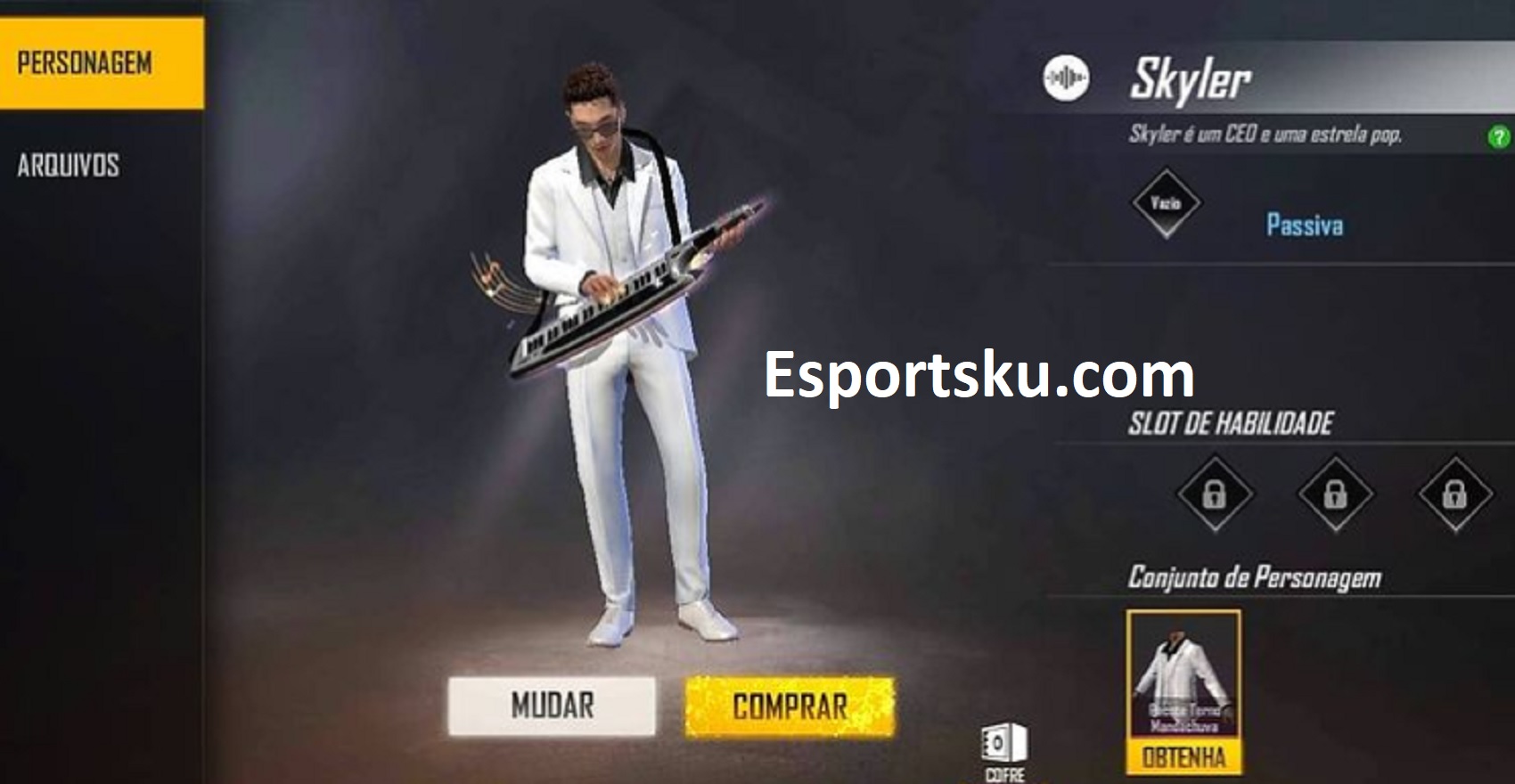 Now this is the important point why we have to have Skyler, because he appeared because of the quite lively Free Fire x Son Tung Mtp Collaboration. Of course, things that are related to collaboration, we really shouldn't miss it.
Moreover, what is presented in this latest update, the collaboration has appeared on the Indonesian server. Because of the presence of Skyler, it is proof of this lively collaboration, right?
Complete Character Skills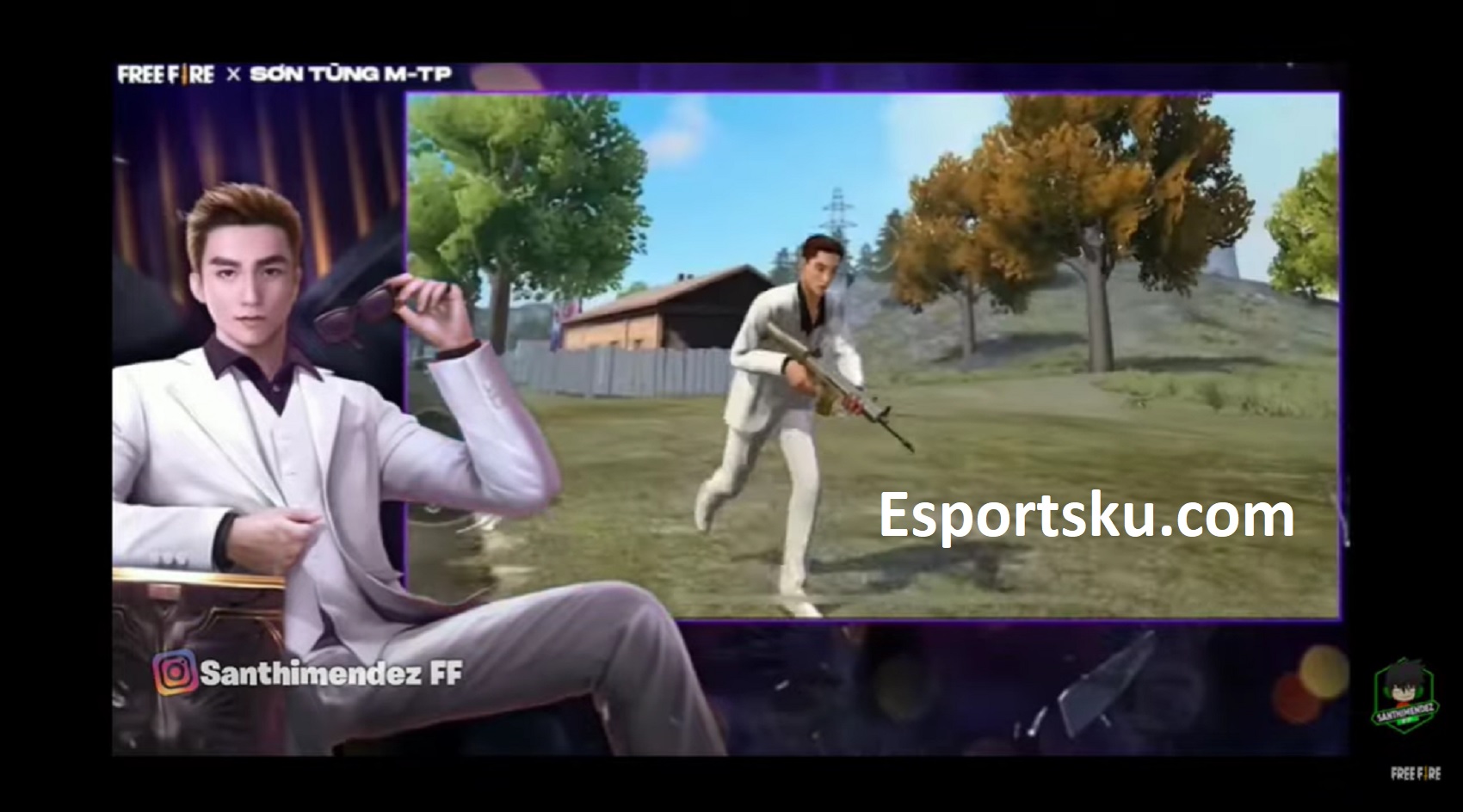 The presence of Skyler in this Free Fire game, has made you able to complete the character skills in this game. So at this very moment, the state of the character's Skill from your collection can be better and not like it used to be.
Skyler can help you to Rush, Heal yourself and become one of the Counter Chrono Free Fire because his Skill can also reduce the Skill Duration of that meta character.
First Gloo Wall Skill Character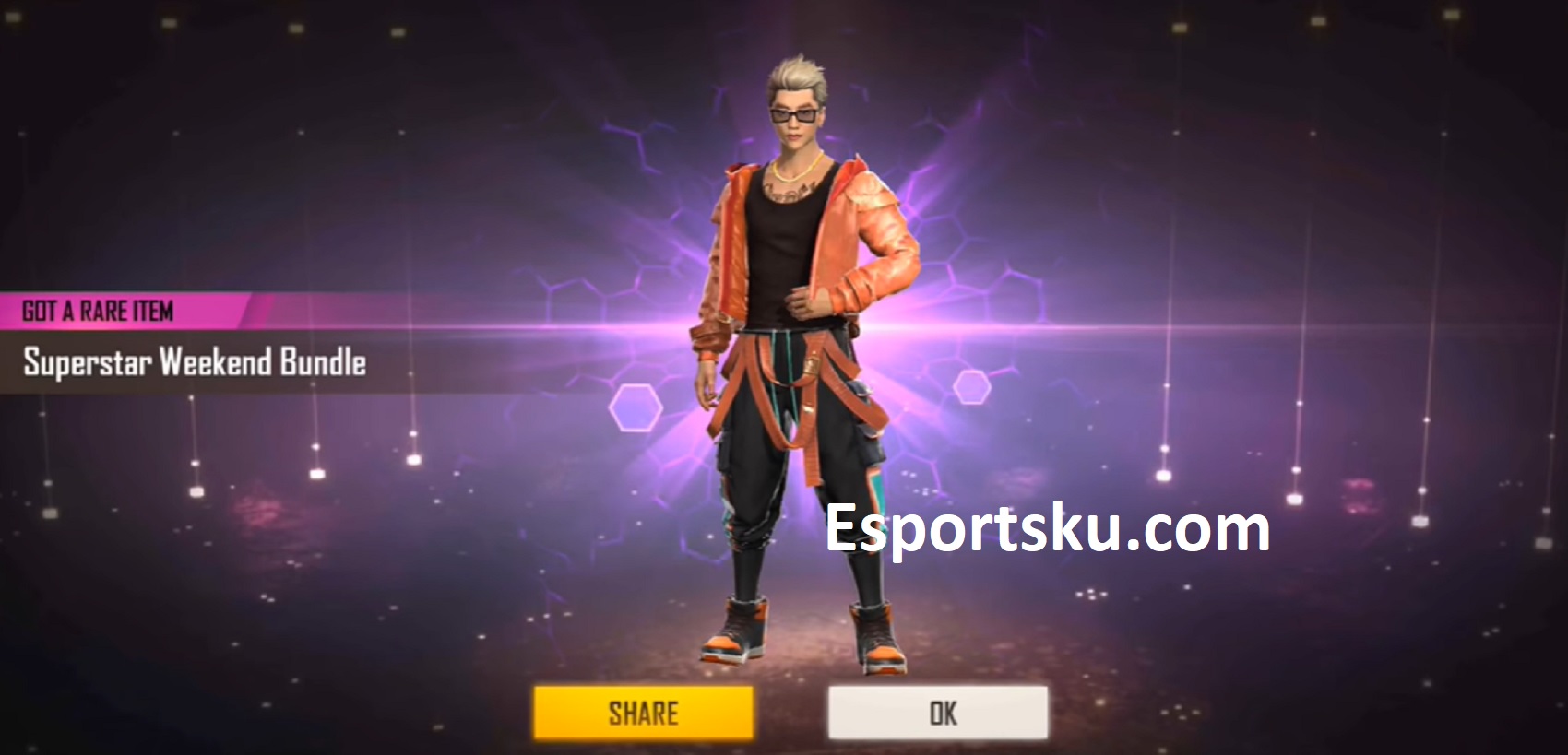 So it can be said that Skyler is a character that has an item relationship with Gloo Wall. Where the character also has an Active Skill to destroy a large number of Gloo Walls in 1 attack.
Then when we use Gloo Wall, he will do Healing in large enough quantities. So things like this, complement our strengths so that it is easier to compete against the enemy.
As Additional Collection
If this can be said, it is for collectors of characters in the Free Fire game today. Where we get Skyler, it means that the collection of characters in the account increases.
After all, for now, many Skyler already have it because of the Top Up Event as well.
Also Read: Skyler Free Fire (FF) Character Counter Tips
Also Read: How to Get M4A1 Carnival Free Fire (FF) Skin
Also Read: Moco Store Event Trick 1 Time Spin One Permanent Bundle Free Fire (FF)
Also Read: How to Get Loot Crate Famine Felon Free Fire (FF)
After knowing the Reasons Why You Should Have a Skyler Free Fire Character, maybe with something like this you will be interested in owning that character too. Because the appearance given, it looks pretty cool.
Even now, you can know how to get the Skyler Free Fire Character Bundle. Because this has been included in the game's Shop, so complete the Skyler character using the right bundle.