Hi Buddy Booyah!
As one of the things we have been waiting for, the presence of the Top Up Bonus event on Free Fire does come every time and it can even be said that it never stops in its release.
The FF Top Up Bonus event itself presents various prizes such as Backpacks, Gloo Walls, and various other items. The Top Up bonus seems to be coming back to Free Fire by bringing interesting prizes.
Also Read: Operano FF Incubator, the Newest Incubator on Free Fire!
Also Read: This is the Reason Why Evo Gun XM8 Destiny Guardian FF is Interesting to Have!
What are the new items in the latest Free Fire Top Up Bonus like this time and how many Diamonds do you have to Top Up Buddy to get this bonus? The following Booyah News has a leak!
Blueprint: The Operano FF, Free Fire's Latest Top Up Bonus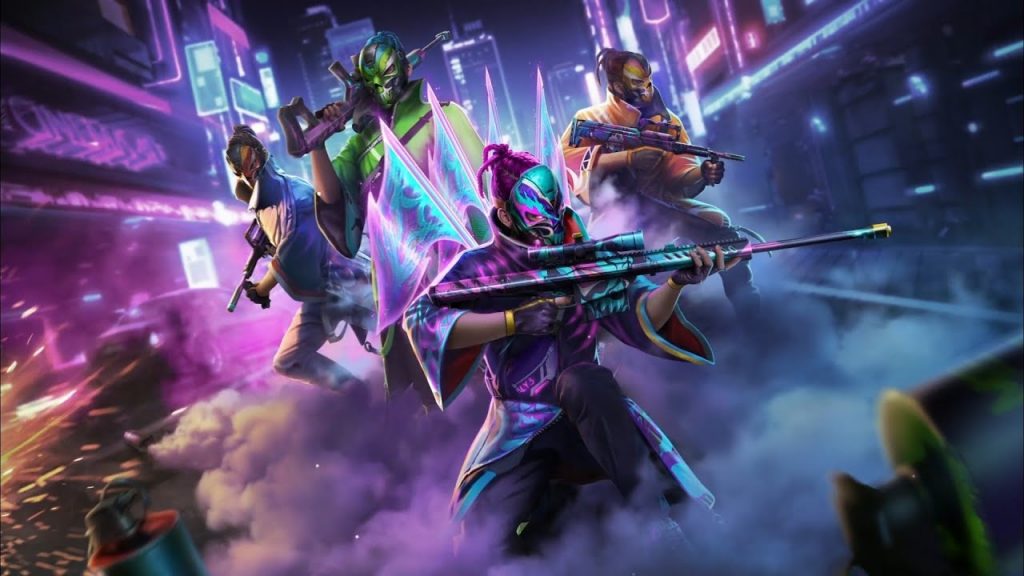 Tomorrow, August 10, 2021, will be the date for the arrival of the newest Free Fire Incubator, Operano. In this Incubator, Buddy Booyah is presented with 4 bundles with a pretty charming Japanese theme.
Well, the Free Fire Top Up Bonus this time is Blueprint: The Operano. Yep, Blueprint: The Operano will come together with the release of Incubator Operano on Free Fire (FF).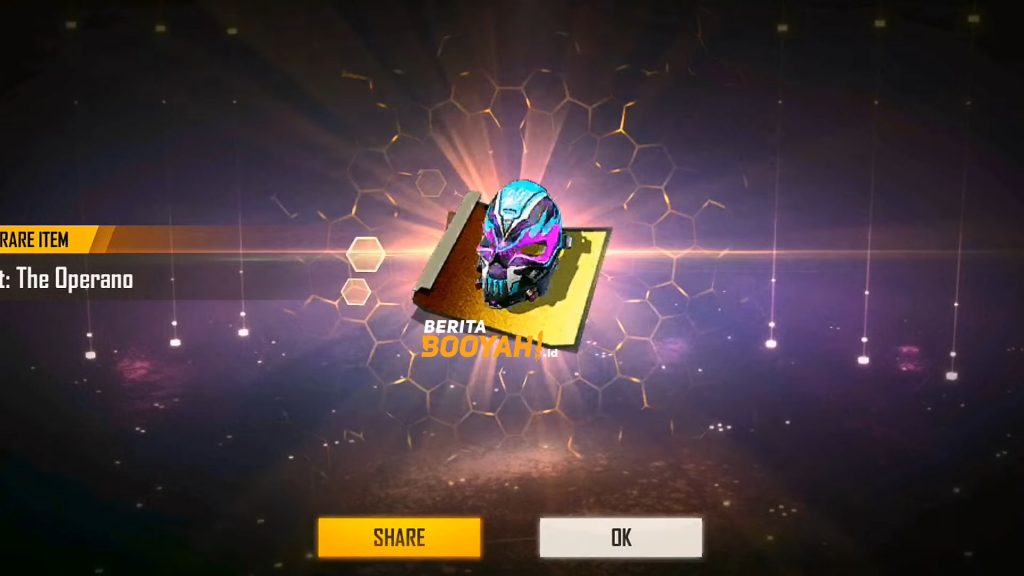 More correctly, Blueprint Top Up Bonus: This Operano will take place from 10 to 17 August 2021. Buddy Booyah can get Blueprint: The Operano by Top Up at least 100 Diamond.
Other than that, if Buddy Booyah adds a little more to Top Up, which is a minimum of 140 Diamonds, Buddy Booyah will later get a Bonus of 1 Evolution Stone. Of course, this opportunity should not be missed.
---
Don't want to miss a series of other interesting information about Free Fire? Don't forget to follow TikTok, Instagram, Facebook, and YouTube from Booyah News!