Hi Buddy Booyah!
Before doing update patches Free Fire always launches the Advance Server application to be a testing ground updates that will come on Free Fire Live Server.
And this July, we are back with Advance Server. Lots updates cool and interesting new ones offered by Advance Server FF this time, one of which is the release attachments new to Shotgun weapons.
Also Read: Can You Make Your Own Map? Craftland Advance Server FF Leaks July 2021!
Also Read: McLaren P1™️ Skin – Kyanos FF Coming to Free Fire's New Faded Wheel!
Want to know attachments What's new on Advance Server FF this July? Let's see the discussion below!
Muzzle Shotgun Attachment on Advance Server FF July 2021!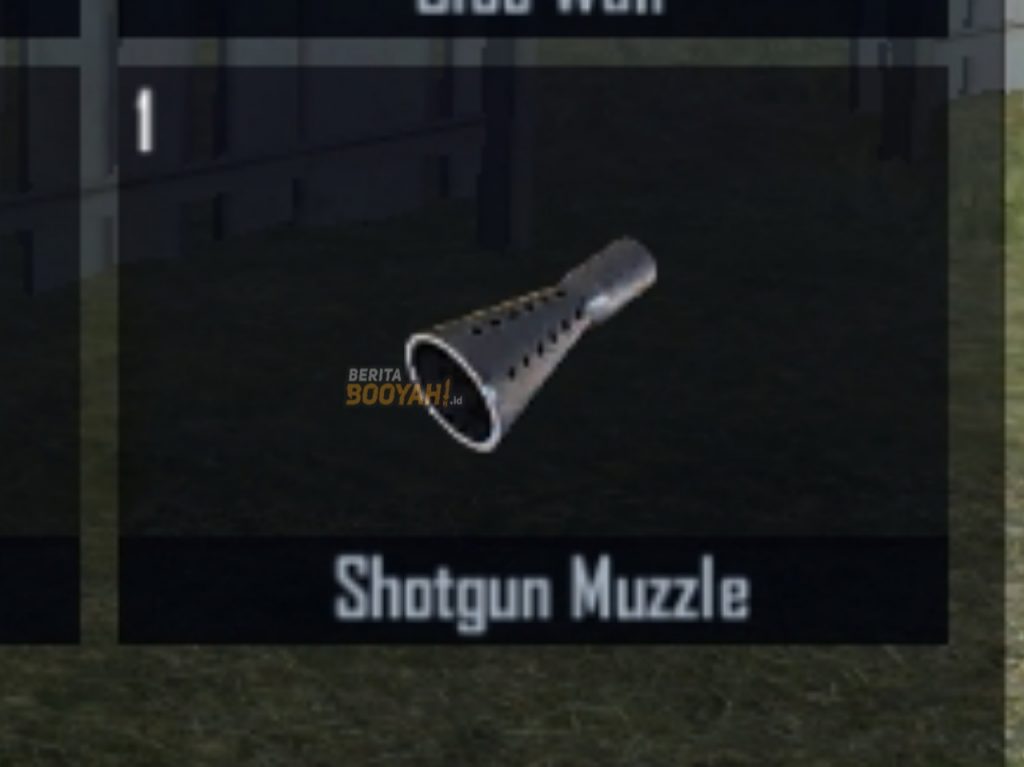 The muzzle shotgun is attachments new in Advance Server Free Fire (FF) July which can be paired with Shotgun type weapons, such as SPAS12 and Mag-7.
As the name implies, the muzzle shotgun will fill the slot attachments muzzles. Where if Buddy Booyah has paired the shotgun muzzle, Buddy Booyah won't be able to use it attachments muzzle again, both level 1 and 3 muzzles. Unless Buddy Booyah disassembles the shotgun muzzle, then you can use attachments muzzles.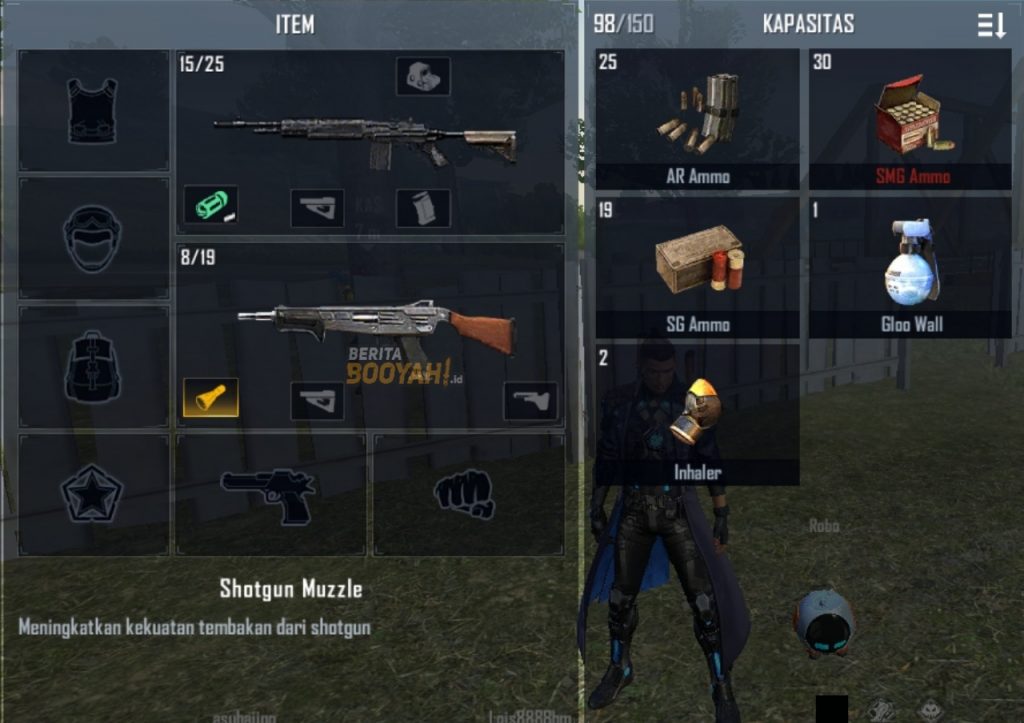 Shotgun muzzle has a function to increase the firepower of Shotgun weapons. That is, shotgun muzzle can add damage, or armor penetration.
Of course with presence attachments The new shotgun muzzle is good news for Buddy Booyah who often uses Shotgun-type weapons to fight at close range.
Even though Muzzle in Shotgun has actually existed before on Free Fire, what do you think, Buddy Booyah? Do Buddy Booyah agree that attachments Is this new shotgun muzzle required to be back on the Free Fire Live Server?
---
Don't want to miss a series of other interesting information about Free Fire? Don't forget to follow Tiktok, Instagram, Facebook, and YouTube from Booyah News!