You have to know the King of M1887 Global Free Fire (FF), maybe many want to know who he is and what his abilities are.
Things like this are indeed quite interesting for us to do, so that later you won't want to miss all that without having to miss anything too.
Because by knowing who the Top Players are in this Free Fire game, it will be easier for us to do the match later.
Not only that, if you play in this game, you must be able to do it quite well, right.
Moreover, to know Tips for Becoming a Free Fire Pro Player, it's easy and fast so that all of you can use it.
Not only that, the nickname of the King of weapons, does exist and you must know.
Just like with King M1887 Global Free Fire (FF), who is he and what are his abilities?
Take a look at the article below.
King M1887 Global Free Fire (FF)
This weapon, named M1887, is one of the best and strongest shotguns in the Free Fire game for Rushers.
The ability of these weapons, we cannot ignore and will make the enemies soft very quickly.
Even how to use the M1887 Free Fire weapon, you can know who is the holder of the weapon and is a famous player too.
So the King of the holder and user of the M1887 Weapon, according to many people, is Ruok Free Fire who is a Youtuber.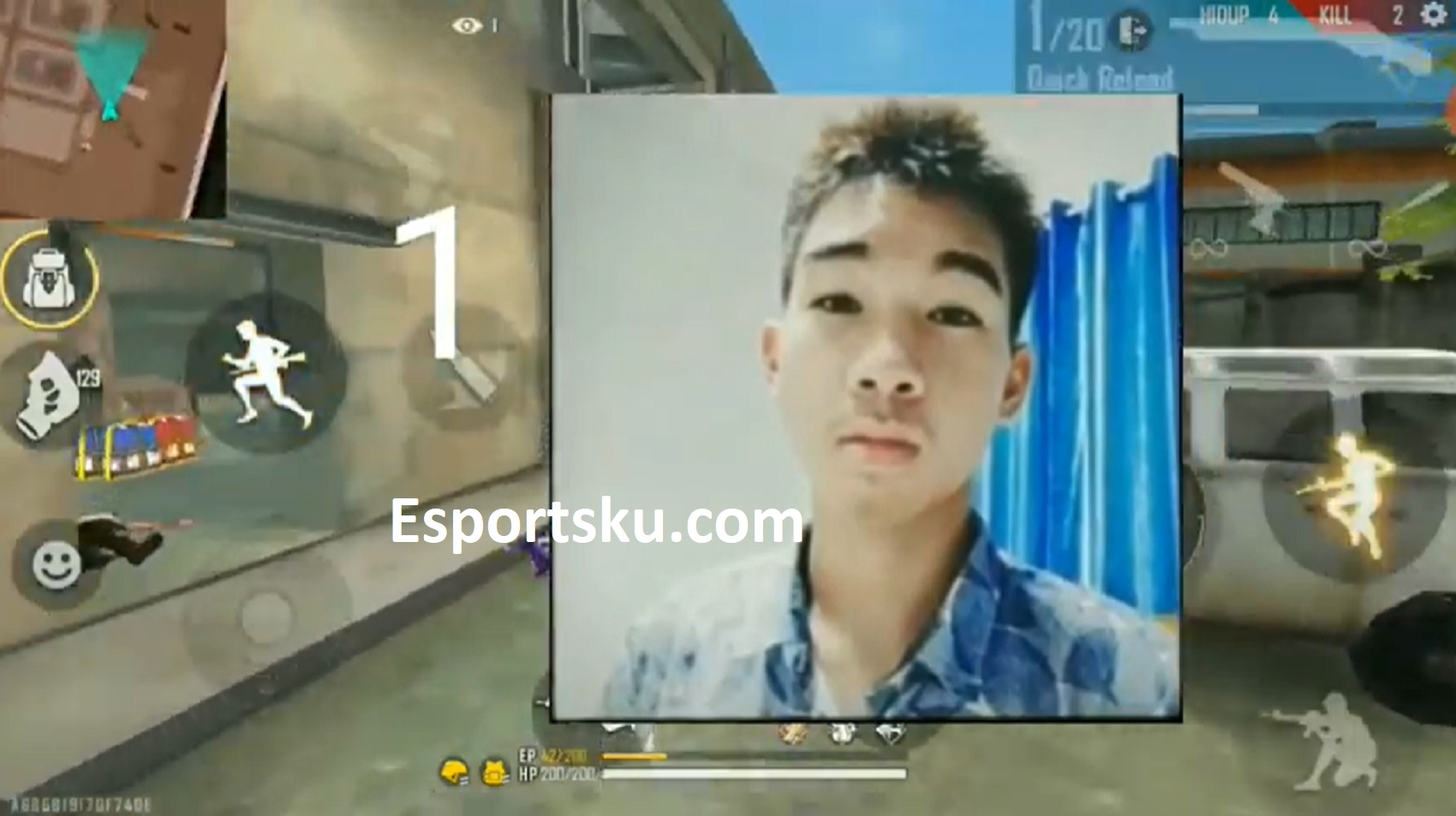 You must be familiar with Ruok, right? Who is one of the famous Youtubers on Free Fire because of his playing ability.
Even got hit by the drama Ruok Using Cheat Free Fire, while playing the game and uploading it on Youtube.
The accusation did come, but it turned out to be all wrong and Ruok had already explained that he didn't use cheats.
The use of this M1887 weapon from Ruok himself, is quite skilled and you will definitely make him a role model when using a weapon like that.
Because Ruok himself is a Hybrid player, you could say that he uses a lot of weapons but the M1887 is his mainstay.
Not only that, Ruok is also very easy to do Headshot when fighting against enemies from close range.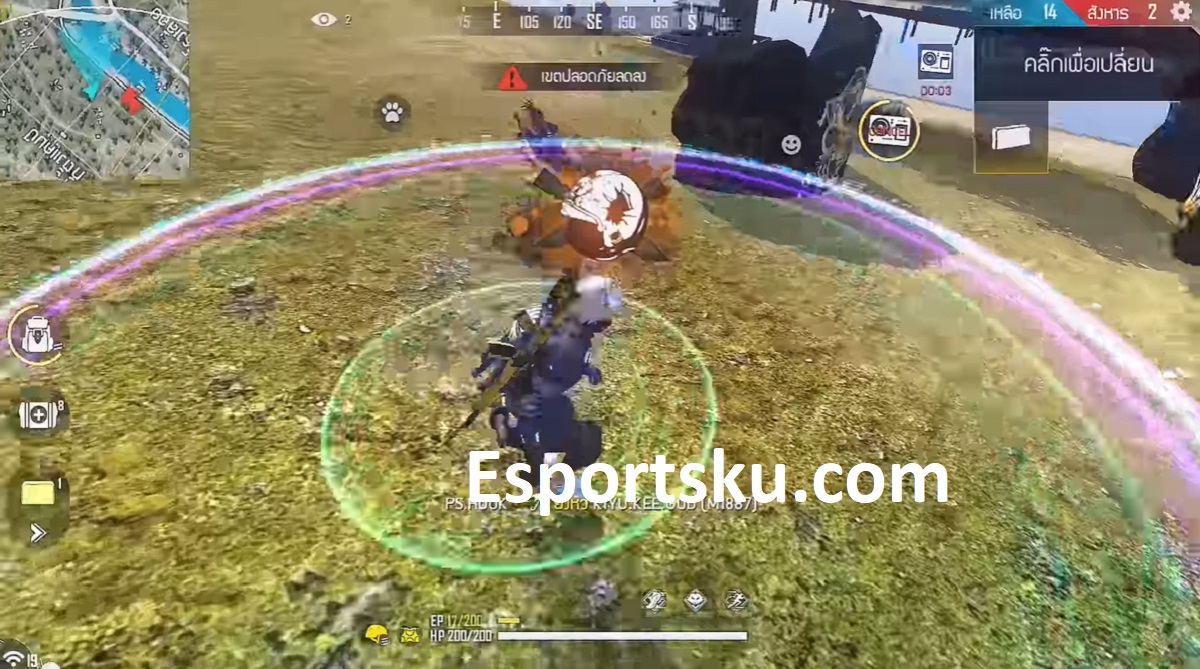 Ruok always gives the best appearance in using this weapon, even though it is said that the Headshot Rate he gets is large.
Where the position of the Headshot rate reaches up to 80%+, it's no wonder that there are many who say he uses cheats.
Even in some video montages using this M1887, all of you can see how to play this weapon nicely and correctly.
By showing Ruok, it gives a stunning way to win, of course, things like this are interesting for you to see.
Ruok has been using weapons like that for a long time, so don't be surprised if many say he is King M1887 in Free Fire.
This player comes from Thailand, you can just search for the Youtube Channel now and just see how to play.
Surely by knowing every way of the game that is done by him, then those of you who are interested in trying it now can follow suit.
Moreover, there are still many King titles of Weapon users in Free Fire, now that's the King's Title of M1887 users for Ruok now.
Youtube channel: https://www.youtube.com/channel/UC9FL0_4gUAQJLVmlExjx1Xw
After knowing the King of M1887 Global Free Fire (FF), those who often use the M1887 weapon can learn directly from Ruok.
Of course, with this way of playing, you will find it easier when you face the enemies that exist today.
Not only that, the King of M1014 Global on Free Fire has also been seen and it turns out that he has the same way of playing the type of weapon as Ruok.