The FFML Free Fire Season IV Division 2 Tournament is Getting Hotter! Because there is a lot that we can see from the Division. Then the results of several teams that did this match, were indeed very good and gave the most lively results.
There must have been a lot of hype after seeing a Tournament event, many surprising things from the team that managed to win it. That's why we can say that the Tournament in FFML Season IV, could just heat up because of the excitement.
Even after you know the Division 1 Division of FFML Season IV on Free Fire, provide information about the team that will compete later. Because if you don't see the Group that will compete, then you can't see the Hero Team that you will support later.
Especially now that the FFML Free Fire Season IV Division 2 Tournament is getting hotter! Of course, for several reasons, too. Because in Division 2, it turned out that many teams gave surprises.
Curious? we see the explanation in this article now.
The FFML Free Fire Season IV Division 2 Tournament is Getting Hotter!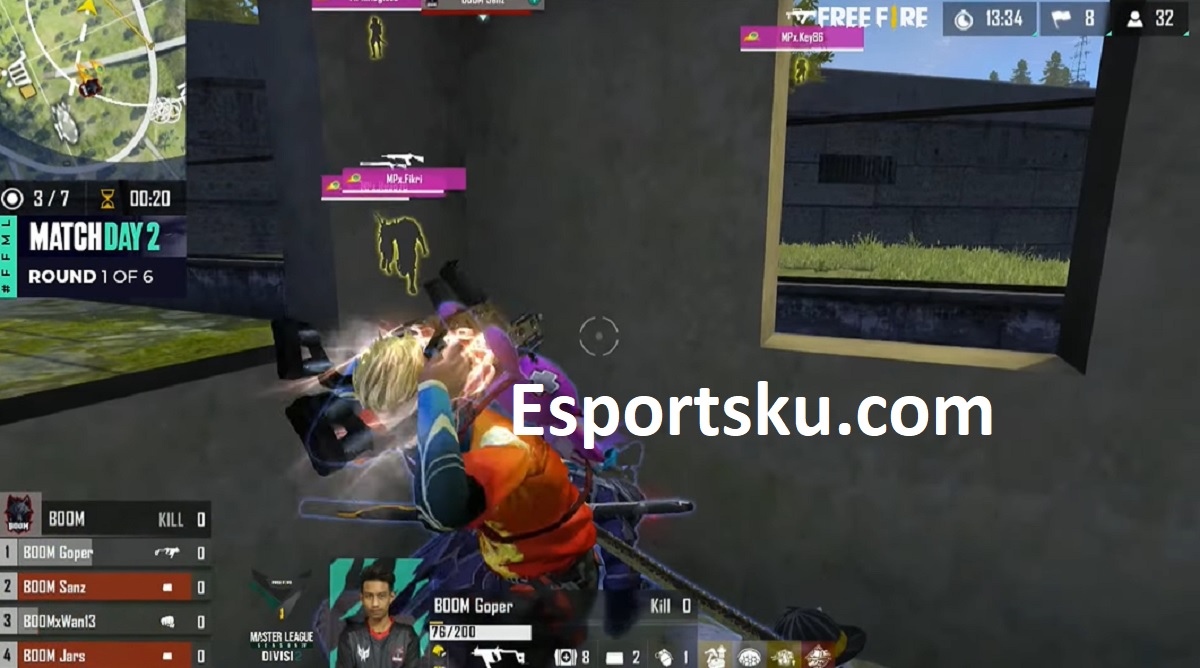 The most magnificent event on the Indonesian server or what we call FFML, received a lot of support from all Indonesian players as well. Even for each of Groups 1 and 2, the 18 best teams will compete to win the Champion's Title.
Just like the current situation in Group 2 FFML Season IV, there is a team that has surprised many players because of their performance. You can even know the FFML Season IV 2nd Division Group Division, which is important information right now.
In fact, you also know that Clutching from the GGWP Team is one of them, it's really hot Tournament in Division 2 because it's fierce. Various Teams put up a tight fight, even things like this also made Elhaya comment too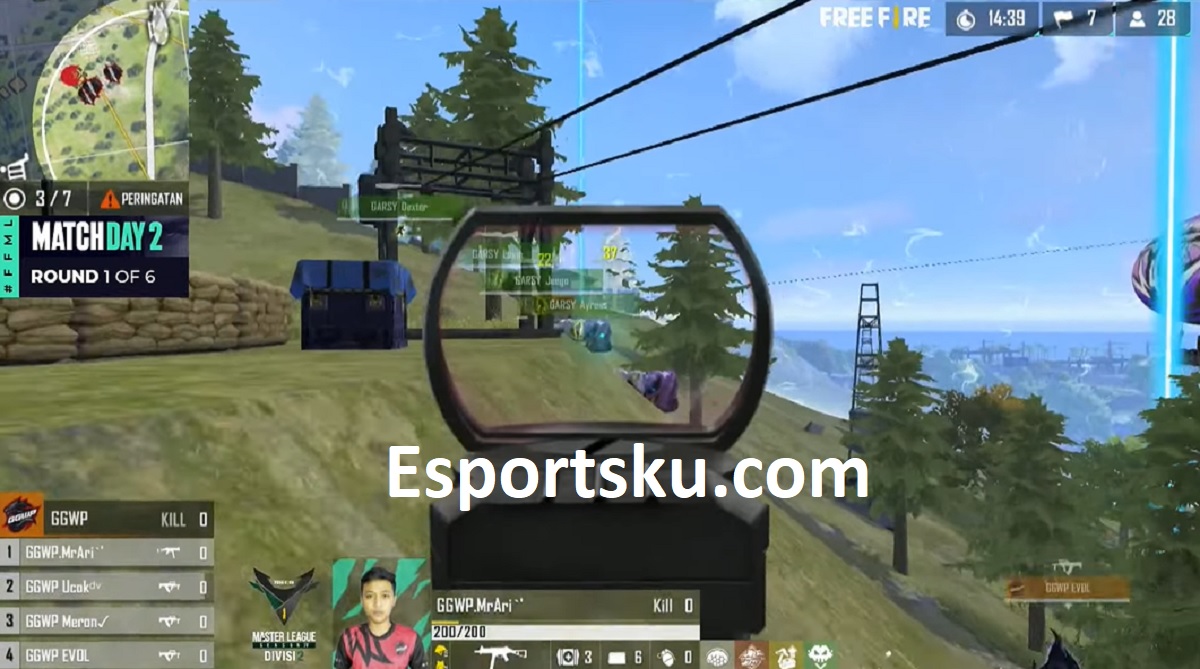 Moreover, the performance that has been Fbryann From TangCity, of course amazes many people because it gives a pretty good Grenade attack. Even now earned the nickname as the King of Grenades, because he always provides precise attack accuracy.
Of course, there are many surprises that we can see in this Tournament, giving an impression and will continue to support the Champion team to win. Because for some tense moments from each team when Booyah, we can indeed see it in the Moment now.
Maybe from here you will also get a tips lesson, even how to play to face the enemy like a pro player. You just need to look at the pro player, to be able to win.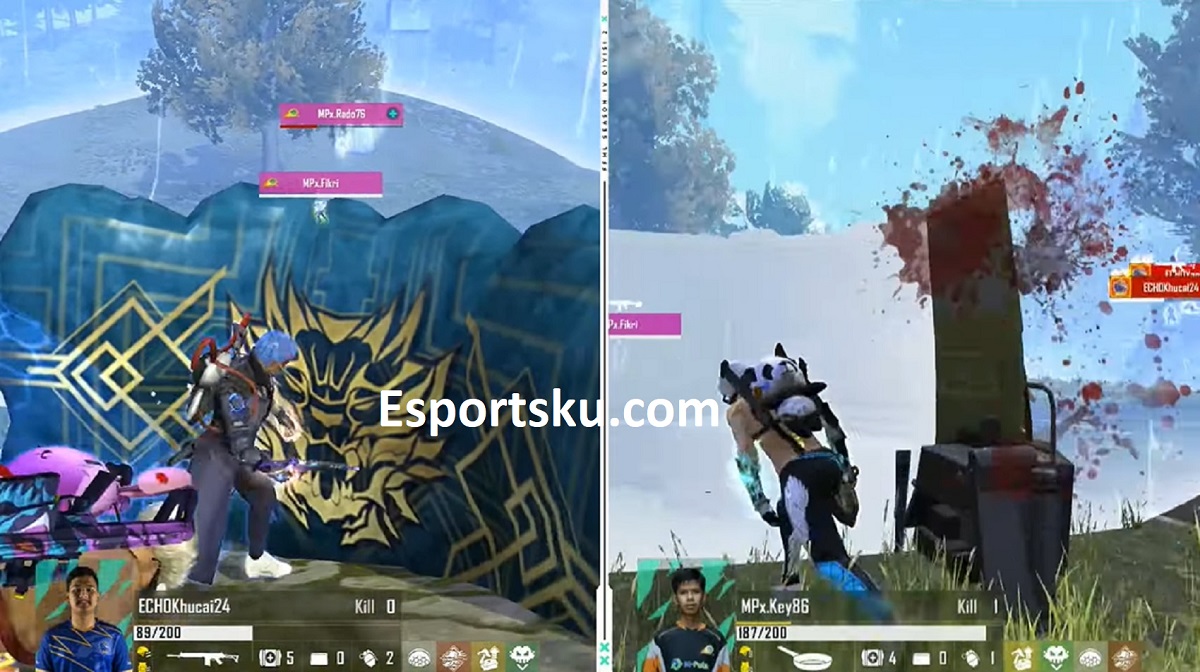 Later, the bomb throwing skills like Fbryann will flow, even various things like Clutch that successfully appear will attract attention. You can learn their every move and how to play, so you have the opportunity to follow this too.
When watching Live, there is usually an Event, while you are watching and supporting the Hero team, you can get lots of prizes. But if all of this is usually more dominant in new Live Events like Finals which often appear.
In your opinion, the Division 2 Team gives hot things, doesn't it when they compete? Did your team win in this match? It's better to just hang out with friends, if you really want to.
After knowing firsthand that the FFML Free Fire Season IV Division 2 Tournament is getting hotter!, then you might be interested to see it. Because it is certain that if the Tournament contains pro players, there will be some interesting surprises.
Moreover, yesterday we were able to know that the Free Fire x MNC Studios collaboration is the newest one, even providing a Live tournament as well. You can watch FFML Season IV on MNC, RCT or GTV TV Channels and the peak event will also be present.
Keep visiting Kabargokil for the latest information, Follow our Kabargokil Instagram and YouTube news, too!