You probably should know the difference between Sausage Man and Free Fire (FF), where now many FF players are switching games.
Of course, things like this are indeed quite interesting for us to try, because what we will know is the difference between games.
So that you will also find out for yourself, if indeed Sausage Man and Free Fire are more exciting to play which game.
Those of us who play both games don't need to uninstall it, we just need to set the time to play the game.
Especially for now, we know that the Free Fire x Street Fighter collaboration has reached a total which is quite exciting now.
There are lots of other and cool prizes for you to use, when participating in the latest events in the Free Fire game right now.
However, because of the difference between the Sausage Man and Free Fire (FF) games, players sometimes play the side game at this time.
What's with that difference? let's find out.
Difference between Sausage Man and Free Fire (FF)
Game System
This game does have the same gameplay system, where it is Battleroyale but there is also a difference between this game system and Free Fire.
Free Fire and Sausage Man have different fighting times, of course things like this must be considered quite well too.
Because by utilizing a game system like that, maybe those of us who are more used to the real game can get bored playing Sausage.
But on the good side, the Sausage game is getting longer, the more fun it is to be able to try it.
Mushroom Item Difference
The mushrooms that are in this Free Fire game, you can indeed use to increase Energy Points in large quantities.
However, in the Sausage Man game, it turns out that the mushroom has a very different function.
Where in such conditions, the Mushrooms that we use will make the characters used to be larger than the usual size.
So that's why the difference between these mushrooms is really visible, yes, in terms of use and the effects given.
Minimum Specifications
The Sausage Man game is not a random game that we can play right now, because it must have specifications with a good appearance.
Because with minimal specifications like that too, it will show you that this will have a big impact too.
Where the Free Fire HP Potato Ram game is only 1 GB, you can already play and for Sausage Man this is different.
Even though it's a game with an appearance like that, but you have to be ready for a fairly medium HP like 2 Gb Ram and a higher Chipset, right.
Game Graphics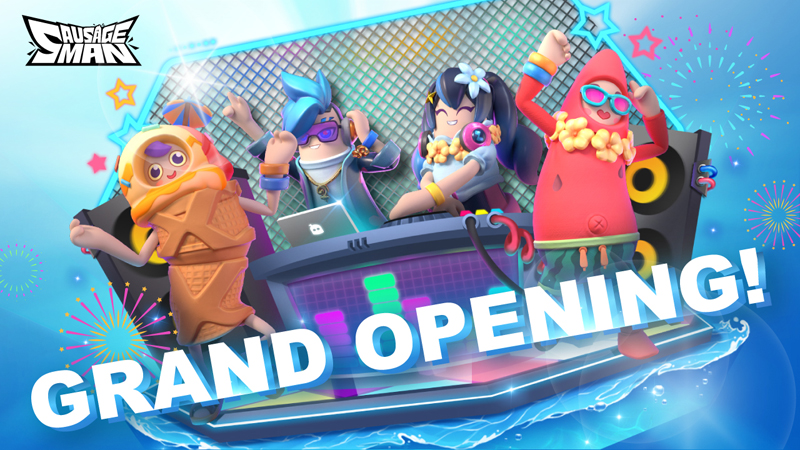 If this is clear, the difference is clear, where the graphics provided in the Sausage Man game are much more similar to cartoons.
Meanwhile, the Free Fire game uses quite realistic conditions in terms of the shape of the character and the atmosphere of the game later.
With graphics like this, it makes us even more exciting to play the Sausage Man game because of the new sensations that exist.
Have Different Vehicles And Attributes From Free Fire Games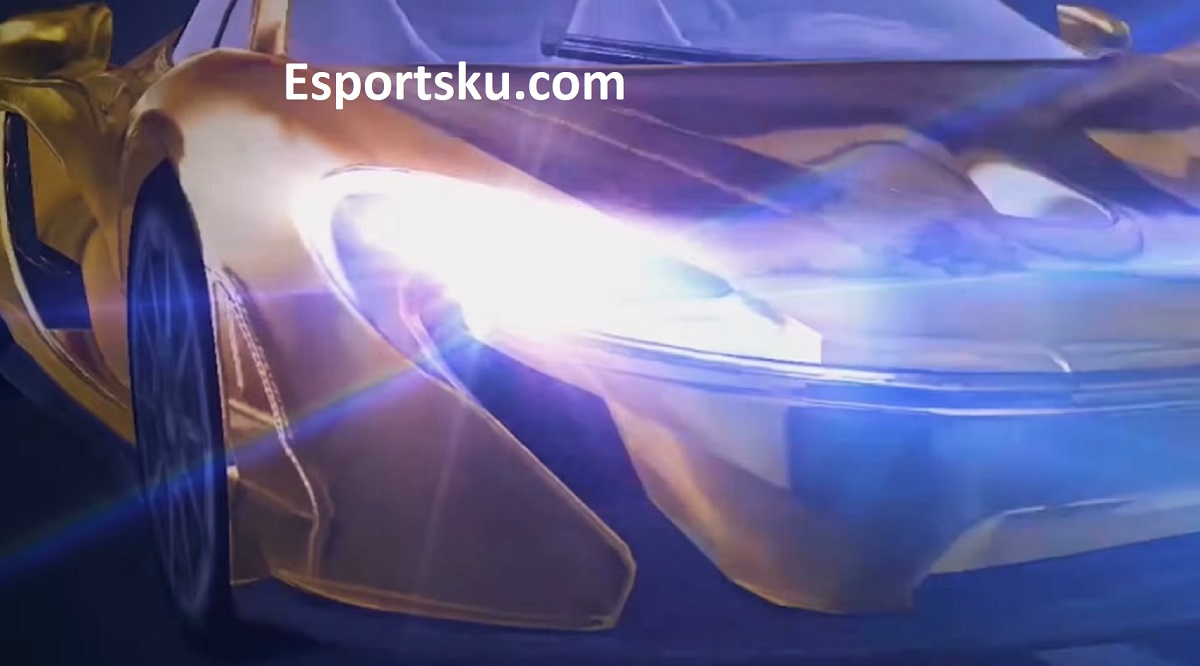 Here, there are many differences that appear in the Attributes section when we use it when competing, then the vehicle used as well.
Of course, this difference makes the sensation of playing the game Sausage Man even more different for now.
Those of you who play Free Fire and Sausage Man games at the same time, will definitely receive a very visible difference.
The Appearance of Each Existing Character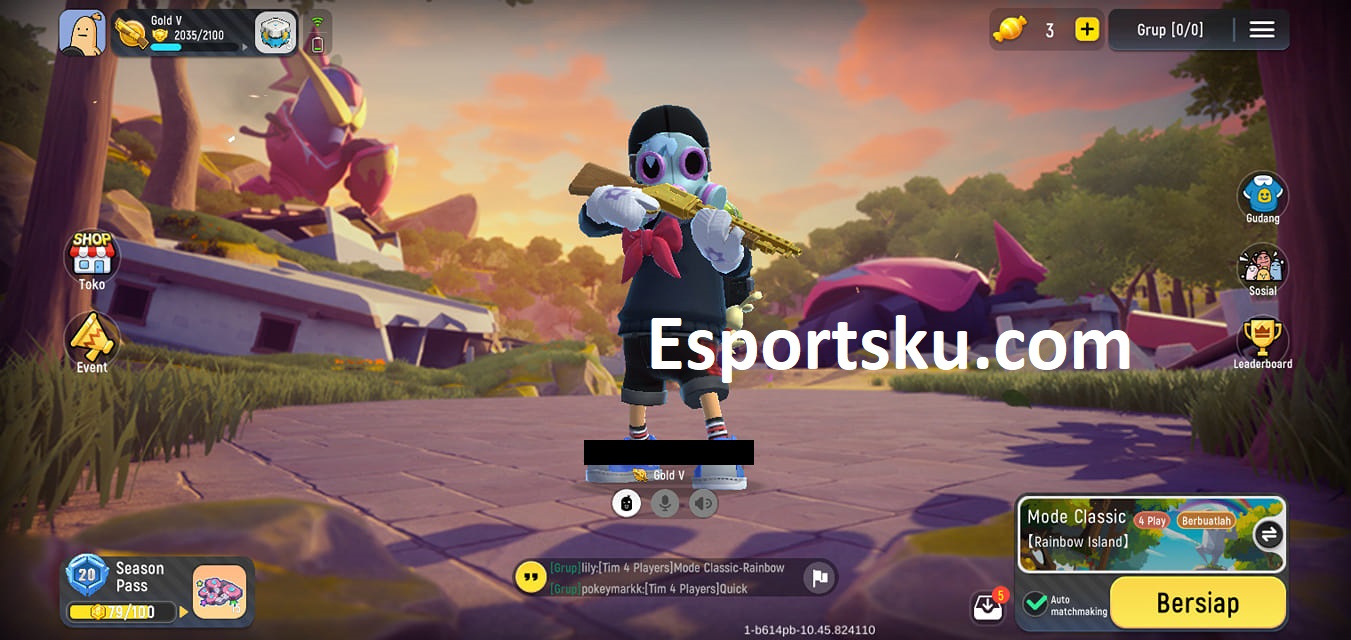 The name is just Sausage Man game, so the character we use in the game is Sausage.
Isn't it very different from the Free Fire game? where if the Free Fire game makes us have to use human characters.
Meanwhile, Sausage Man himself, you have to use Sausage when fighting.
After knowing the difference between Sausage Man and Free Fire (FF), will this make you interested in trying?
With the presence of differences like this, other games can also have some other differences from the Sausage Man game, yes.
Moreover, for now, there is also a way to get a free magic cube on Free Fire which is very advantageous.
Free Fire players, just can't miss it.